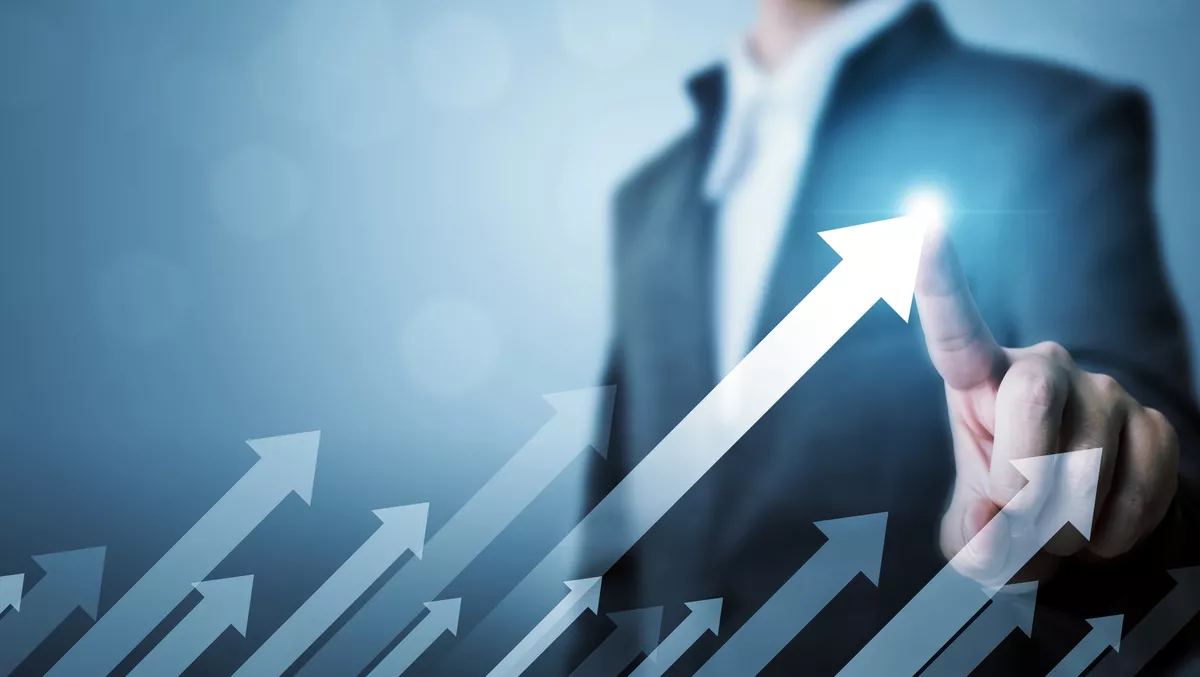 Accenture named a leader in IDC managed cloud services vendor assessment
Technology services company Accenture has been named a leader in the latest IDC MarketScape, Asia Pacific (excluding Japan) Managed Cloud Services 2021 vendor assessment.
Accenture has an unmatched focus on automation, not only in operations life cycles, such as intelligent monitoring, ticket automation, service management, and knowledge management, but also across the entire software delivery life cycle, according to the report.
The report also notes that Accenture approaches cloud as a digital transformation lever, creating a foundation for rapid experimentation, innovation, and new business models.
"Accenture approaches cloud as a digital transformation lever, creating a foundation for rapid experimentation, innovation, and new business models," the report says.
"It is also a catalyst for business reinvention. With the Accenture Cloud First initiative, all cloud activities across organisations - Strategy and Consulting, Technology, Operations and Interactive - are driven by a single, strategic agenda. This initiative brings together the full breadth of Accenture's industry and technology capabilities, expertise, and cloud ecosystem leadership to its clients."
It says this is powered by a US$3 billion investment over three years in assets, skills, acquisitions, and partnerships.
Accenture's myNav was also commended for its ability to save clients from the laborious and time-consuming process of multiple iterations and pilots, significantly accelerating their return on investment. Clients can also leverage industry benchmark data to identify value and build the business case with the platform's business case module.
"We are proud to be named a leader in this report. It is a testament to the work that we continue to do at Accenture in helping our clients transition and navigate in a cloud-first world easily, efficiently and safely," says Accenture lead for Cloud First, Asia Pacific, Africa and Middle East, Ryoji Sekido.
The report says, according to client's feedback, Accenture's full array of technology capabilities, particularly its migration, data porting, and security capabilities, are important differentiators. It says its focus on innovation and technical expertise has also been highly appreciated by its customers.
"It is a great testimonial of Accenture's culture of technology-driven innovation and its mature, structured innovation architecture that leverages Accenture Research, Ventures, Labs, Studios, Hubs, and Delivery Centers," it says.
The IDC MarketScape report examined Accenture alongside 20 other Managed Cloud Service providers. Based on their ability to support customer requirements across the breadth of cloud services spectrum, including strategy, assessment, advisory, planning, design, implementation, migration, and managed services in the Asia Pacific (excluding Japan) region. The report results from a detailed vendor assessment across 24 different elements across a range of evaluation criteria, with information gathered from vendor responses to IDC's RFI questionnaire, vendor briefings, customer references, and IDC's other related research.
Related stories
Top stories