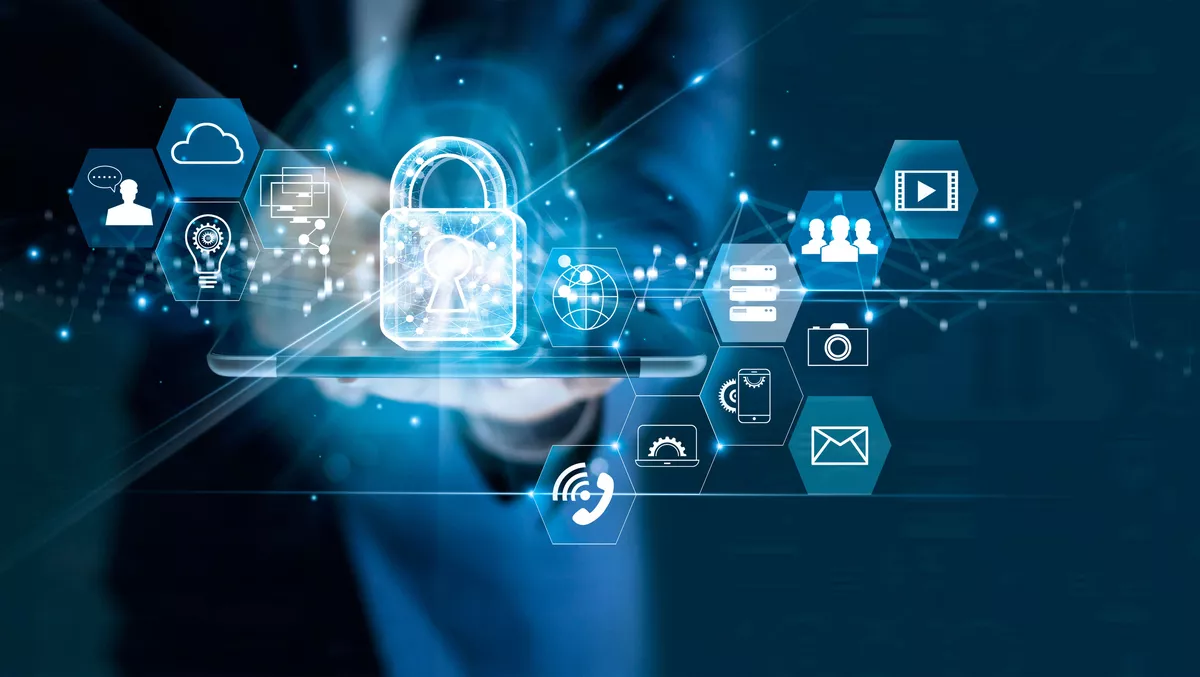 PwC NZ unveils new Cloud Security Operations Center
PwC New Zealand has unveiled its new Cloud Security Operations Center for the entire Microsoft technology stack.
The company says that with the increasing dominance of high-security threats against large scale organisations, bolstering security operations will maintain efficiencies, flexibility and new income streams.
They also say businesses need to have confidence in technologies like public cloud, AI and machine learning to further drive innovation.
Globally, PwC is Microsoft's largest transformation partner, with the company having achieved gold status across all 18 technical competencies available. They also belong to the Microsoft Intelligent Security Association.
"It is critical for NZ Security Operations Centers to leverage automation to significantly improve attack detection and containment, whilst reducing reliance on large operations teams when there is a shortage of expertise in the market," says PwC New Zealand cyber consulting partner Craig Maskell.
"By providing a fully transparent service based on a client's digital estate and operational model we also enable them to build capability. PwC supports our clients to adopt and build their own intellectual property using our local and global body of knowledge."
He says that Microsoft and PwC are aligned with the common goal to help businesses adapt to the significant shifts in the security space. He believes that promoting governance and education strategies is the key to keeping assets safe.
"We know that security and information protection are among the key risks facing businesses today and we are working together to keep our clients safe, and to help them think about appropriate governance and security measures they need in place to protect against threats," he says.
Microsoft NZ managing director Vanessa Sorrenson agrees, saying that a strong collaborative security approach will help create more robust and resilient organisations and help them deal more effectively with the threats they face.
"The tremendous pace of digitisation has enabled businesses to benefit from huge efficiencies, flexibility and new income streams. However, more digital channels also mean greater exposure to cyber threats, which New Zealand businesses are encountering in higher numbers than ever before," she says.
"They need to have the confidence to explore more technologies like public cloud, AI and machine learning to drive innovation, which is why this move by PwC is so important. Cyber security isn't a cost of doing business, but an enabler of growth, and we're delighted to see PwC making this investment in New Zealand business."
PwC New Zealand employs over 1,700 people and has offices in the Auckland, Waikato, Hawkes Bay, Wellington, Canterbury and Otago regions.
Related stories
Top stories