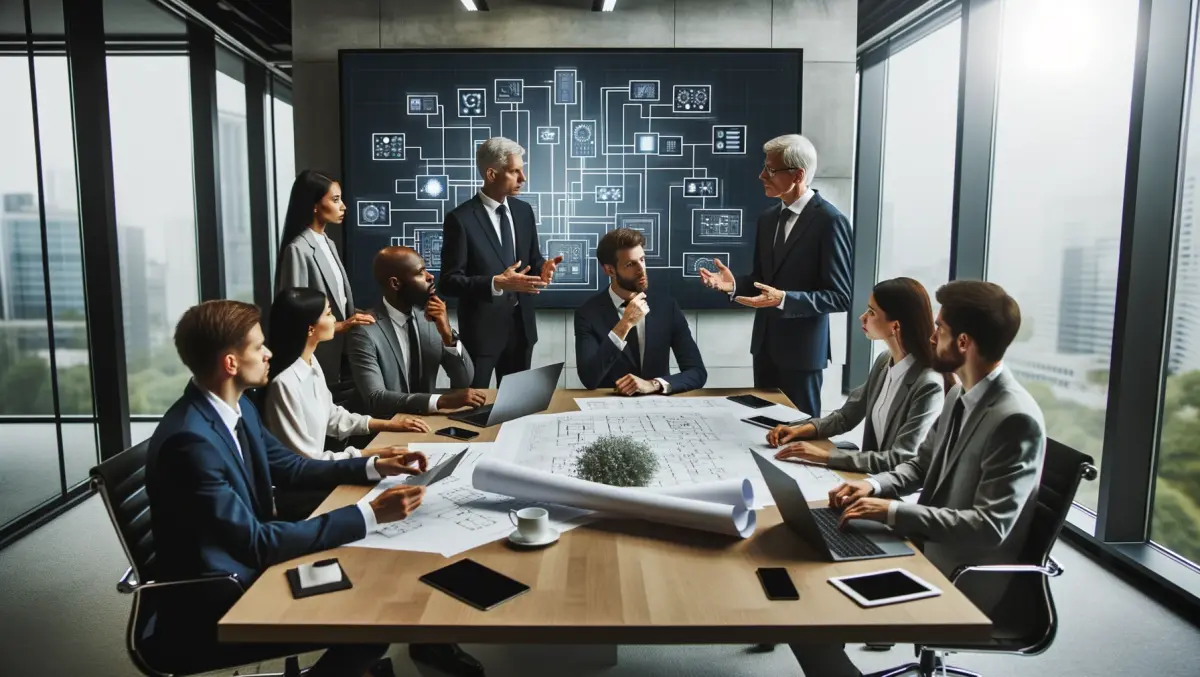 Take our 5 minute survey to help reveal the State of the Channel
By Ben Moore,
Fri 16 Mar 2018
FYI, this story is more than a year old
There is no doubt that our day-to-day operations have changed over the last decade, but just how effective have those changes been?
Ten years ago ChannelLife conducted a survey of our readers and now we want to find out how we have progressed, and whether those steps forward are really as valuable as we all hope.
The original survey was done in 2008 when Google released a smooth new browser, Microsoft was pretending Vista never happened as they introduced Windows 7, and the game-changing iPhone 3G was announced.
Since then, we have entered what many are calling the fourth industrial revolution and with the takeover of cloud and the growth of AI technologies, it's fair to say the world looks a little different.
As these changes are sweeping the globe, it is important for us to take stock and reflect on the moment that we are living in order to make an effective plan for the next step of the journey.
If you can spare 5 minutes to fill it out, we will do the heavy lifting of analysis and comparison and let you know the ways in which the channel day-to-day operations have changed over the last decade.
The survey does not ask any personal information and any that may slip through will not be shared.
Email our channel editor with any questions.
See the original results from 2008 here.