Traffic generators: How they work & how they can boost your campaigns
By Sara Barker,
Sun 1 Aug 2021
One effective way of targeting audiences and capturing attention is often to keep the message short, punchy and powerful. Sometimes, that means making things really short - i.e, fewer than 200 characters (40 words).
With Techday's traffic generators, we engineer your messages to capture the attention of readers who may not otherwise have the time to read our more in-depth sponsored stories.
Our traffic generators are tailored to your intended target audience. We run a large network of sites with niche audiences including CIOs, CISOs, channel managers, data center operators, consumers, e-commerce providers, and much more across our Asia, Australia and New Zealand sites.
Our traffic generators are also very versatile. Our clients use them to promote a range of things such as upcoming events or webinars, white paper and reports, even virtual demonstrations and product landing pages.
Every traffic generator provides guaranteed clicks. The traffic generator will run until it reaches its target.
Each traffic generator is sticky on the front page of our relevant news sites until it reaches its click target. For variety, we randomise the placement of generators on our sites. We also randomise the look of traffic generators based on their placement - they can either show an image, title, and introduction, or they show an image and title. See below for an example of both looks from the same campaign.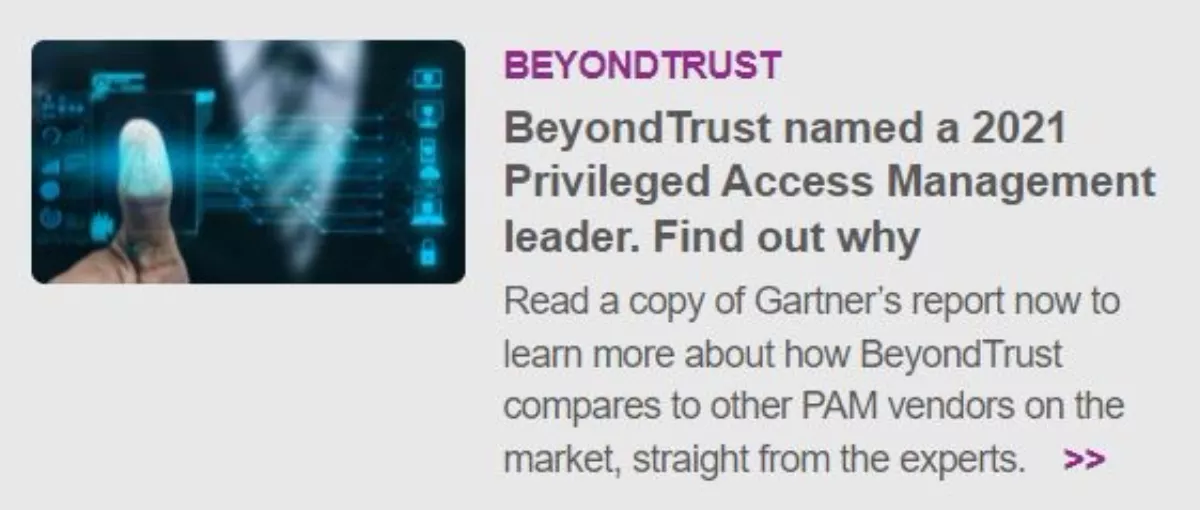 Techday publisher Sean Mitchell says, "A traffic generator is the most straightforward way to achieve your marketing objective. It's a classic solution which is highly measurable and easy to get started."
Each traffic generator includes three main components:
A headline of approximately 60 characters (roughly 15 words)
An introduction of no more than 150-200 characters (roughly 30-40 words)
A clickthrough link to a landing page of your choice.
The process is easy: You supply the link to your landing page. Our editors use this link to craft a headline and introduction, or you are free to create these yourself (we will review these to make sure they suit). We then send these to you for approval before setting them live on a suitable date.
If you'd like to book a traffic generator with your next campaign, contact your digital account manager or contact us here.