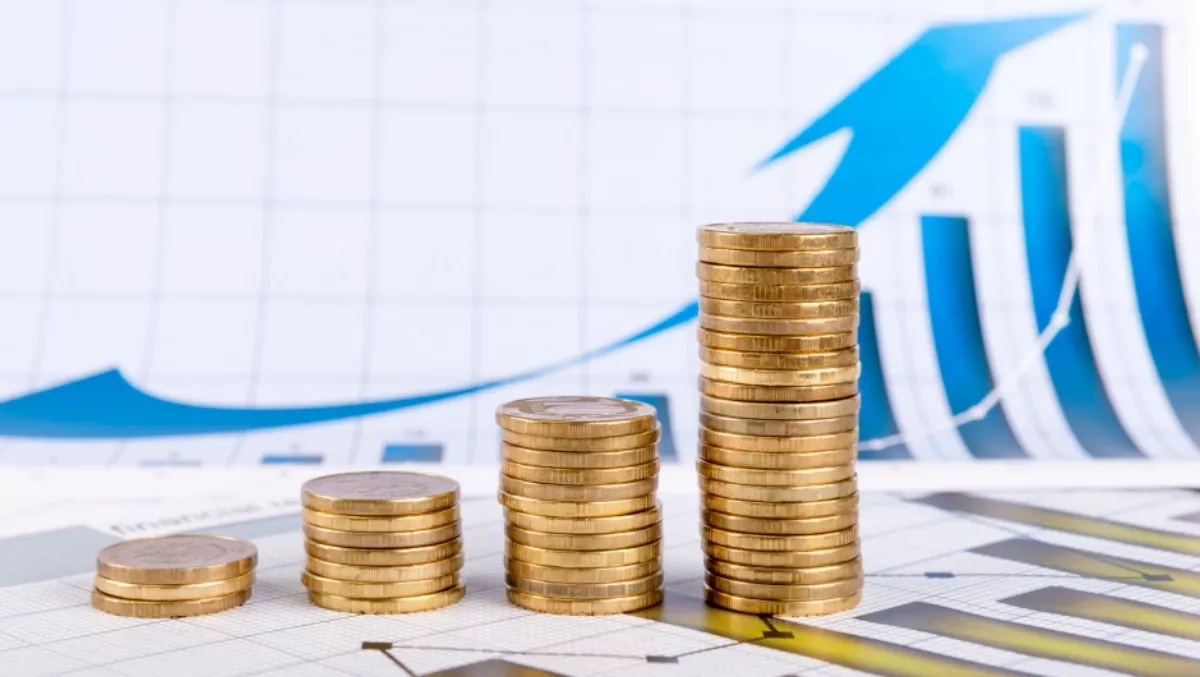 $1 billion and counting for Datacom as strong growth continues
Thu, 11th Aug 2016
FYI, this story is more than a year old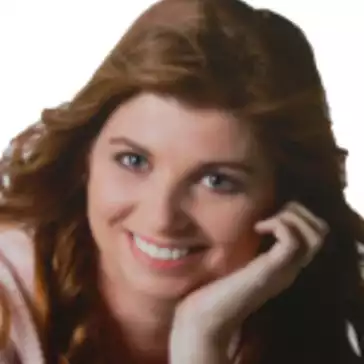 By Heather Wright, Contributor
Datacom has cracked the billion dollar mark, with a 13% increase in revenue seeing it hit NZ$1.058 billion for the year.
The IT services company's profits were up 11.9% to NZ$27.2 million.
In Australian dollars it recorded revenue of $955 million, with profit after tax of $24.5 million.
The New Zealand business saw revenue growth of 13.1%, while Datacom's Australian and Asian operations were up 12.9%, with the company noting strong growth across a number of its markets, including cyber security following its investment in a purpose-built cyber security incident response centre in Canberra.
Datacom says it gained 'multiple' new consultancy engagements across Australian and New Zealand on the back of its expanded expertise in transformational digital practices, data analytics, enterprise and industrial mobility offerings.
Jonathan Ladd, Datacom Group chief executive says sharp growth in cloud applications transformation services and demand for WAN, LAN and wireless networks also drove the growth.
Australia Systems saw growth as customer demand for hybrid cloud services and new software offerings increased. The company also won a number of 'significant' deals with medium to large enterprises and across State and Federal Government.
Third party product sales also continued to perform well, Datacom says.
The company opened four new offices over the year, and continued to push its software development operations in Australia, with increased delivery capabilities in Melbourne and Sydney producing a number of new wins.
Datacom says those wins provide it with 'real growth opportunities in the wider Australian market'.
"We've expanded significantly to ensure that we can bring to market the benefits of new technologies, combined with our geographic and infrastructure reach which complements our local touchpoints," Ladd says.
He says IT is in a phase of 'hyper-change'.
"Any success is built via agility, and for Datacom this means utilising the deep infrastructure management expertise of our people couple with our unique ability to be able to deploy a near thousand-strong software development workforce to enhance any environment.
The company says its data center network, which now comprises 12 facilities across Australasia, continues to perform 'to an exceptional standard'.
The company installed its 1460th rack into its New Zealand network during the financial year.
Datacom Connect saw revenue up 60% as it expanded on its traditional contact centre activities to provide customer experience consulting services, while the Datacom Solutions stable closed out the year 'strongly'.