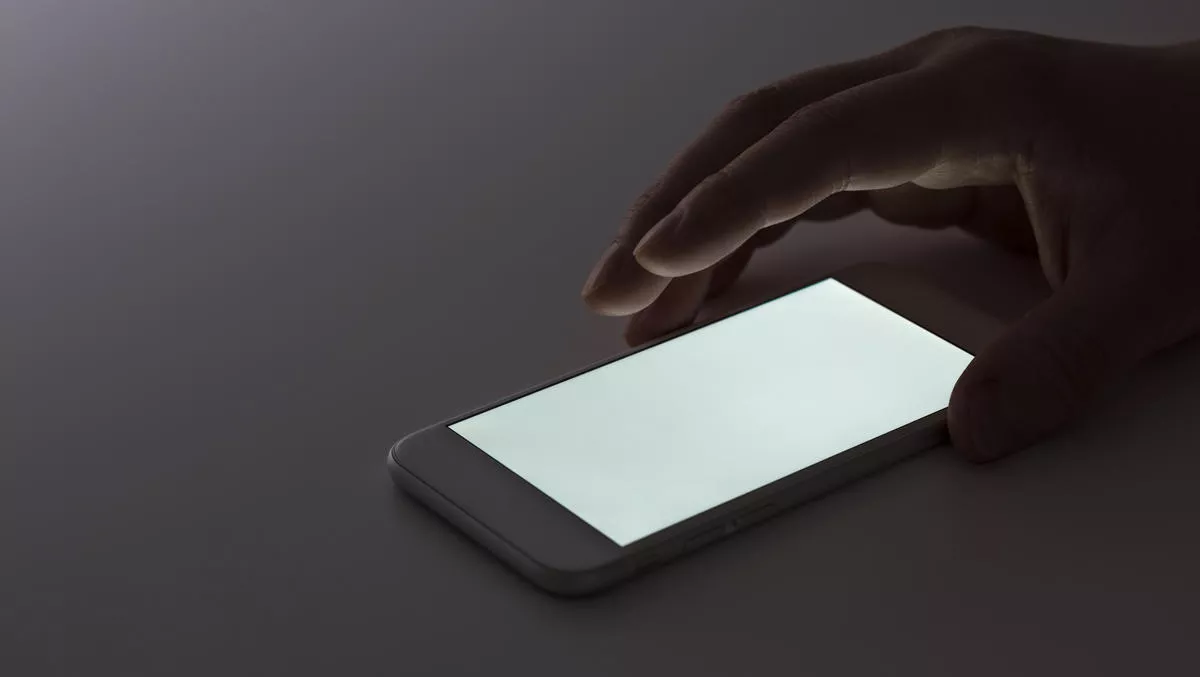 11 new orgs join fight against insidious Stalkerware
FYI, this story is more than a year old
The Coalition Against Stalkerware brought as announced the onboarding of 11 new organisations to address the potentially dangerous capabilities of stalkerware, an invasive, digital threat that can rob individuals of their privacy.
Stalkerware apps allow people including domestic abusers to monitor their targeted person, gaining access to any information and data that is stored on or comes from their smart device.
This includes wrongful access to text messages, phone calls, emails, GPS location data, and online browsing behavior, according to an article written by Malwarebytes Lab representative David Ruiz.
Founded last year, the Coalition Against Stalkerware brings together cybersecurity vendors, domestic violence organisations, and digital rights advocates.
Since its launch, Coalition members have worked to research and publicise issues relating to Stalkerware and the harm it can cause.
The Coalition's founding cybersecurity members, including Malwarebytes, have worked together to share intelligence to improve their products.
This month, Malwarebytes also offered a remote training about mobile device security for the San Mateo-based nonprofit Community Overcoming Relationship Abuse.
The new members are Anonyome Labs, AppEsteem Corporation, Bundesverband Frauenberatungsstellen und Frauennotrufe (bff), Centre Hubertine Auclert, Copperhead, Corrata, Commonwealth Peoples' Association of Uganda, Cyber Peace Foundation, F-Secure, Illinois Stalking Advocacy Center, and AEquitas with its Stalking Prevention, Awareness, and Resource Center (SPARC).
With the new additions, the Coalition Against Stalkerware now includes participants in the United States, Canada, Ireland, India, Uganda, France, Germany, and Greece.
There is also a network of support groups spread across Switzerland, Bulgaria, Slovakia, Norway, Georgia, Moldova, Italy, Austria, Cyprus, and Bosnia.
"This global support comes at a necessary time," Ruiz writes.
"In late January, the world shifted. Continuously more governments implemented shelter-in-place orders to prevent the spread of coronavirus. These efforts are for the public's safety, attempts to slow down an illness deadlier and more contagious than the flu. But for survivors of domestic abuse, harm comes not just from the outside world – sometimes it lives at the same address.
In China, the non-governmental organisation Equality, which works to stop violence against women, reported increased call volume to its support hotline. In Spain, a similar uptick of 18% occurred and in France, police reported a 30% surge in domestic violence across the nation. These issues are worldwide. Support can be local."
The Coalition leverages experts across various disciples to enable their work.
Domestic abuse advocates provide insights into the various needs and challenges of domestic abuse survivors to help enable access to scanning tools, digital rights experts help with advice on privacy laws, and cybersecurity industry experts share information for detection improvement.
"With today's additions, we're expanding our approach to multidisciplinary expertise," Ruiz's articles states.
"We are leaning on experts who support survivors in languages we sometimes don't speak, and who, through decades of committed work, have built immeasurable trust within their communities beyond our current reach.
"We work better when we work together."
Related stories
Top stories