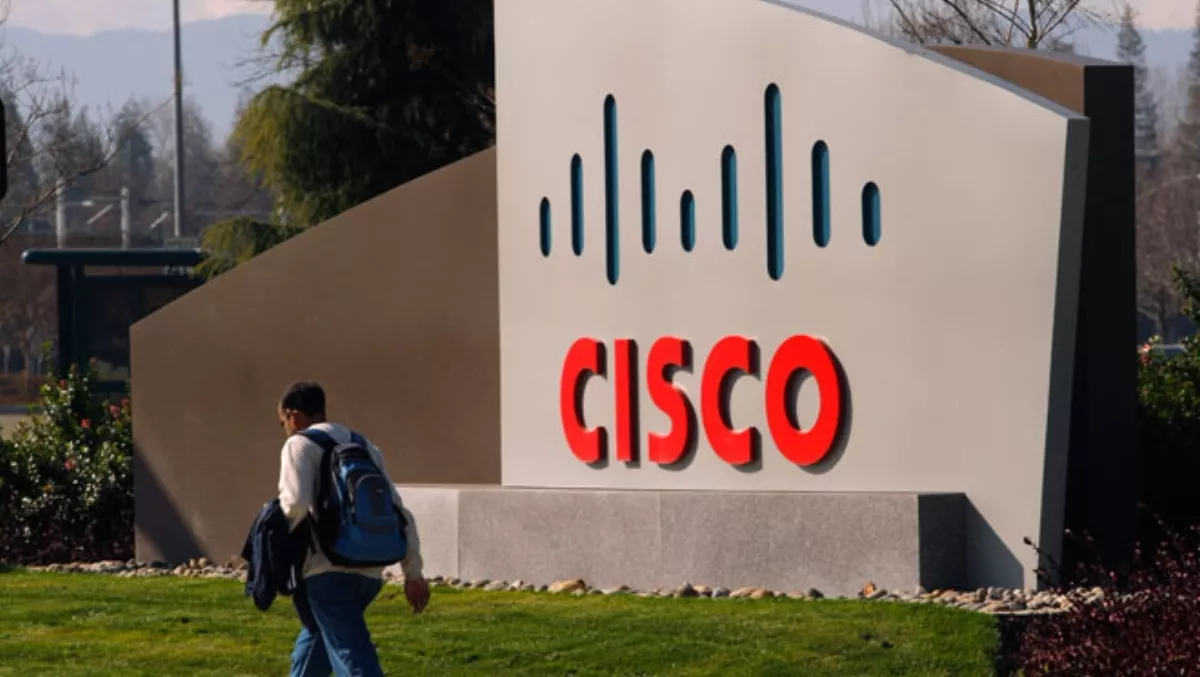 19 in a row as Cisco steals the security appliance show...
Mon 15 Sep 2014
FYI, this story is more than a year old
The security appliance market continues to see positive momentum following IDC reports that in the second quarter of 2014 (2Q14), worldwide factory revenue grew 7.3% year over year to $2.2 billion.
Lead by Cisco, this was the 19th consecutive quarter of positive growth, dating back to the fourth quarter of 2009. IDC claims second quarter shipments also grew, totalling 500,178 units, up 4.9% over the 476,903 units shipped in 2Q13.
Geographically, Latin America saw the highest growth in the quarter at 24.5% while Asia/Pacific also saw strong appliance sales, with revenue increasing 11.3% compared to 2Q13.
North America grew 6.0% in the quarter while accounting for 39.4% of market revenues, while Western Europe saw its highest growth since the first quarter of 2011, with revenue increasing 6.8% year over year.
Cisco continues to lead the overall security appliance market with 18.4% share of factory revenue in the second quarter with year-over-year growth of 19.7%.
Check Point again held the number two spot for the quarter as revenue increased 9.8% year over year.
Fortinet remained the third largest security appliance vendor as its market share increased to 7.3% on growth of 24.6% over 2Q13.
Palo Alto Networks rose to the number four spot on growth of 57.6% and Intel Security rounded out the top 5, growing 12.9% year over year and accounting for 5.3% of the market.
Functional market results...
At the functional market level, the Unified Threat Management (UTM) segment saw the largest year-over-year revenue increase at 21.5% and accounted for 43.6% of security appliance revenue in 2Q14.
The Firewall market remained constant year over year, and represented 19.2% of security appliance revenue in the quarter while the Content Security and Intrusion Detection and Prevention (IDP) segments made up 17.2% and 16.0% of the market, respectively, with Content Security declining -0.9% and IDP declining -1.2% year over year.
"With countless Web site hacks and data thefts, network encryption and information protection are more important than ever," says Ebenezer Obeng-Nyarkoh, Senior Research Analyst, Worldwide Trackers Group.
"Trying to track new security vulnerabilities can be overwhelming because so many Web-based applications use services that are not up to date on all of their network and services."