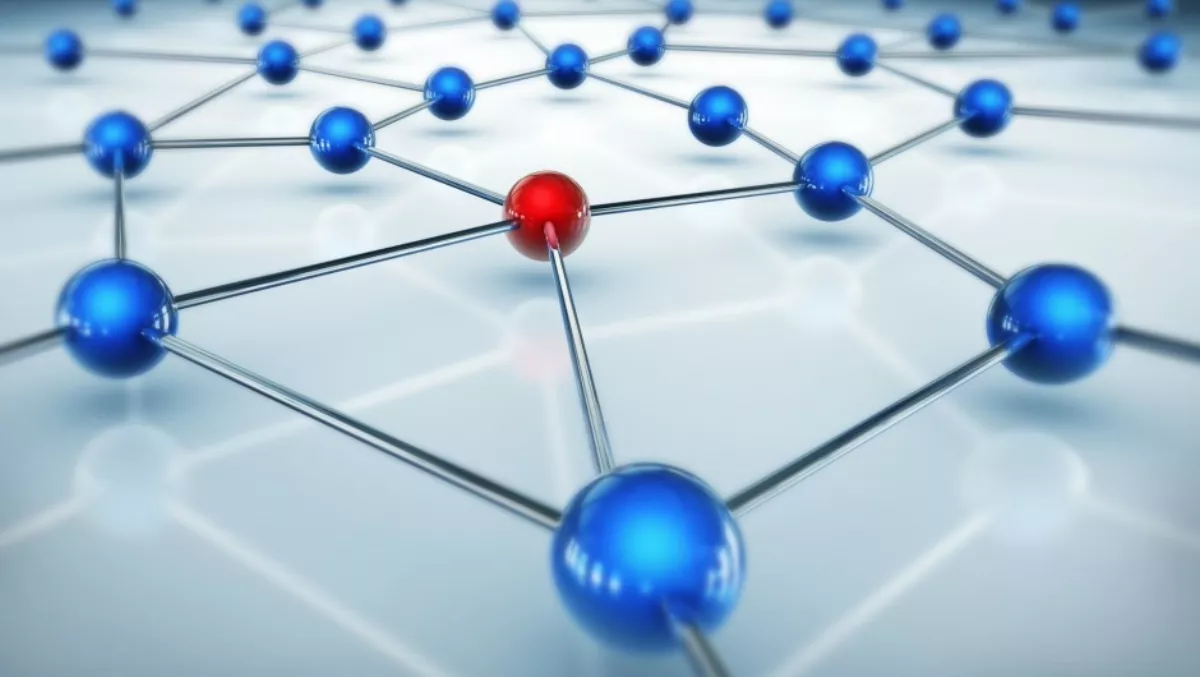 2016 a 'telling year' for SDN as enterprises spend up
By Heather Wright,
13 Apr 2016
FYI, this story is more than a year old
Enterprise software-defined networking revenue is expected to explode in the coming years, with Technology Business Research predicting a 70.2% CAGR out to 2020.
The research company says SDN will make up a substantial portion of global enterprise networking infrastructure revenue and displace legacy technologies, with spend of US$12 billion expected by 2020.
"Large enterprise customers are in the early stages of trialling SDN solutions to reduce network bottlenecks, and as the technology and, ultimately, business value of the SDN architecture is established, adoption will expand," TBR says.
Krista Macomber, TBR data center senior analyst, says adoption is currently 'still fairly small and concentrated'.
"But 2016 will be a telling year as standards bodies, such as the Open Networking Foundation, mature and a growing number of success stories from trial deployments are cultivated," Macomber says.
"This will pave a path to accelerated customer adoption, increasing at the expense of legacy technologies."
TBR says the growth of SDN will mean challenges ahead for hardware-centric vendors such as Cisco, as they fast increasing challenges to their revenue bases from competitors who have invested in creating ways to decouple software from hardware, making white-box hardware increasingly feasible.
"Strategic alliances abound as SDN vendors seek to quickly and cost-effectively deliver complete solutions to market," TBR says.
The company says it expects alliance activity to grow in complementary, strategic areas such as hyperconverged platforms and security.
Strategic SDN alliances will also enable vendors to expand revenue streams by addressing broader use cases.
However, Stephanie Long, TBR data center research analyst, notes that while standards bodies are laying the groundwork to overcome many customer pain points such as workload bottlenecks and lack of flexibility, resistance to change and a lack of knowledge about SDN remain, providing barriers to entry.
"Vendors will need to overcome these obstacles to foster widespread adoption," Long says.