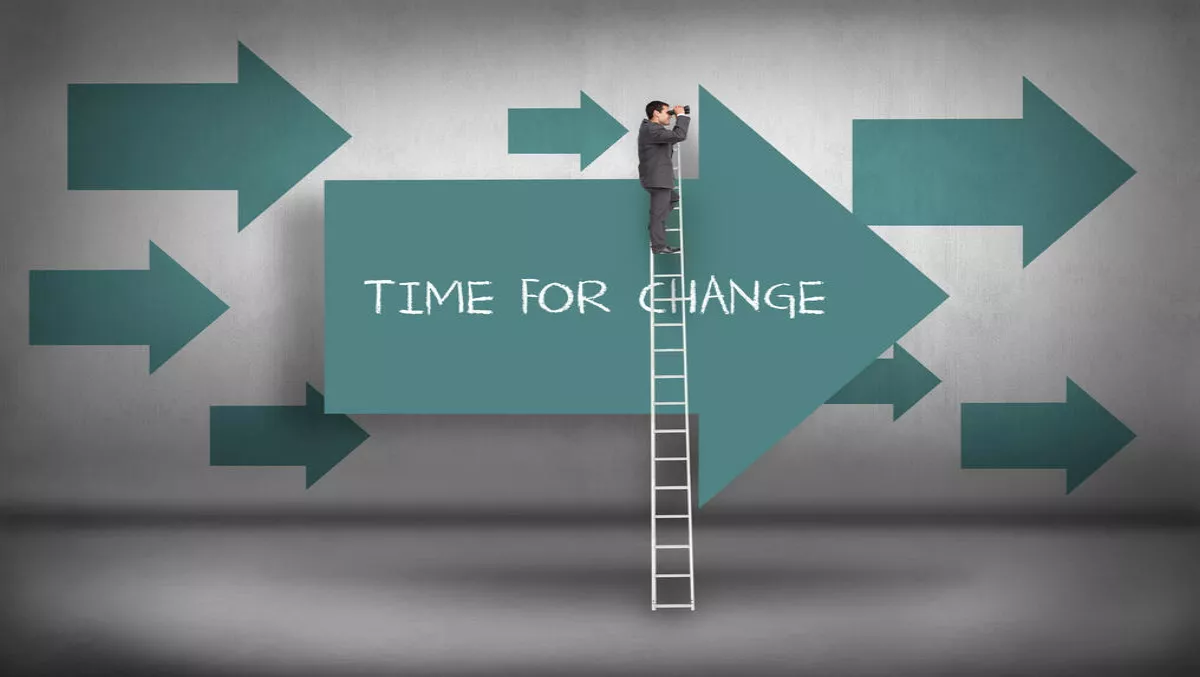 2017 a year of change for Westcon-Comstor
FYI, this story is more than a year old
Westcon-Comstor New Zealand is promising a year of change in 2017, with strengthened partnerships and a strong focus on the data center market and markets of opportunity for itself and its resellers.
Dave Rosenberg, Westcon-Comstor ANZ vice president and managing director, says 2017 will be a year of change, strengthening of Westcom-Comstor's partnerships and working closer with the channel to provide differentiated support, services and solutions. Rosenberg's comments come after news this week that the distributor will no longer handle Lenovo in the New Zealand market.
Earlier this year Westcon refocused its Lenovo offerings to just the data center offerings, which was where its traditional IBM business was, stepping away from the vendor's PC and endpoint device business, which it says are not in its DNA.
"This was due to the inconsistent fit with Westcon's go-to-market value strategy and feedback from our partners that we should focus more on servers and server solutions which is where we have great expertise and a proven track record," Westcon-Comstor says.
"Lenovo have since decided they wanted an end-to-end distributor of their total product range," the distributor adds. That decision has seen Dicker Data New Zealand appointed as a Lenovo distributor.
For Westcon-Comstor, the change is expected to have little impact on overall revenue. Rosenberg says Lenovo represented only a small part of the distributor's revenue and the distributor is seeing good growth in its other data center products, security and networking, counter-balancing the Lenovo changes.
The server and server solutions business is Westcon-Comstor's heritage business locally.
"We are seen globally by our business as a leader in this space," Rosenberg says.
"We have 12 vendors in this space and a number of dedicated pre-sales and solution architects who uniquely enable and assist our partners to win deals and implement unique solutions," he says.
Rosenberg says all 12 of Westcon's data center vendors - Asigra, APC by Schneider Electric, Cisco, VMWare, IBM, Overland Storage, Actifio, Veritas, X-I0, NetApp, Veeam and Riverbed - are going well in their own market space in the New Zealand market.
"NetApp is growing at a great rate for us, as well as Cisco, UCS and IBM," he adds.
Westcon-Comstor will continue to handle Lenovo until 01 March, with Rosenberg noting the distributor has some 'great' promotions in the market.
"There is also an opportunity for the channel to take advantage of aggressive deals to clear our inventory by 01 March 2017," he adds.
Related stories
Top stories