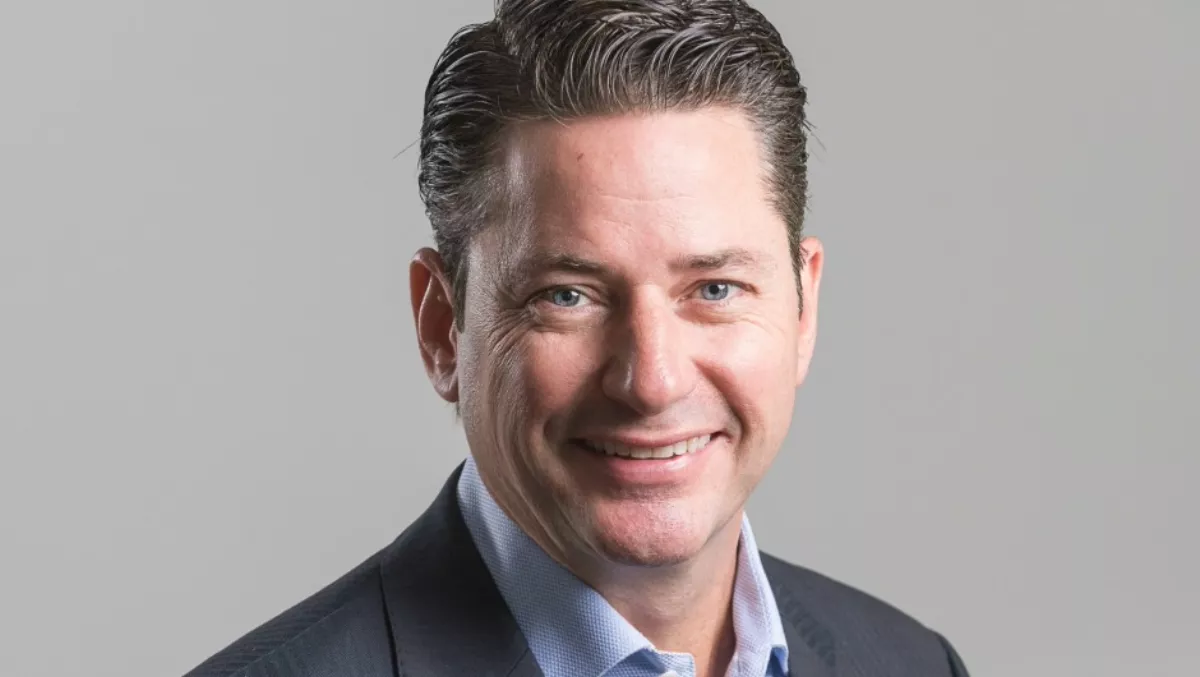 Is 2017 the year we see businesses 'retreat from the cloud'?
FYI, this story is more than a year old
Cloud may have been de rigueur for several years now, but Niall O'Gorman, Nutanix ANZ channel director, says 2017 will signal a retreat from the cloud for many as businesses seek 'cloud-like' but not necessarily cloud itself.
"A while back, many channel partners placed a huge focus on developing their public cloud offerings," O'Gorman says.
"It made sense at the time, but now the shift away from all-in cloud strategies is happening and partners will move with that this year,
"Businesses want 'cloud-like', not necessarily cloud, and know that on-premises solutions coe with added benefits such as freedom from lock-in, better customisation, data integrity and compliance and tailored service level agreements with every application.
O'Gorman says this year will see partners building out their on-premises infrastructure offerings to cater for that shift in the market.
It's a theme that Howard Fyffe, Nutanix ANZ managing director carries through with his prediction that hybrid IoT will take a slightly new form this year.
"[Hybrid IoT] will continue to expand in 2017, but not as it has to date," Fyffe says.
"Traditionally, hybrid has meant keeping some workloads on-premises, and others in the cloud, or been used as a vehicle to move to an all-in cloud strategy.
"This is changing to how the two can work together," he says.
"Some need no public cloud at all, but no one really needs cloud alone. Web-scale in-house architecture can deliver a similar experience and the next stage will be how it links up with the cloud," Fyffe says.
That shift away from cloud will also be accompanied by increased automation and simplicity Fyffe says, with businesses no longer tolerating having to bring in technicians to install specialist software which takes six months to test.
"Businesses simply won't put up with it anymore, no more than they would put up with not having internet access," Fyffe says.
"With this in mind, automation and simplicity will be sought after and expand considerably in 2017.
Fyffe says edge infrastructure such as micro data centers will also become ore prevalent this year as the proliferation of internet-connected devices puts pressure on the edge of businesses' networks.
For IT departments there will be new challenges – and new roles – as technology simplifies the backend, freeing up IT teams to focus on creating new services and applications for their businesses.
"The timing is right as there is huge expectation for them to do this," Fyffe says.
"The time between conception and reality in these new services will reduce as IT spins these up at a much faster pace.
Channel-side
For the reseller channel, O'Gorman says services will become increasingly popular.
"We'll see a continued shift from product-led to service-led solutions throughout the channel – plenty more 'x as a service'," he says.
"A big product push doesn't work anymore, and a service focused mindset makes more sense from a partner's perspective.
"If you make one deal with a customer that centres ona product, you may not be involved with that customer again for another two, three or four years.
"Focusing on services allows for an ongoing relationship to develop. You're in regular contact with your customers and can demonstrate your expertise and new offerings more often.
O'Gorman says the expanding focus on services is also being encouraged by the simplification of vendor's solutions.
"Less input is needed rom partners in the installation and testing pahse, hence why service delivery is now more important than ever," he syas.
"Vendors need to be conscious of this and help to support and roll out new services for partners.
For Nutanix itself, Fyffe says 2017 will see the enterprise cloud company putting a strong focus on vertical segments where it has already seens success, and others where it believes there is 'huge' potential, including FSI.
"We've already been working with companies such as Bentleys Chartered Accountants and Business Advisory, which has benefited tremendously from simple, scalable IT infrastructure," Fyffe says.