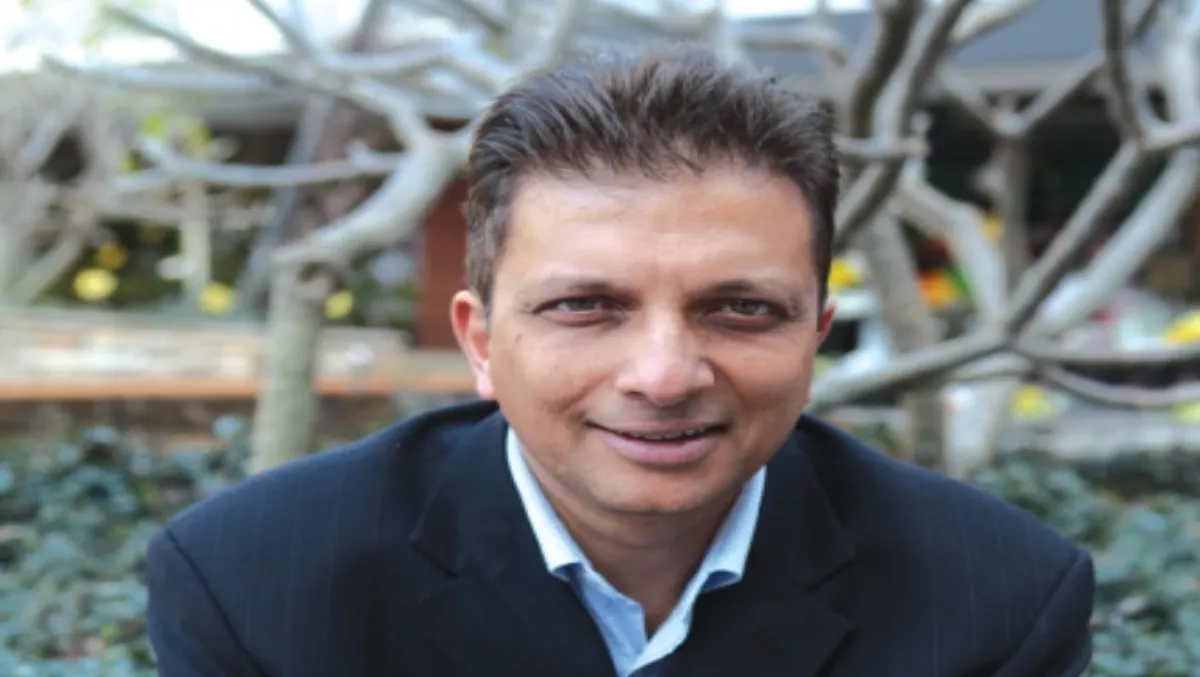 [24]7 targets Kiwi market
Sat 1 Sep 2012
FYI, this story is more than a year old
Contact centre technology company [24]7 is on the hunt for Kiwi resellers willing to be 'agents of change'.
The US company, which calls itself an 'intuitive consumer experience company, provides technology and call centre solutions which help companies predict the intent of customers contacting them, leveraging big data, intuitive design and a learning platform. The applications are delivered as cloud-based services, and cover web, speech and mobile self-service, and chat. Australian clients include Avis, Optus and Lenovo.
Ananth Siva, [24]7 Asia Pacific managing director, was in New Zealand last month on a fact finding mission to scope out potential partners and customers. "The time is right to invest in the New Zealand market and we're looking for channel partners who have domain expertise."
Siva says [24]7 is keen to secure resellers across the company's key target markets, including banking and insurance, utilities, travel and telcos.
He says while the company hasn't signed any New Zealand customers yet, it has had 'very encouraging' conversations with potential customers. "We are in early discussions with some." He says while the delivery model will depend on 'the right model for the customer, if we have partners here we would rather leverage them and deliver services using them'.
"We believe there is significant opportunity here [in New Zealand]. We see companies building websites, mobile applications and so on, yet people are still calling their call centres."
Siva says most people calling the call centres have started off in a different channel – the web site for example – but decided to complete the enquiry or transaction via the call centre. He says staff are then tied up on non revenue generating in-bound calls, rather than doing revenue generating activities.
"We have yet to see a single company here that has cracked the code and is satisfied that they're able to make all the out-bound calls to increase revenue. We can help take away more and more of those less impactful conversations and free them up to make those out-bound calls."
In May, [24]7 closed a deal with Microsoft which sees the tech giant merge its interactive self-service assets, including clients, people and technologies, into [24]7.  The deal includes an R&D partnership and long-term IP licensing. Microsoft also took an equity stake in [24]7.