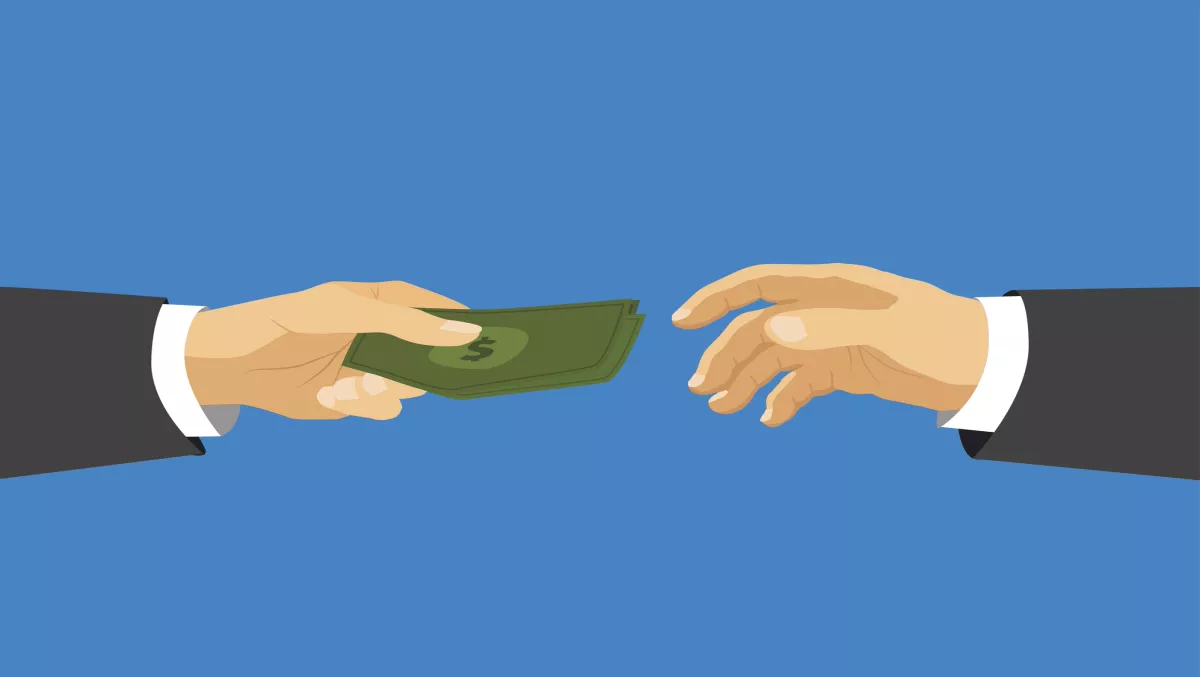 2degrees founding father sells all shares
By Sam Worthington,
Fri 8 Jul 2016
FYI, this story is more than a year old
2degrees founder Tex Edwards announced today that he has bowed out of the company completely. Both himself and KLR investments have transferred interests to existing shareholder Trilogy International New Zealand or back to the company.
According to a statement from 2degrees, Edwards founded the company in early 2001 and provided the initial capital himself. He built a cohesive team, introduced investors, acquired radio spectrum and worked in the business for over a decade, setting it up to roll out a nationwide network to challenge the duopoly of Telecom and Vodafone.
Brad Horwitz, 2degrees chairman, says the sale brings an end to Edwards involvement with 2degrees after more than a decade participating on the senior executive, on the board, and on the share register.
"Tex's vision, canny analysis and dogged persistence were instrumental in the company becoming a full service competitor in the New Zealand telecommunications market with 1,000 staff, 95% population coverage and more than one million customers," says Horwitz.
"Tex saw an opportunity to introduce real competition to the New Zealand mobile market and give Kiwis a better deal. He arrived from London and started from a hotel room in Auckland, making a deep personal commitment to the company, investors, and customers and to competition in general," he adds.
Horwits also says that Tex successfully battled to get 2degrees access to critical radio spectrum, fair wholesale mobile termination rates, and other key regulatory settings that paved the way for 2degrees.
"Tex's departure from our share register may be the end of an era, but it is one which we will end as friends. He should be immensely proud of his achievements and what 2degrees – his creation – has delivered to New Zealand consumers and businesses."
The terms of the transfers are confidential and 2degrees will make no further comment.