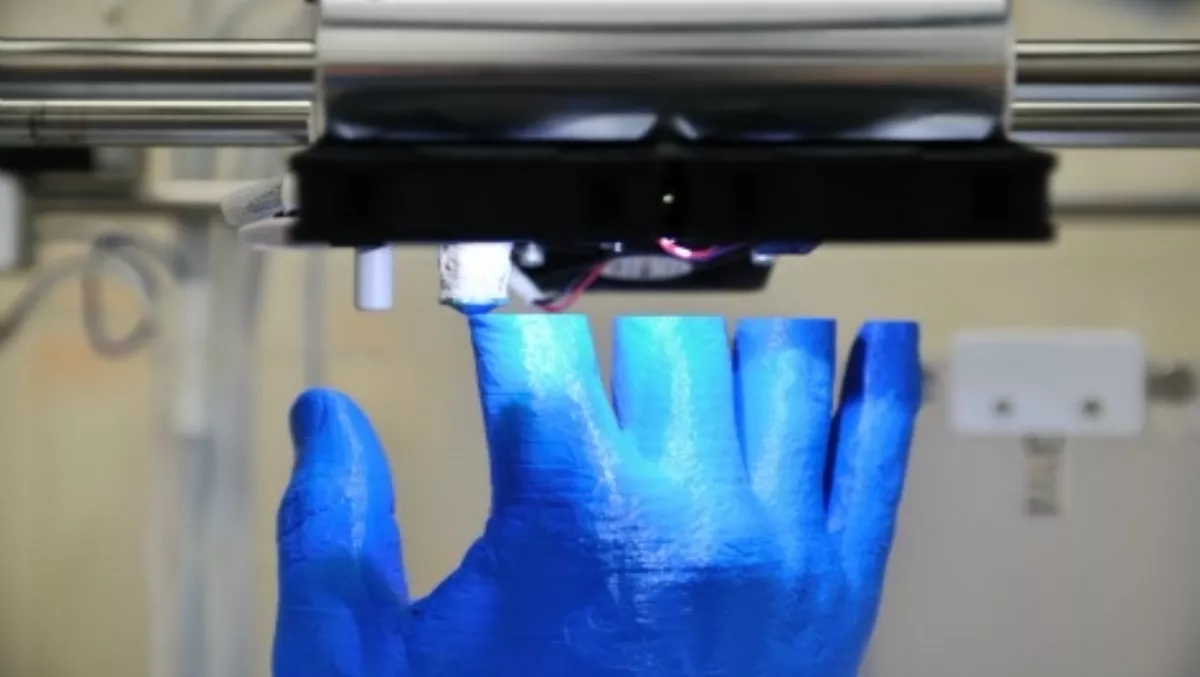 3D printing 'restrained' by lack of channel partner assistance
FYI, this story is more than a year old
A lack of channel partner assistance is 'restraining' the growth of the 3D printing market, according to Allied Market Research.
The US research house estimates the 3D printing market will garner US$8.6 billion globally by 2020, registering a compound annual growth rate of 21% between 2015 and 2020 – with Asia Pacific expected to register the highest CAGR during the forecast period.
The surge in growth is primarily attributed to rising demand for faster and efficient ways to manufacture complex design objects using wide array of materials.
Allied Market Research's World 3D Printing – Market Opportunities and Forecasts, 2014–2020 report says conventional printing manufacturing techniques find large application in industries such as automotive, aerospace, medical and healthcare, consumer products and others.
"The growing adoption of 3D printing in these applications is supplemented by the higher accuracy, efficient use of material and ability to build customised products. Its competency over traditional processes, time efficiency and simultaneous use of multiple materials are factors that further boost its adoption," Allied Market Research says.
"However, the higher cost of personal printing, expensive software and the lack of channel partner assistance restrains the growth of this market," the analyst firm adds.
However, it says the economies of scale gained through advancements in technology and improved manufacturing processes will further boost the market growth.
The company says consumer products will account for the leading market application for 3D printing during the forecast period.
The defence sector is expected to see the highest CAGR – at 25.6% - as countries around the world make high investments in technological advancements in the sector. "3D printing also finds major application in the design and manufacturing of fighter jets and military aircraft," Allied Market Research says.
Stereolithography will continue to be the leading 3D printing technology, 'majorly' supplemented by its utilisation in blow moulding, injection moulding and other metal casting processes, Allied Market Research predicts.
But stereolithography's overall revenue contribution will decline as selective laser sintering and electron beam melting technologies see growing adoption.
The company predicts electron beam melting technology will register the fastest CAGR during the forecast period, as it 'is an ideal process for building parts with high resistance and strength, which are highly desired in aerospace, automobile, medical and industrial sectors'.
Allied Market Research says while North America is the largest market for 3D printing, accounting for nearly 43% of the overall global market revenue, the European market will surpass North America as the biggest 3D printing market worldwide in 2018, taking two-fifths of the market.
Related stories
Top stories