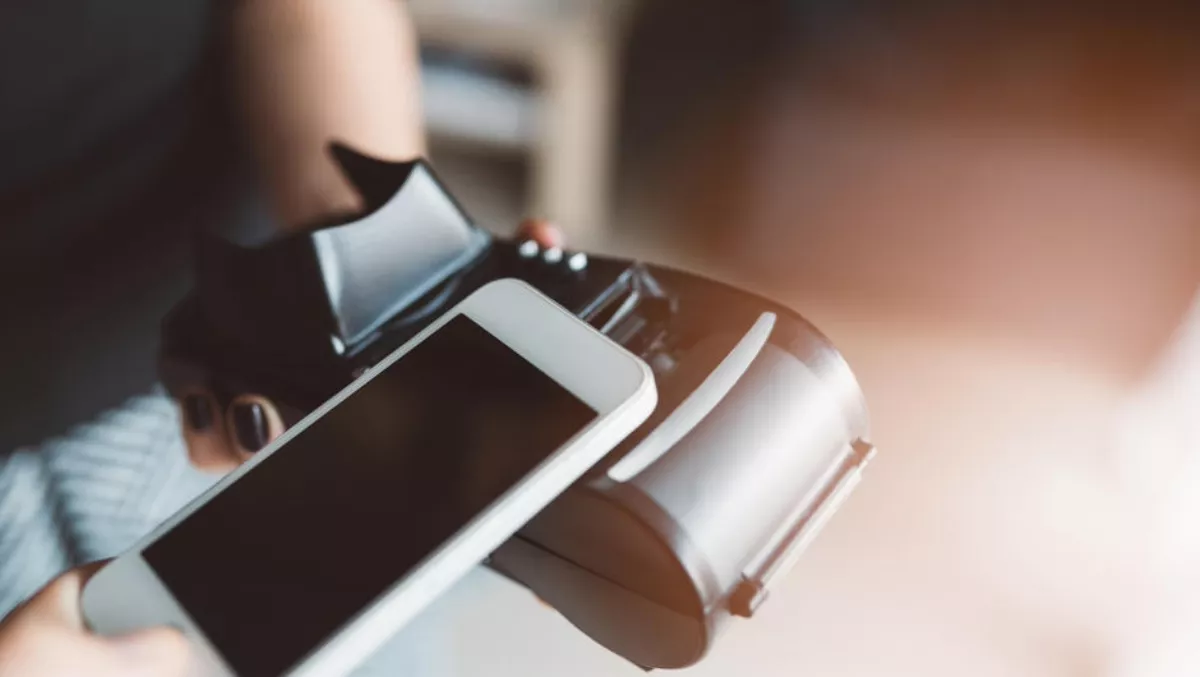 5 retail technology predictions from Manhattan Associates
FYI, this story is more than a year old
Manhattan Associates predicts five key technology trends that will influence the Australian and New Zealand retail environments and business strategies in 2018.
"As consumer expectations continue to rise in a fast-changing retail environment, retailers are seeking new ways to succeed," says Manhattan Associates' ANZ managing director Raghav Sibal.
"With the pace of innovation increasing, we anticipate retailers will double down on technology deployments in the year ahead.
Increased personalisation of shopping experiences
Digitally-savvy consumers are demanding personalised shopping experiences from retailers.
However, store staff and call centre agents historically have been unable to offer a personalised experience, lacking an omnichannel view of the customer and their behaviour.
In 2018, new technologies will enable retailers to combine unstructured customer conversation data with structured order information allowing store and call centre staff to improve service.
Retailers have long struggled with multiple applications and disparate data points lacking a single, comprehensive view of the customer.
More flexible checkout experiences
Retailers are expected to move from traditional fixed POS systems to more flexible approaches as consumers increasingly adopt Apple Pay and innovative contactless payment experiences.
Retailers are expected to seek standardised mobile POS systems that enable payment throughout the store and act as a one-stop shop for inventory management, browsing, recommendations and customer data, driving engagement with fast, easy to use technology applications.
Accelerated automation integration
Retailers have delivered huge service level improvements and accelerated goods flows in recent years by deploying advanced warehouse management systems and automated equipment within their warehouses.
Long-term success is dependent on striking the right balance between man and machine and using centralised software that synchronises both human and technological capital.
This year we will see retailers do more than just dip their toe in the water when it comes to software and automation adoption, but they must remember to start this process from the ground up.
The machine will evolve over the course of many years which will mean the centralised software orchestrating everything – technologies, people and processes within the warehouse – will need to evolve with it.
This is why retailers are seeking centralised cloud-based systems that can be upgraded to advance innovation.
Reimagined use of AI-based technologies
This year, retailers are expected to pivot from futuristic AI, virtual reality (VR) and augmented reality (AR) technologies to embrace more pragmatic uses of machine learning within their back-end supply chain operations.
Warehouse management systems will advance in 2018. With a machine-learning capability they can sense and learn, so retailers can optimise the release of work to the warehouse floor to maximise service levels and operational efficiency.
Greater implementation of employee engagement solutions
Millennials are the new workforce and more of them than ever before are working in retail, presenting retailers with an engagement challenge.
Employee engagement today requires more visual, graphic-based content that is personal and digital.
In 2018 retailers will look beyond traditional engagement channels to facilitate the sharing of thoughts and feedback in more creative and intuitive ways.