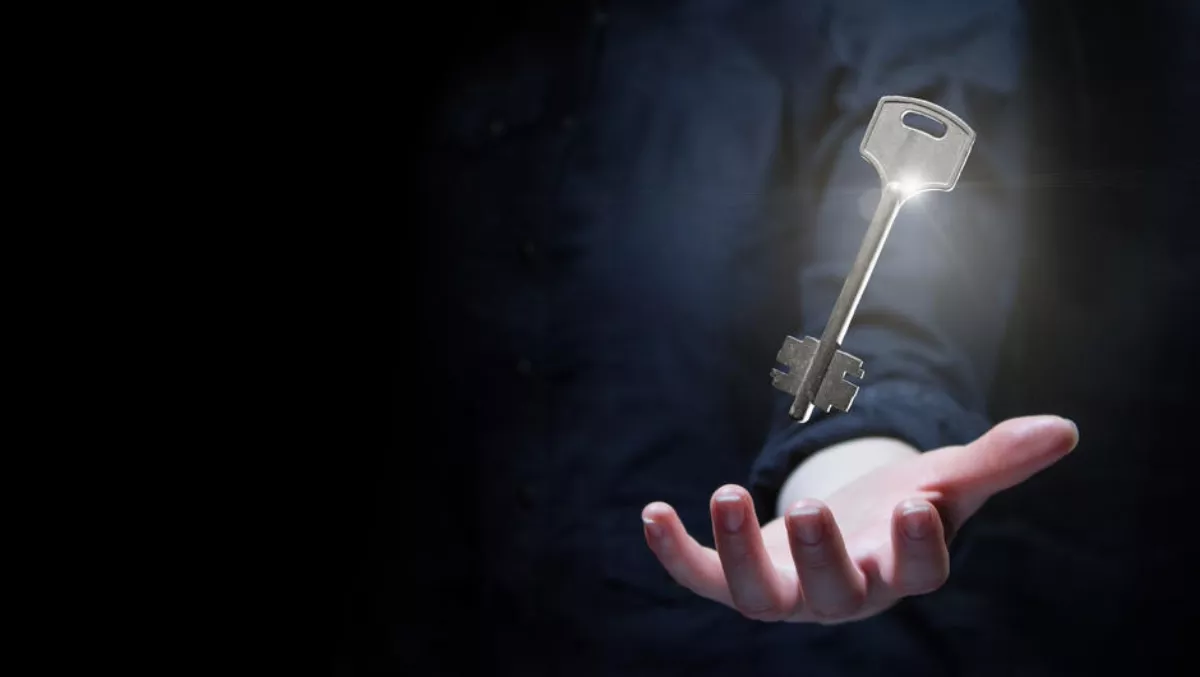 5 trends ripe for the channel to leverage - Accenture
Tue, 20th Feb 2018
FYI, this story is more than a year old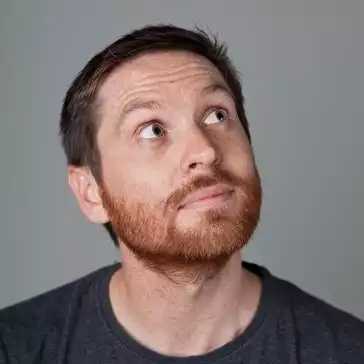 By Ben Moore, News Editor - Channel
Rapid advances in technologies are accelerating the creation of intelligent enterprises and enabling companies to integrate themselves into people's lives, according to Accenture Technology Vision 2018.
As part of the Technology Vision, Accenture surveyed more than 6,300 business and IT executives worldwide.
84% of respondents agree that through technology, companies are weaving themselves seamlessly into the fabric of how people live today.
81% of executives surveyed agree that within the next two years, AI will work next to humans in their organisations as a co-worker, collaborator and trusted advisor.
"Technology is now firmly embedded throughout our everyday lives and is reshaping large parts of society," says Accenture New Zealand technology lead Mary-Anne McCarthy.
"Leveraging the rapid advancements in technology such as blockchain and artificial intelligence to create increasingly innovative products and services, businesses are driving unprecedented changes in the way people live and work.
The report notes that this latest technological transformation is unique in that for the first time the change is a two-way street; people aren't just using companies' products and services but feeding information and access back to them.
The Technology Vision identifies five technology trends that companies should address to build the partnerships needed to succeed in today's digital economy:
Citizen AI - raising AI to benefit business and society. As AI grows in its capabilities, so does its impact on people's lives. Businesses looking to capitalise on AI's potential must acknowledge this impact, "raising" AI to act as responsible representatives of their business.
72% of executives reported that their organisations seek to gain customer trust and confidence by being transparent in their AI-based decisions and actions.
Extended reality (XR) - the end of distance. Virtual and augmented reality technologies are transforming the ways people live and work by removing the distance to people, information and experiences.
80% of executives believe it will be important to leverage XR solutions to close the gap of physical distance when engaging with employees and customers.
Data veracity - the importance of trust. By transforming themselves to run on data, businesses now face a new kind of vulnerability - inaccurate, manipulated and biased data that leads to corrupted business insights and skewed decisions.
To address this challenge, the channel can supply data analysis tools that are clear and easy to parse for the end-user.
Frictionless business - built to partner at scale. Businesses depend on technology-based partnerships for growth, but their own legacy systems aren't designed to support partnerships at scale.
36% of businesses report that they work with double or more partners than they were two years ago leaving opportunity for the channel to supply offerings that replace these legacy systems.
Internet of thinking - creating intelligent distributed systems. Businesses are making big bets on intelligent environments via robotics, AI and immersive experiences, but bringing these intelligent environments to life will require not only adding key skills and workforce capabilities, but 63% of respondents also believe it will be crucial to modernise current enterprise technology infrastructures including customer hardware.
"To drive AI, robotics, and other revolutionary technologies to their full potential, companies must form new partnerships and make a significant effort across key areas of business processes and strategy, from service design to infrastructure transformation and hardware considerations. The well-earned result will be truly intelligent environments that meet people where they are," McCarthy adds.