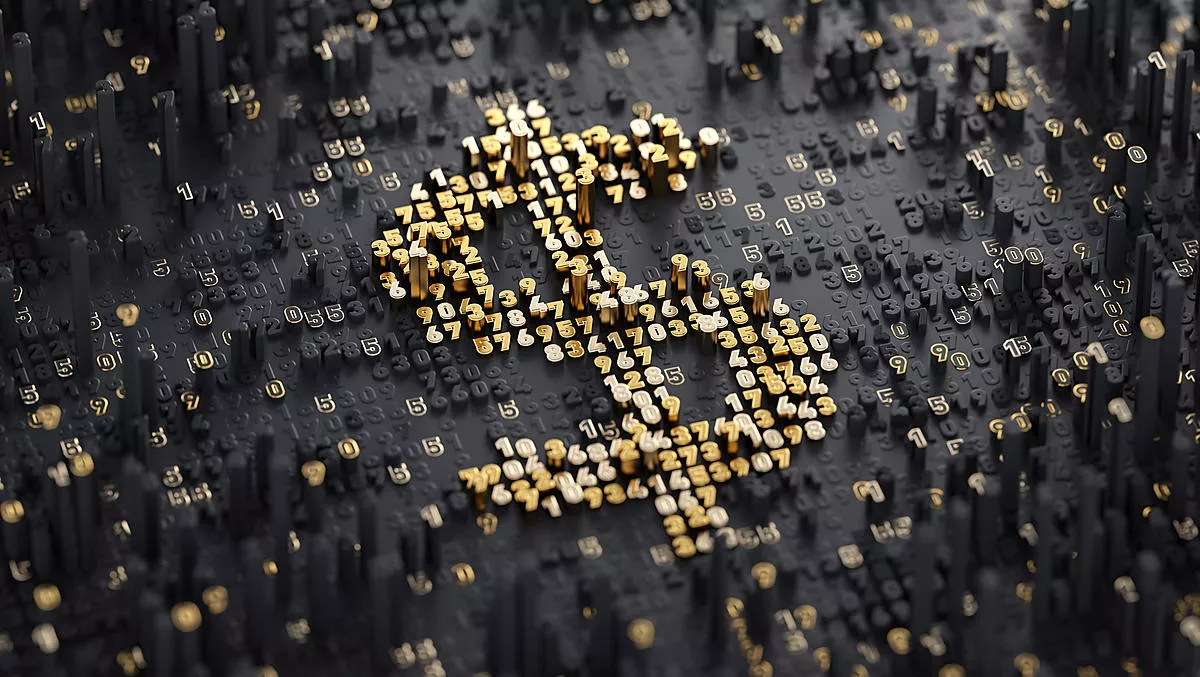 54% of small-business CFOs to delay payments to vendors as COVID-19 impact hits
FYI, this story is more than a year old
As the economic consequences of COVID-19 begin to hit businesses across the world, Gartner has revealed that a majority of CFOs plan to slow-pay vendors in the coming weeks to preserve cash.
Gartner surveyed 192 CFOs of both large and small organisations last week on how they are coping with the financial implications of the pandemic, with the research suggesting almost all of them are taking implementing serious damage control policies.
Smaller organisations will be harder hit, with 54% of small organisation CFOs planning to delay payments to vendors to keep the business financially afloat.
"CFOs are taking a variety of proactive cash management measures in the wake of this economic turbulence, with more than a third of respondents indicating that customer receipt payments will be delayed or go unpaid," says Gartner Finance Practice vice president Alexander Bant.
"57% of large firms with access to credit lines are actively drawing down upon them, while smaller firm CFOs are more often having to take more aggressive measures, including delaying rent and payments to vendors."
These smaller organisations (with revenue under USD$500 million) in particular are struggling with rent payments, with 84% reporting that they are seeking some level of adjustment to their rent obligations in April and beyond.
In addition to dealing with wide-scale disruptions from COVID-19 impacts as many locations have imposed lockdowns, both large and small company CFOs face the prospect of delayed or unpaid customer bills.
Gartner says this is also exacerbated by widespread remote working, straining supply chains.
On a macro scale, CFOs from both large and small organisations are taking similar strategies mitigate long-term financial damage, including slow-paying vendors and accessing government stimulus funding.
But there are distinct differences between how large and small company CFOs are dealing with their economic and operational challenges.
Large organisation CFOs were 9 times more likely to consider asset sales compared to smaller firms.
Large organisation CFOs were more actively drawing on credit lines (57%) compared to smaller firms (46%).
Small organization CFOs were nearly 2 times more likely to be withholding rent for April and May compared to large firms, with 84% of the former indicating they will negotiate, delay or only partially pay rent payments in the coming months.
"The COVID-19 crisis is exposing the fault lines between larger, better-capitalised companies which have more operational flexibility, and smaller firms under more stress," says Bant.
"Our survey data shows, however, that a majority of CFOs of both large and small firms feel confident in being able to meet their critical payment needs for at least the next 90 days."
Related stories
Top stories