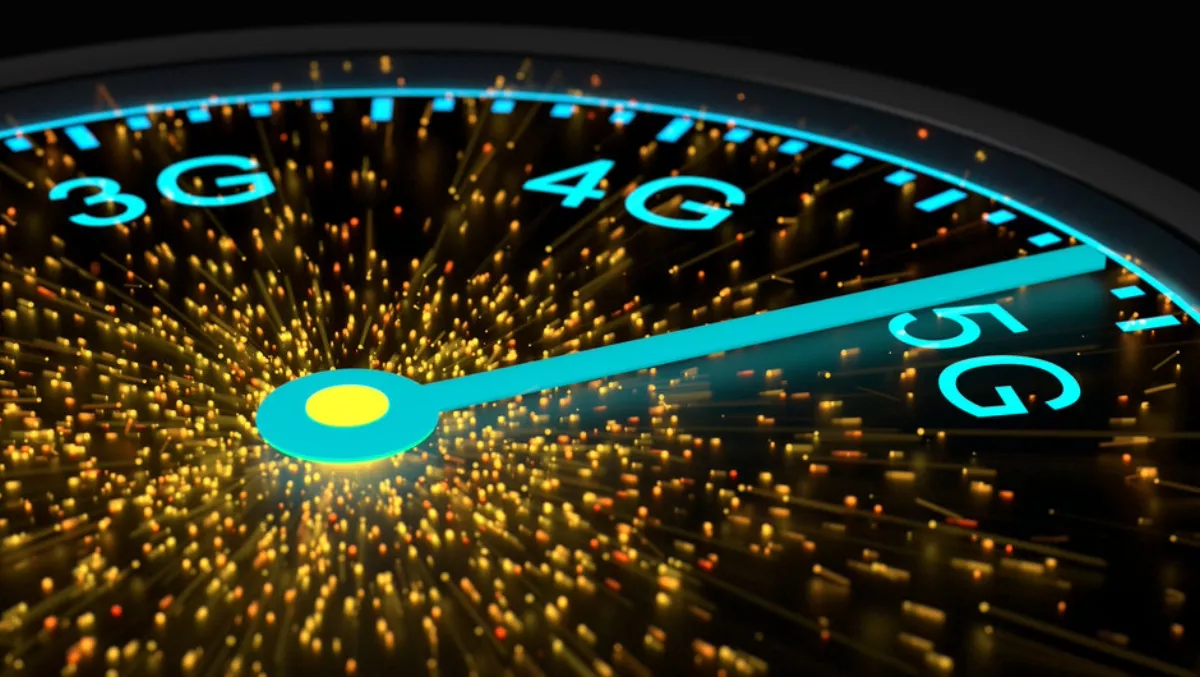 5G expected to hit ANZ by 2020, according to MIT
FYI, this story is more than a year old
A new report by MIT Technology Review Insights, in association with Huawei, finds that digital transformation in Australia and New Zealand is already heavily underway particularly in terms of internal systems, products, and services.
The digitalisation of manufacturing and supply chains is lagging but will be substantially accelerated by the launch of 5G.
The report, From follower to leader: Digital transformation and the road to 5G, is based on a multi-industry survey of senior technology executives across ANZ plus Singapore, Malaysia, Philippines, and Indonesia markets as well as expert interviews.
It examines how companies are deploying fourth industrial revolution (4IR) technologies such as cloud, IoT, artificial intelligence (AI), big data, robotics, blockchain, and virtual and augmented reality, as well as preparing for the opportunities that will open up through 5G.
Key findings include:
Companies are already making strong progress with digital transformation in internal systems, products, and services. Cloud and IoT are the most established 4IR technologies, with 29% and 34% of respondents already having deployed these for one year.

Improving customer experience is the single biggest driver of technology adoption across the region, followed by increasing the speed of decision-making and increasing operational agility. The high cost of deployment is the number one challenge to further digitalisation.

5G is expected sooner rather than later. Two-thirds of respondents report that there are active conversations taking place inside their organisations about the future impact of 5G, yet only 46% say that there is a good understanding of the benefits that 5G will bring. Nevertheless, 65% expect 5G to be available in 2020, with a further 18% anticipating 2021 as a more likely date.

Collaboration and ecosystem development will further fuel digital transformation. Only 35% of respondents believe that there is sufficient infrastructure in terms of regulation, connectivity, and public services to support further digitalisation, which shows there is more to be done.

Some 82% of survey respondents think infrastructure upgrade costs are the key 5G hurdle that telecom operators will need to overcome, yet 83% believe that telecoms will take the lead in the future 5G ecosystem. A further 70% feel that governments should create a collaborative environment for 5G.
"This survey finds that executives in Asia-Pacific are bullish on new technology, with the majority having plans to launch either AI, automation, or IoT within a year," says report editor Claire Beatty.
"They also have high expectations that 5G will be available within the next two years, and that the manufacturing, financial services and automotive sectors will benefit the most.
To produce this study, MIT Technology Review Insights conducted a review of the digital transformation agenda in Asia-Pacific and the impact of 5G.
The research was based on a survey of 191 senior technology and strategy executives in Singapore, Malaysia, Indonesia, Philippines, Australia, and New Zealand as well as a series of interviews during July and August 2018 with experts from around the region.
The report, which is sponsored by Huawei, is editorially independent and the views expressed are those of MIT Technology Review Insights.