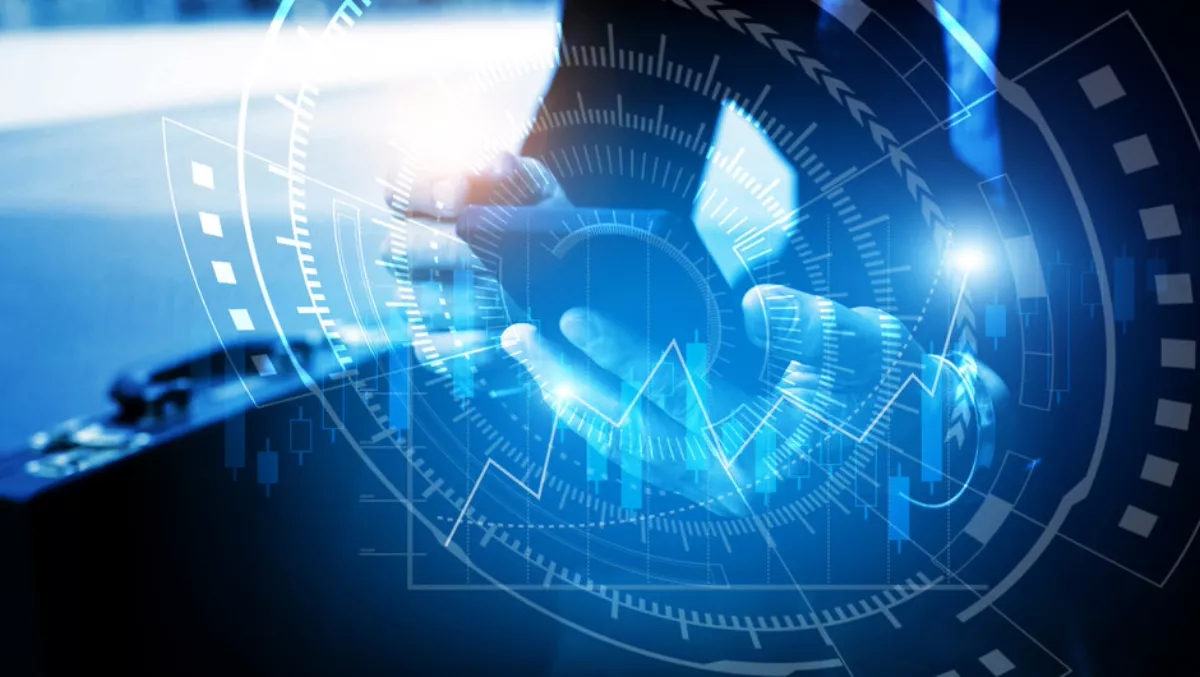 5G will propel RAN market to $160b in near future
By Ben Moore,
Tue 22 Jan 2019
FYI, this story is more than a year old
According to a newly published forecast report by Dell'Oro Group, robust demand for 5G NR (new radio) will propel the cumulative worldwide RAN market to approach US$160 billion over the next five years.
"Even if 5G will be just another G initially, the reality is that for the carriers with the right spectrum assets, the mid-band Massive MIMO business case can be extremely compelling for the MBB use case," says Dell'Oro Group analyst Stefan Pongratz.
"At the same time, we are more optimistic today about the mmW opportunity than we were a year ago. But clearly, it will take some with the current inter-site distances before the cost per GB economics will be as favourable with the mmW spectrum as the mid-band sub 6 GHz spectrum using the existing macro grid and Massive MIMO."
Key takeaways
Following three consecutive years of declining worldwide RAN revenues, the RAN market is on pace to advance in 2018, and we forecast the overall RAN market will increase at a 2% CAGR between 2018-2023.
Even if the growth rates have not changed much since the last forecast update, cumulative revenue projections for the 2018-2022 period have been adjusted upward to reflect a stronger 2018 than previously expected, as well as improved 5G momentum. Within the mix, we have adjusted the 5G NR projections upward and the LTE forecast downward.
The main growth drivers have not changed and include:
1. Robust data traffic growth for mobile broadband (MBB) applications coupled with the rapid shift toward 5G. While we don't envision that the shift toward 5G for MBB applications will raise carriers' cumulative capex/revenue ratios over the entire 5G cycle, there will be some deviations in the short-term, particularly in China.
2. New capex to address IoT, Fixed Wireless Access (FWA), In-building, and Public Safety opportunities for both private and public deployments.
3. The shift toward active antennas (which will shift capex from the antenna to the RAN market).
Our forecast that 5G NR will be deployed at a faster pace than LTE and account for the majority of the overall RAN market by 2023 hinges on a set of key assumptions, including:
1. The 5G NR business case for MBB applications is compelling.
2. 5G mid-band spectrum will be available sooner than LTE spectrum was made available in the 3G to 4G transition.
3. New dynamic spectrum sharing technologies will simplify the migration from LTE to 5G in existing LTE spectrum.
The Asia Pacific (APAC) region as a group is expected to grow at the fastest pace, reflecting strong growth in China. The growth rates outside of China are expected to be more muted. Positive momentum in the North America region is expected to prevail over the next couple of years.
The risks are broadly balanced, with upside concerns encompassing greater-than-expected capital influx from vertical applications and reduced price pressures from changing vendor dynamics as a result of increased geopolitical uncertainties.
Downside risks include increased likelihood of a recession and greater-than-expected downward pressure on pricing driven by robust Cloud-RAN adoption.