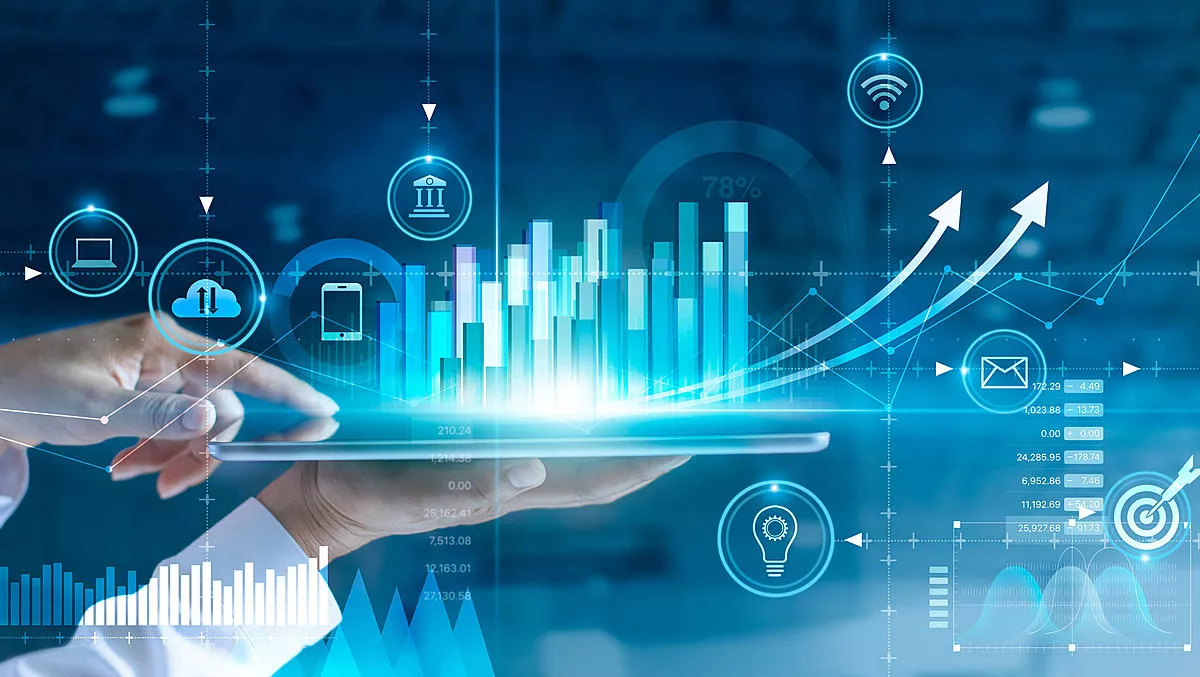 8x8 partners with EIMS to build remote working solutions
FYI, this story is more than a year old
EIMS, a tech lead-generation, sales and channel agency, has today announced its partnership with 8x8, utilising its cloud communications solution to enable its sales representatives across Spain, the UK, US and New Zealand to productively work from home.
All four countries are now experiencing some form of lockdown within their countries as a result of the COVID-19 pandemic, as business leaders from around the world scramble to ensure business continuity through remote working solutions.
EIMS delivers marketing, sales and channel solutions aimed at technology companies looking to grow their revenues.
Following the Spanish government's state of emergency and mandatory lockdown due to the COVID-19 pandemic, EIMS needed to find a solution for its team in Barcelona that minimised business disruption and allowed employees new to remote working to remain productive.
"Due to the fast-changing public health situation, employee well-being was the top priority, not only in Spain, but across all our operations centres around the world," says EIMS chief executive officer Tim Smith.
"Partnering with 8x8 enabled us to rapidly and safely move our teams from working in the office to their homes without impacting the high-quality support we provide international clients.
"In a matter of days, we had more than 170 sales representatives around the world up and running, and working remote on the 8x8 cloud communications solution."
EIMS rapidly deployed 8x8 X Series, a solution for voice, chat and video meetings built on an open cloud technology platform.
This was introduced to their Barcelona office, and then quickly onboarded its Bournemouth headquarters as well as Miami and Auckland offices.
65 reps were live within a day of placing the order, according to 8x8.
Since going live on 8x8, EIMS sales representatives are using the 8x8 Virtual Office desktop and mobile apps for collaboration and sales and customer engagement from any device or location.
Team managers have access to a roster of features:
Remotely monitor quality assurance
Schedule and host team video meetings
Track call volumes
Monitor live calls and listen to call recordings
Create team chat rooms to collaborate on programs
Supervise overall sales representative performance and productivity.
"8x8 is committed to delivering the highest levels of service and support for global organisations, who need to be ready, responsive and resilient during today's challenging times," says 8x8 chief executive officer Vik Verma.
"What EIMS has been able to accomplish in only a few days is testament to their corporate agility and employee-first philosophy.
"We are proud of our team's effort and the 8x8 cloud communications platform enabling this fast transition to remote work."
Related stories
Top stories