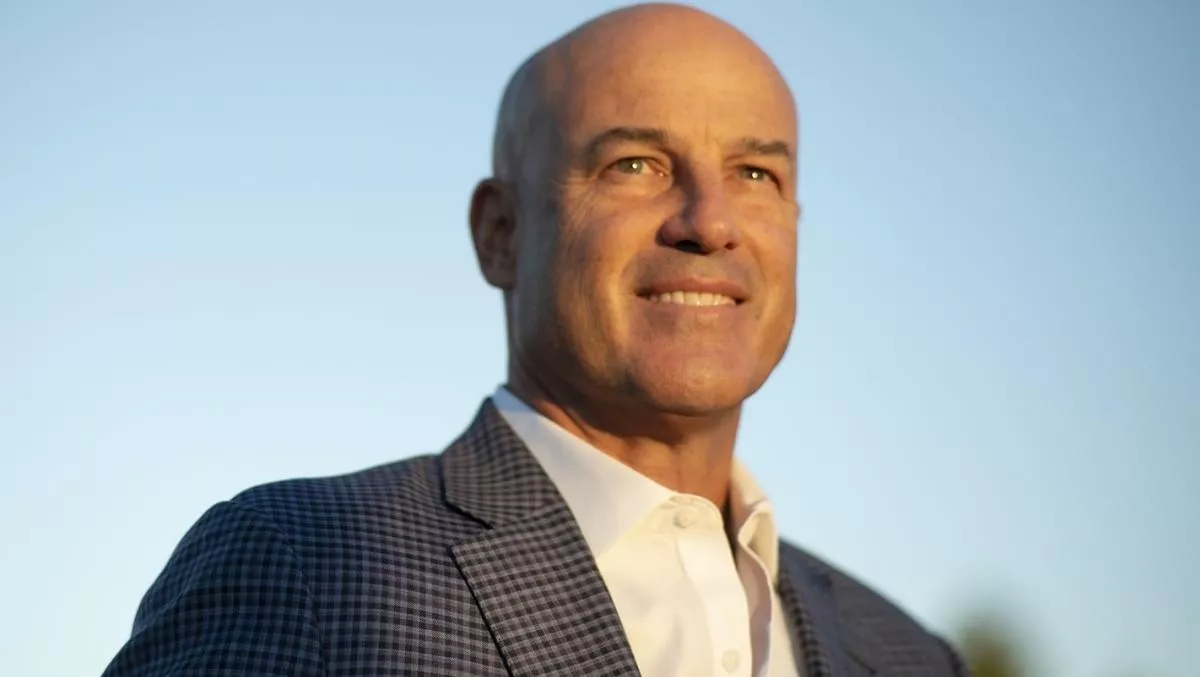 8x8 & Verint combine contact centre & workforce management offerings
Thu, 28th Jan 2021
FYI, this story is more than a year old
8x8 and Verint are teaming up to bring cloud contact centre and cloud workforce management applications together as joint offerings for mid-market and enterprise businesses.
8x8, a specialised in unified communications as a service (UCaaS) and contact centre as a service (CCaaS) solutions includes analytics, communications, collaboration, omnichannel routing, and customer and workforce management. Further, Verint's solutions focus on solutions for teams in contact centres, branches, and the back office.
Together, the two companies will offer a single source for contact solutions and integration with Verint's workforce management solutions.
"The Verint Open Cloud Platform supports deep integrations and purpose-built solutions for businesses of all sizes," comments Verint's CEO Dan Bodner.
"The integration gives 8x8 customers access to Verint's innovative cloud applications that drive elevated customer and employee experiences.
Verint and 8x8 explain that organisations will be able to synchronise historical and real-time interaction data and agent information from 8x8 Contact Center with Verint Monet or Verint Enterprise, which comes out of the box without the need for professional services.
This, the companies say, allows organisations to optimise customer engagement operations by making it even easier to plan, forecast, and schedule contact centre agent workloads.
8x8 CEO Dave Sipes says that the partnership expands workforce management offerings.
"These integrations support our 'operate-from-anywhere' approach - enabling organisations with contact centres of all sizes as well as those looking for a single-vendor integrated communications and contact centre solution to easily collaborate and connect agents, employees and customers.
Sipes, who was recently appointed as CEO in December 2020, said at the time of his appointment that 8x8 has a strong and expanding customer base.
The company's total revenue guidance for FY fiscal 2021 is estimated to be between US$519-522 million.
"The cloud and work-from-home are transforming business communications for every employee and customer touchpoint, and have become a critical focal point for building competitive advantage for businesses today. 8x8 is well positioned with its open communications platform, which provides a wide breadth of integrated communication tools to power businesses' critical cloud communications needs. This company has the opportunity to be central to the transformation of work," he said in December.
Sipes was most recently COO of RingCentral, where he led go-to-market, product, and engineering. Former 8x8 CEO Vik Verma led the company for seven years and retired from the board of directors.
"We're thrilled to have Dave take the helm at 8x8 and are excited about our future. I'd also like to thank Vik Verma, on behalf of the board of directors, our 1,700+ team members and thousands of dedicated resellers, and recognise the incredible contributions and leadership role he has played over the past seven years to get us to this point," said Verma.