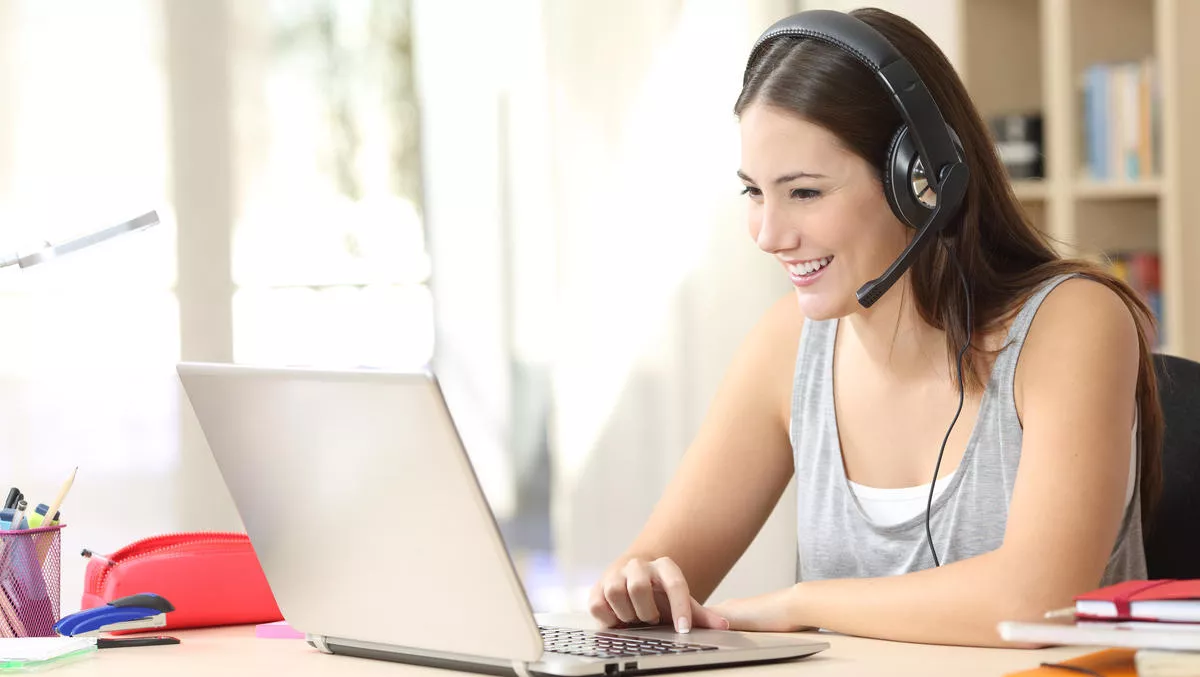 A digitised world
FYI, this story is more than a year old
The delivery of branded content and information has changed over the past five years, and shopping centres across New Zealand are growing players in the digital media industry. The shopping centre environment is the ideal place to provide a brand with highly visible exposure given the various visual angles that can be employed to display content, and is rapidly becoming the media channel of choice for many brands.
Whilst there is a diverse range of advertising display solutions (from doors to floors and banners, as well as backlit display units) the technology improvements over the years have allowed for the introduction of more interactive mediums.
As part of this trend there has been an adoption of digital display units within our shopping centres; an option that is popular with some of the more innovative brands, who are looking for a point of difference. As the age of the Millennials sets in, we have an ever larger group of consumers who have grown up with this sort of innovative digital technology and are very open to this dynamic medium. These days, there is a genuine desire to receive, filter and digest information in a digitised format, which is something that digital signage can do very effectively.
Although consumers still embrace and enjoy other messaging mediums, they seem to be hungrier for immediate information and knowledge, and the digital format has the flexibility required to change messaging immediately and effectively. Digital signage can also be interactive, with texting and Bluetooth applications playing an increasing role in digital signage campaigns.
As such, there is a huge and ongoing opportunity to introduce more digital signage campaigns in stores and shopping centres as ways of providing information. Digital signage's interactivity gives advertisers 'real time interaction' with their shopper audiences.
For example, instant messaging via mobile phone interaction, or live video feeds to sport games, will provide customers with an entry point to the product or service being sold. Mall media (both digital and static) is the only medium that allows a brand to focus messages at the point of sale, directing consumers to specific retailers with specific sales opportunities within shopping centres, and is often the last message a consumer will hear before deciding to make a purchase.
These days, as consumers, we expect not only to see a product before purchase, but to touch it, feel it, try it and experience it – and this is something that digital signage can help retailers to achieve.
Related stories
Top stories