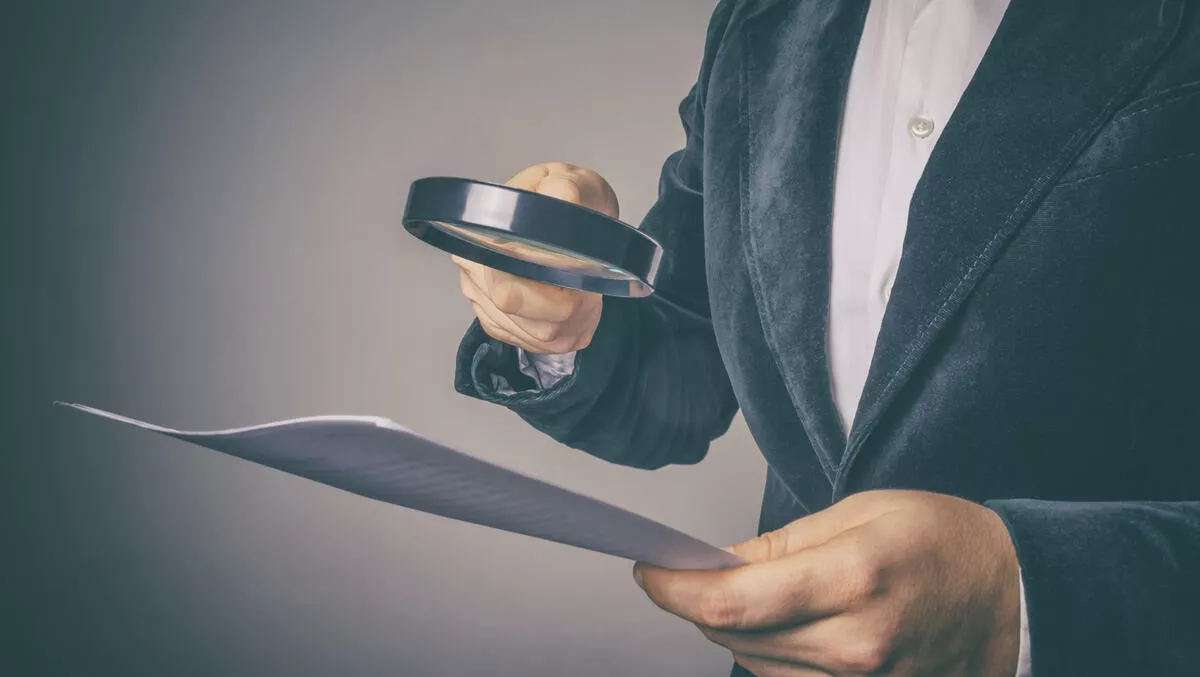 A/NZ software spend reaches $13.9b in 2020 to support business resilience
FYI, this story is more than a year old
Software spending across Australia and New Zealand reached US$13 billion (NZ$13.9 billion) in 2020, a 7% rise from 2019 figures, according to IDC's latest Worldwide Semiannual Software Tracker (2020H2).
The second half of 2020 was particularly notable due to a 12% year on year growth - a fourfold increase from the 3% rise reported in the first half of the year.
According to IDC Australia and New Zealand senior market analyst Anastasia Antonova, organisations have uncovered weak spots during the pandemic and are now using digital transformation initiatives to build resilience and to invest.
Customer experience programmes are now more important in the post-pandemic business environment, with spend on customer relationship management (CRM) applications growing 13% in H2 2020, up from just 4% in H1.
Antonova says, "During 2020, we saw increased online customer activities and interactions via digital channels. Current, clean, constant, and compliant customer data paired with AI-enabled technology is key for future-looking organisations to transform customer relationships and enable customer loyalty and trust."
Spend on collaborative applications also recorded FY growth of 32% in 2020 as organisations and educational institutions shifted to remote working and learning models.
Over the course of 2020, there was also growth in spending across integration and orchestration middleware (15%), software quality and lifecycle tools (14%), system, IT and service management software (14%), and security software (12%).
IDC recognises that organisations are not only optimising the delivery and management of IT, but they are also focused on securing a wider and more diverse environment brought on by restrictions during the pandemic.
IDC Australia and New Zealand senior market analyst John Fend says businesses seek an adaptive and agile business model.
"Companies need data-driven, AI-enhanced decision-making, and reliable, integrated, cross-department data sources for a solid foundation to then build subsequent processes. Processes also need to be integrated and streamlined to deliver the operational improvement."
Over the next two years, IDC expects to see a trend towards the 'intelligent future enterprise vision'. This means organisations will function as an integrated whole with tightly-knit processes and data flow.
In Australia and New Zealand, the market will also realise the value of data for business decision making. Analytics and artificial intelligence will play key roles in realising this value.
Feng concludes, "The support to businesses that IT provided in the outbreak of pandemic has given companies more confidence in IT investment. The expectation on that return of investment is high."
Related stories
Top stories