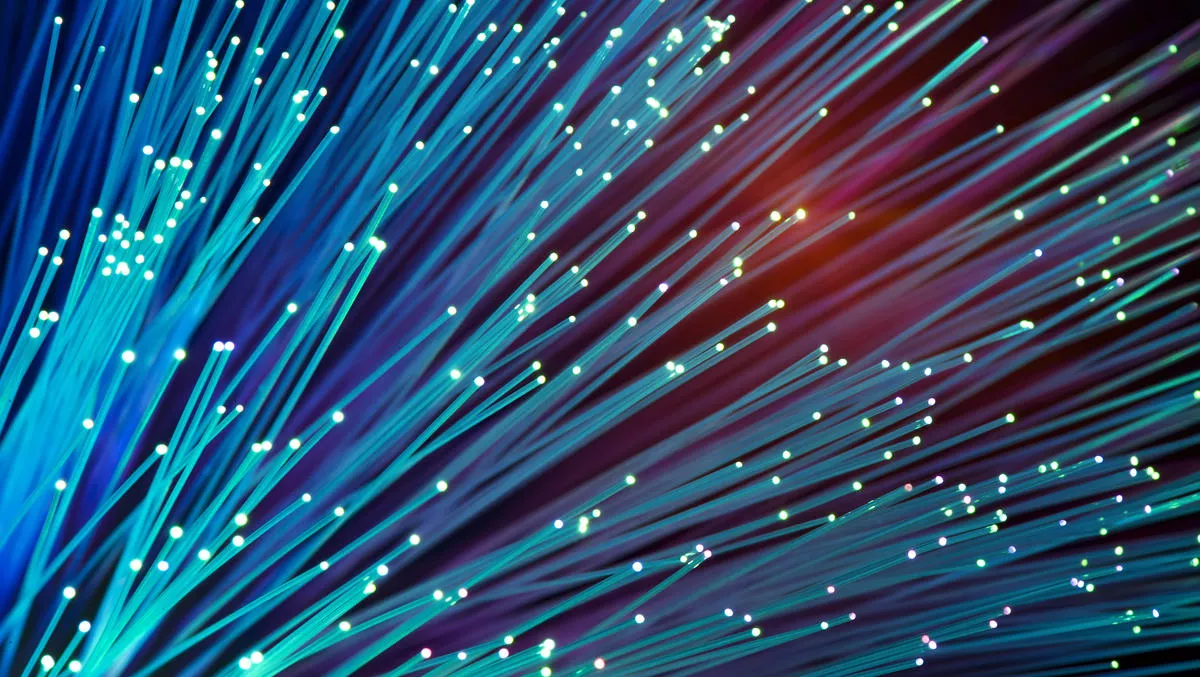 Access Networks signs exclusive deal with fibre optic vendor
Tue, 7th Jul 2020
FYI, this story is more than a year old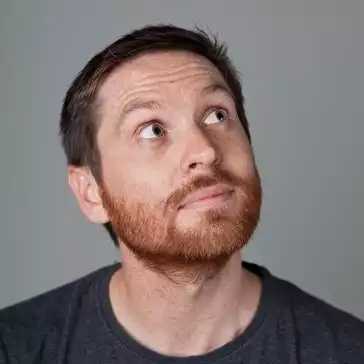 By Ben Moore, News Editor - Channel
Access Networks, a specialist distributor in the networking, wireless IoT and access solutions space, have signed an exclusive distribution agreement with Montclair Fiber Optics for New Zealand and the Pacific Islands.
Montclair marketing - sales manager Keith Thompson says he is "excited to be working with Access Networks as it has a solid reputation and sound experience in the NZ and Pacific Islands markets around delivering GPON Solutions."
Access Networks sales and marketing director Mark Dasent says that he is "very pleased to be partnered with Montclair Fiber Optics as it complements our focus around GPON. Montclair is also a strategic partner with Calix, so it made sense for us to partner with them", says Dasent.
Access Networks are involved in several GPON deployments across telco, utilities, education and hospitality verticals and the need to have a range of splitters, Co-Existence Elements (CEx) wavelength Mux (WM1) WDM's are a critical part of the overall solution.
Access Networks provides a range of first-class networking, wireless IoT and access solutions to customers in the hospitality, utilities, education and telecommunications industry throughout New Zealand and the Pacific Islands.
Access Networks core capability is around delivering network communication solutions that include hardware, software, and services to ensure the end customer receives a fully managed reliable and cost-effective solution.
According to a 2019 Grand View Research report, the global fibre optics market is expected to reach US$9.1 billion by 2025.
"Growth prospects for fibre optics technology in telecommunications sector appears to be promising due to its growing adoption in communication and data transmission services," a statement about the report reads.
"Fibre optics enable high-speed data transfer services in both small and long-range communications. It also serves as a medium to cope with increasing bandwidth requirements associated with broadband services, network operators, and broadband connection providers. Rising implementation of fiber optic components in distribution cables, trunk cable forms, high density interconnect cables, and standard patch cords is expected to enhance the demand from the telecom sector.
It continues, "Fibre optics, with their advancements, have overtaken the copper-cable transmission. However, the installation process to deploy the optical networks, being an extremely high-cost part, is expected to hamper the market growth.
Government funding is expected to drive the market as the need for high-speed communication transmission becomes vital for national security.
As government budgets for tech grow, so too will the fibre optic market as one of the underlying technologies for many innovations.