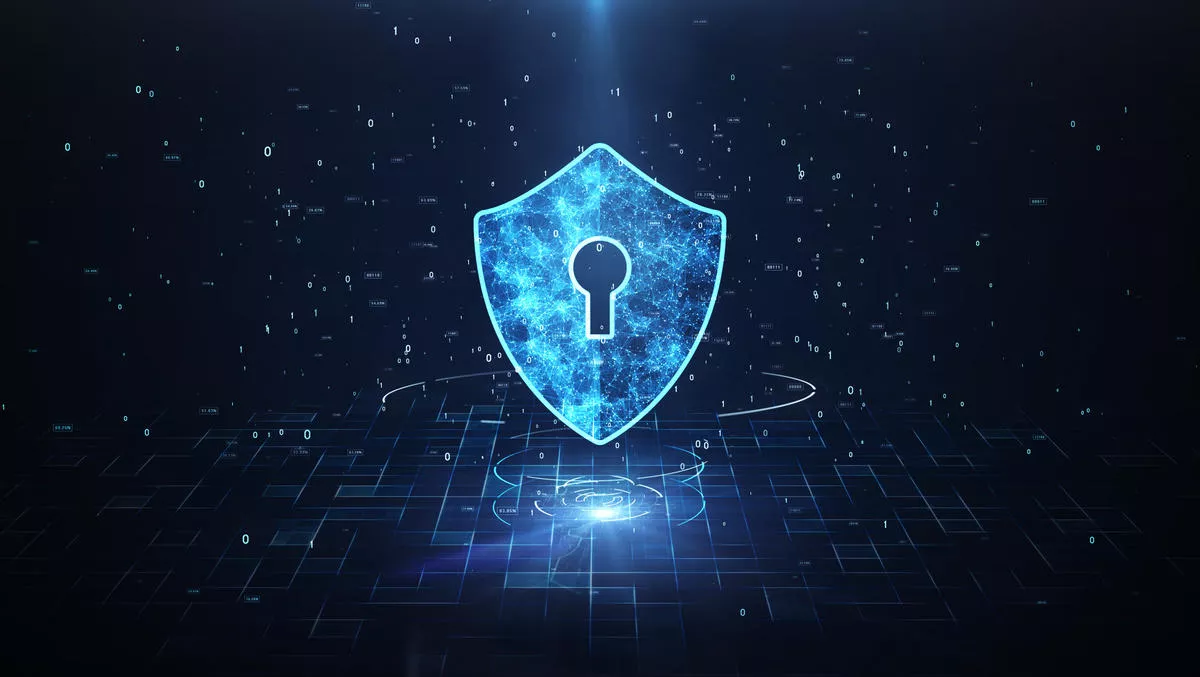 Acclimation signs reseller partnership with Protect4S
Wed, 29th Jul 2020
FYI, this story is more than a year old
With the security of companies intellectual property and enterprise resource planning (ERP) systems being at higher risk than ever before, Acclimation, a Melbourne-based software and services provider, has signed a partnership with Protect4S.
Protect4S is a certified SAP platform security solution that, alongside Acclimation, will deliver SAP security services across Australia and New Zealand.
Acclimation is an SAP solution and consulting firm with offices in Melbourne, Sydney, Adelaide, Brisbane and Singapore.
Protect4S software helps improve SAP security posture by automating many processes and guiding additional actions via clear dashboards, task lists and reports. The periodic scans use more than 1,500 checks and that number is constantly growing.
The solution hardens SAP systems continuously on all relevant layers of operating system, database and application.
"Due to increasing cybersecurity risks, more demands are placed on the security of SAP systems. As an SAP service provider, Acclimation offers customers the best SAP security available to harden their business-critical SAP assets. Acclimation chose Protect4S because it has a proven SAP-certified solution and provides automated SAP security scanning and recommendations for mitigation planning," says Acclimation managing partner Cameron Sherrard.
As an Australian SAP Gold Partner with an extensive SAP customer base, partnering with Protect4S is a huge step for organisations' SAP security in this region.
For Acclimation customers, Protect4S can structurally improve the security of their SAP systems and provide ongoing continuous protection.
"Protect4S is very pleased to sign Acclimation as its first SAP managed services partner for Australia and New Zealand. Acclimation has a strong SAP support and consultancy footprint in this region, and, with the Protect4S software, it can now secure the SAP systems of its customers even better," says Protect4s global commercial lead Onno Coenen.
With global spending on cybersecurity set to grow by almost 6%, having the appropriate solution for the right needs is vital.
Findings from a report from analyst company Canalys indicate that threats and vulnerabilities persist, compliance and regulations abound, and ecosystem requirements still need strengthening.
Remote working has also necessitated the provision of secure endpoints, secure access to corporate resources and extension of perimeter defences, according to the report.
Funds will likely be redirected from traditional, appliance-based perimeter defences, which are set to experience negative growth rates, according to Canalys.
Cloud deployment options will see increased spending, with a new focus on securing cloud-deployed workloads – especially as business continuity measures continue to be planned and enacted this year.