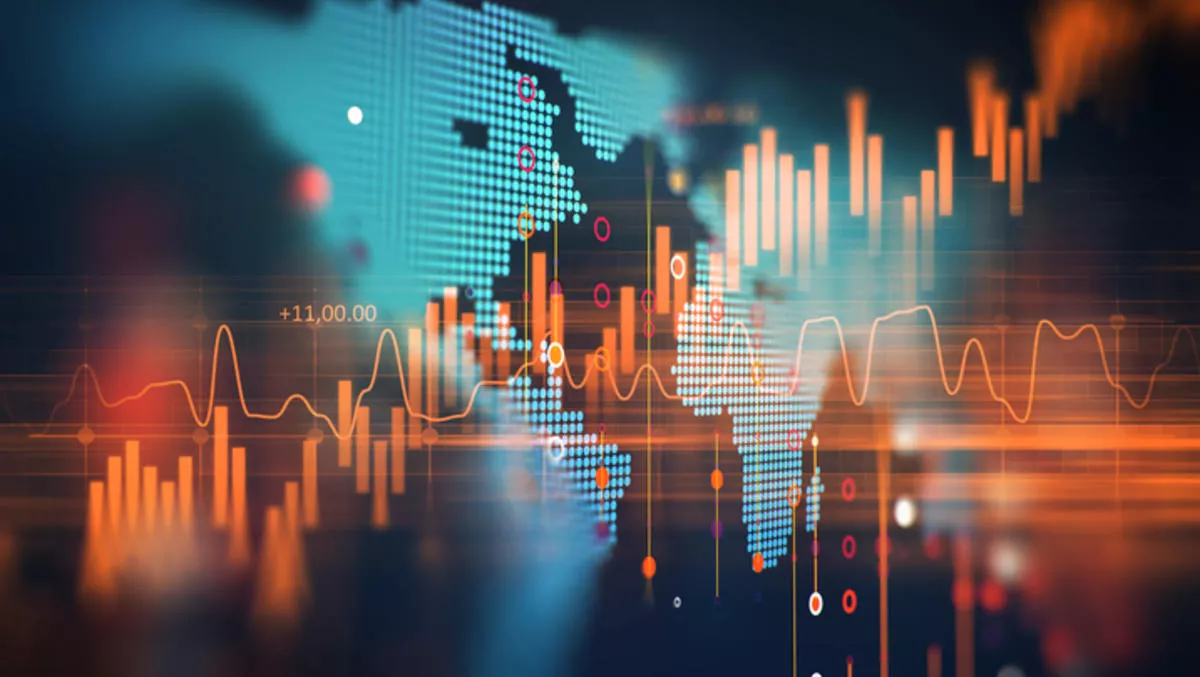 Acer NZ reports decreased revenue but boosted profits for FY19
FYI, this story is more than a year old
Acer Computer New Zealand has reported revenues of $45.02 million for financial year 2019 (FY19) – a slight decrease from $49.5 million in FY18.
The dip in yearly revenue was offset by an 89% increase in operating profit, increasing from $232,344 in FY18 to $440,741 the following year.
Total profit and comprehensive income was $344,168 – a significant increase from $59,856 from FY18.
Cash and cash equivalents, however, dipped in FY19, dropping 16% from $6.3 million in FY18 to $5.5 million last year.
Total assets also fell 8% year-on-year, from $25.9 million in FY18 to $24 million last year.
Total equity for the company totalled $6.9 million in 2019, a 5% increase from the prior-year period which was $6.5 million.
Total liabilities decreased for Acer NZ, dropping from $19.3 million in 2018 to $17.1 million in 2019, representing an 11% decrease year-on-year.
Acer Computer NZ is incorporated and domiciled in Auckland, which in turn is owned by parent company Acer Incorporated, located in Taiwan.
The report covers financial results only from activities occurring in 2019, and as such, the financial impact of COVID-19 was not reflected in the report.
However external reports have been released outlining sales output for Acer Inc., which showed that the company weathered the storm to a greater extent than some of its competitors.
IDC reported that the company shipped close to 3.4 million PC units in the first quarter of this year. By pulling in inventory ahead of the shutdown in February, the company was able to negate some of the ill effects of the supply disruption, IDC said.
A strong gaming portfolio, as well as success in the Chromebook market, helped the company rise up the ranks.
Canalys reported in April that Acer's Q1 2020 worldwide market share for desktop, notebook and workstation shipments was 5.8%, ranking fifth in the list of vendors. This was down from a 6.1% market share from Q1 2019.
Acer NZ's financial results come a week after Acer launched its new Enduro range of rugged laptops and tablets, in a move seen as a challenge to compete with the likes of Dell and Panasonic, which are dominating that market.
The laptops and tablets are targeted at emergency and first responders, as well as field and manufacturing workers in need of durable and reliable technology in hostile conditions. US Military Standard and Ingress Protection ratings are expected for the new suite of offerings.