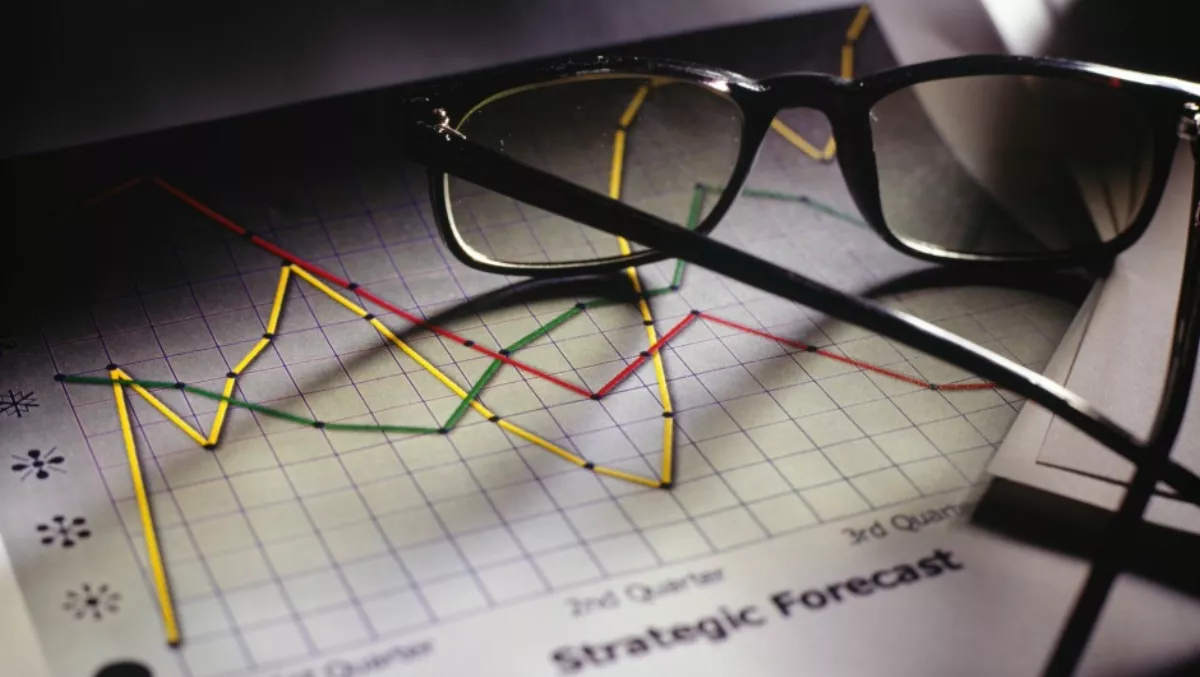 Acer NZ slides further into the red despite revenue increases
FYI, this story is more than a year old
An increase in revenue has failed to stop Acer Computer New Zealand from sliding even further into the red, logging a loss of more than $1 million.
The company reported revenue of $51.0 million for the year ending December 31, 2015, up 8.3% on 2014's $47.1 million, but saw its losses widen from $72,111 in FY14 to $1.03 million.
Gross profit sat at $4.0 million, however increased distribution and administration costs, at $1.5 million and $2.4 million respectively, saw that slashed to $42,303.
A $1.2 million income tax expense, after no recorded income tax a year earlier, further exacerbated the decline for the company.
The company ended the year with total equity of $5.7 million.
New Zealand's PC market – from which Acer derives much of its local revenue – declined in 2015, after a bumper 2014 when the industry saw record growth locally, flying in the face of a declining global PC market.
Acer was the number two ranked PC vendor in the New Zealand market last year, taking 17% of the market in Q4 – albeit well behind HP's leading 40% share, and with Apple champing at its heels with close to 15% share.
The local figures mirror the company's global fortunes, with the one-time PC powerhouse struggling as demand for PCs tapers off and it faces increased competition from vendors such as Apple.
The Taiwanese company, which is the fifth largest PC market globally, saw its global profit plunge 66% to TW$603.7 million for FY15 on revenue of TW$262.78 billion – a 20% revenue decline on the previous year.
News of the drop was accompanied by the announcement that Acer is splitting its core and new businesses into two groups designed to 'address the diverse development needs of IT hardware products versus cloud services, smart devices and e-businesses, allowing for each group the independence to focus within its ecosystem'.
The split, which took effect at the end of March, sees the Core Business 'umbrella' covering the IT products businesses including notebooks, desktops and tablet PCs, along with its R&D, the digital display and server products businesses and corporate business planning operations.
Meanwhile the New Business 'umbrella' covers the BYOC and smart products businesses, covering Acer's BYOC cloud services, smartphones and wearable devices, the value lab and ebusiness.
The bad news continued this year for Acer, with the vendor's consolidated revenue for Q1 2016 sitting at TW$56.3 billion – down from TW$68.0 billion a year earlier. Net profit was slashed from TW$173 million to just TW$46 million for the period. The company said the figures reflected around TW$900 million of losses in foreign exchange.
The company launched a slew of new products at this year's CES, as it continued to deepen its support for Google's Chrome and Android operating systems while also adding new Windows offerings.
Related stories
Top stories