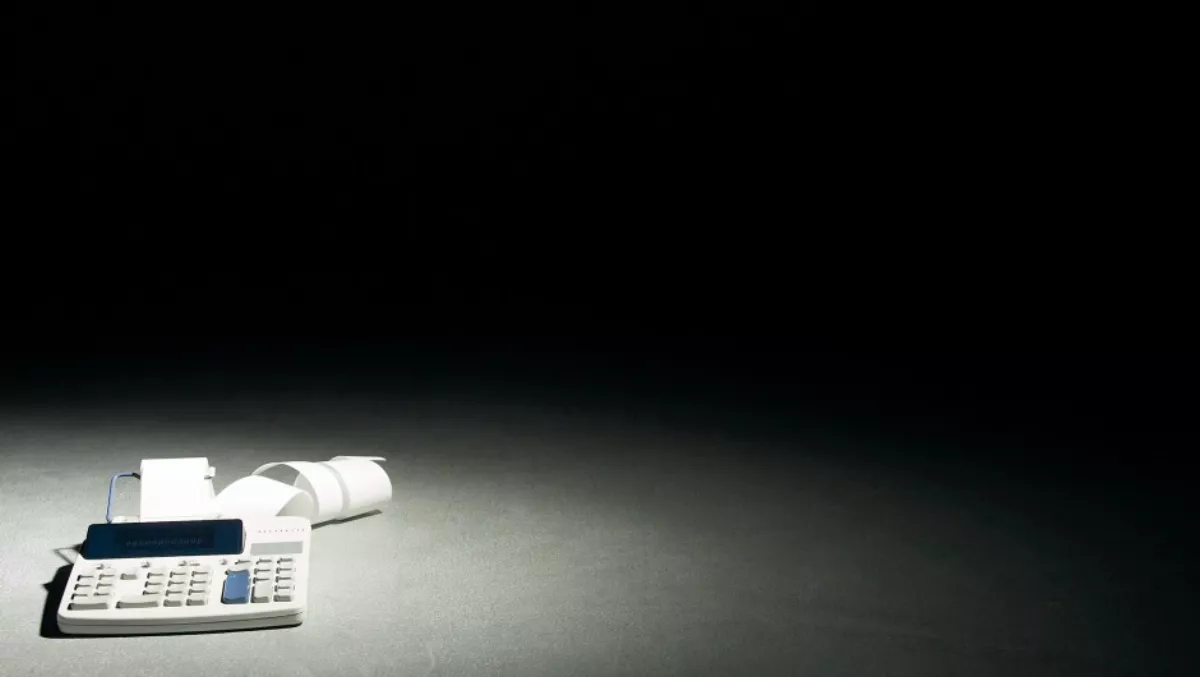 Acer's New Zealand business back in black
By Heather Wright,
Mon 19 Jun 2017
FYI, this story is more than a year old
Acer Computer's New Zealand business has bounced back into the black in its latest financials, after recording a 7% increase in revenue for the year.
The Taiwanese PC company recorded revenue of $54.7 million for the year ending 31 December 2016, up from $51.0 million a year earlier.
Reductions in distribution expenses and income taxes helped the company to a $767,920 profit for the year. The profit follows several years of losses for Acer in New Zealand. In 2015 it recorded a loss for the year of $1.03 million, while in 2014 it had recorded a loss of $72,111.
The company recorded an operating profit of 180,880 before financing income of $753,053 bolstered its profit before tax to $933,933, up from $137,803 a year earlier. The financing income came largely from net foreign exchange gains of $699,413.
Income tax of $166,013 was recorded, down from the previous year's $1.2 million.
Globally the company reported revenue of NT$232.7 billion for the year ending December 31, 2016, with a total comprehensive loss of NT$6.6 billion after booking NT$6.34 billion in intangible asset impairment losses largely due to its 2012 acquisition of iGWare, a cloud computing company.
Last week Acer and Cyclone announced an expanded deal to help drive Acer's full portfolio of offerings further into All of Government participating agencies.
The new deal will see Cyclone offering Acer products including the Travelmate notebooks, modular and all-in-one Veriton desktops, monitors and Switch tablets, to schools, tertiary institutions and agencies via the all of government procurement process.