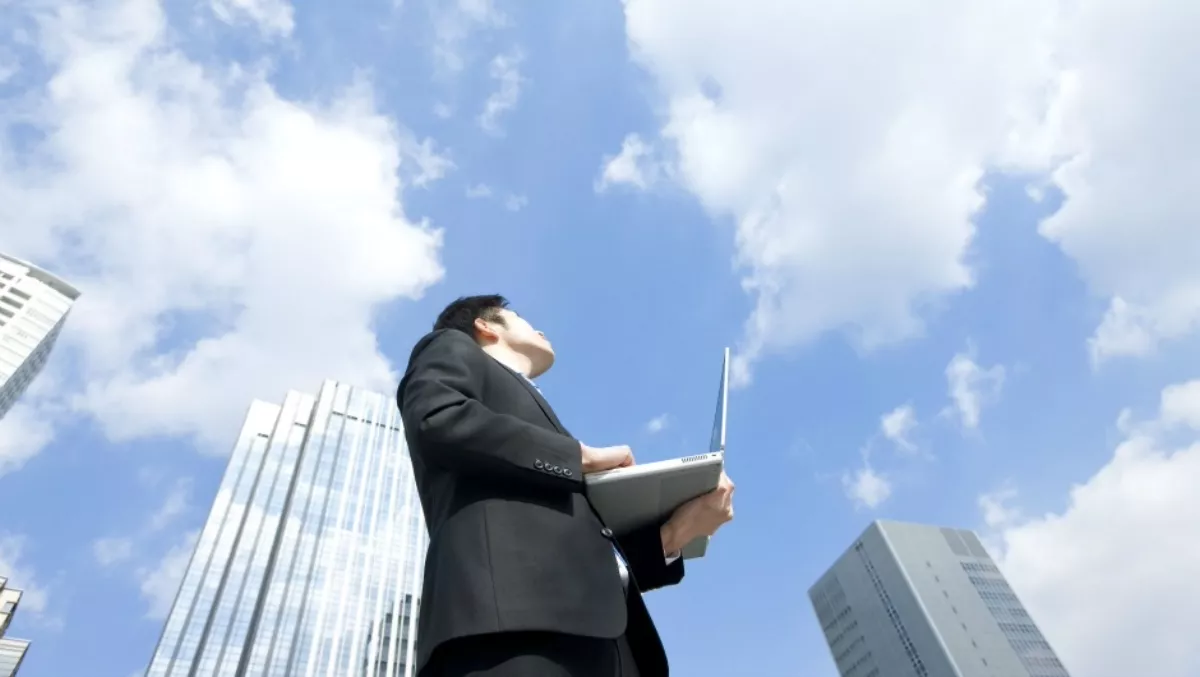 Acronis hones in on ANZ region with new Cloud Partner Program
Fri, 5th Feb 2016
FYI, this story is more than a year old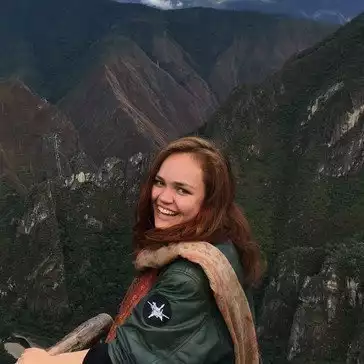 By Catherine Knowles, Journalist
Last year Acronis gained momentum in the backup and data recovery space, and experienced its highest revenue growth ever in Q4.
Now, the vendor is looking to up its channel strategy, forge a better connection with both partners and customers, and accelerate revenue growth for service providers, distributors and resellers.
To do this, Acronis has launched its new Cloud Partner Program in the Australia and New Zealand (ANZ) region.
This will enable partners to have a clearer value proposition and go-to-cloud strategy, said Steve Goh, Acronis vice president Asia Pacific and Emerging Markets, in an interview with TechDay.
As an extension of the Acronis Global Partner Program, the Partner Program for Cloud has been designed to accelerate cloud data protection services revenue with a subscription model for service providers, distributors, and cloud resellers.
With this program, Acronis wants to 'get more feet on the ground', increase the number of resellers it has in the region and have more interactions with customers, Goh says.
The program provides solutions, resources and incentives to partners to help them profit in the backup, disaster recovery and file sync and share market, which, according to IDC, will grow to US$8.1 billion by 2019.
According to Acronis, the Cloud Partner Program supports any deployment model, including service provider-hosted, Acronis-hosted and hybrid, and any business model with licencing flexibility.
This includes turnkey cloud data protection services with minimal integration, as well as offerings that are more deeply integrated into partner technology and services portfolios.
According to Goh, Acronis chooses its partners carefully and wants to incentivize and protect them.
"We want to support not just big names but also partners who are hungry and working hard with us," he says.
As such, the Cloud Partner Program has multiple tiers to distinguish and reward a partner's sales performance, certification commitment, and marketing collaboration.
Incentives include stackable profit margins, incremental margins for deal registration, rebates, and incremental accelerators.
The program also features simplified partner on-boarding, free web-based sales tools and enablement programs, technical training, marketing programs, and demand generation support, as well as co-op and market development fund programs, Acronis says.
"We are 100% focused on the cloud partner model and the new program makes is easy for partners to join up with Acronis and tap into the growing marketing opportunity for data protection solutions," Goh says.
Ingram Micro, a key distributor of Acronis solutions in the ANZ region, backs the new program.
Richard Duggan, Ingram Micro Cloud executive director APAC, says, "Australian and New Zealand customers are technically savvy and security-cautious, and we believe that Acronis's data protection products address the market needs well.
"Ingram Micro is pleased to work closely with Acronis to deliver the promise of cloud services to our mutual channel partners by providing them with a reliable data protection solution to help drive business growth and new revenue streams in the cloud.
Goh says Acronis has customers across a range of industries, including retail, government, healthcare and education, in the ANZ region.
This year, Acronis wants to work with partners to increase conversations with customers and find out how to lower total cost of ownership (TCO) and reduce pain points, he says.
The company wants to go deeper with customer feedback to find out what they have and need beyond the cheapest solution. This will also help to change the perception customers and potential partners have of the vendor, Goh says.
"Acronis is not just a backup and solution company but a technology company," he says.
By this he means the vendor is nimble, agile, advanced, and able to respond to customer feedback quickly.
The company provides complete data protection through an integrated set of solutions, including backup, disaster recovery, and file sync and share.
These solutions help to protect businesses from all types of data loss related to natural and man-made disasters, including files, systems, and applications.
For service providers and cloud resellers, Acronis delivers a multi-tenant, multi-tiered cloud architecture across infrastructure and data centers, operations, and storage.
Acronis Cloud solutions provide automation of services and complete control of provisioning, billing, monitoring, and management, enabling partners with scalable solutions.
Acronis Cloud solutions support a range of storage options, including multiple destinations, seeding, migration, and any mix of single customer sources, including on-premises, and the broadest range of workloads and data sources, including XEN, KVM, Linux, Virtuozzo, Docker, Open-Xchange, and MySQL, as well as Windows, Mac, Hyper-V, VMware, RHEV, Oracle VM, Microsoft Exchange, and SQL.
All Acronis solutions are powered by the Acronis AnyData Engine; a set of data protection technologies that capture, store, recover, control, and access any data from any location.