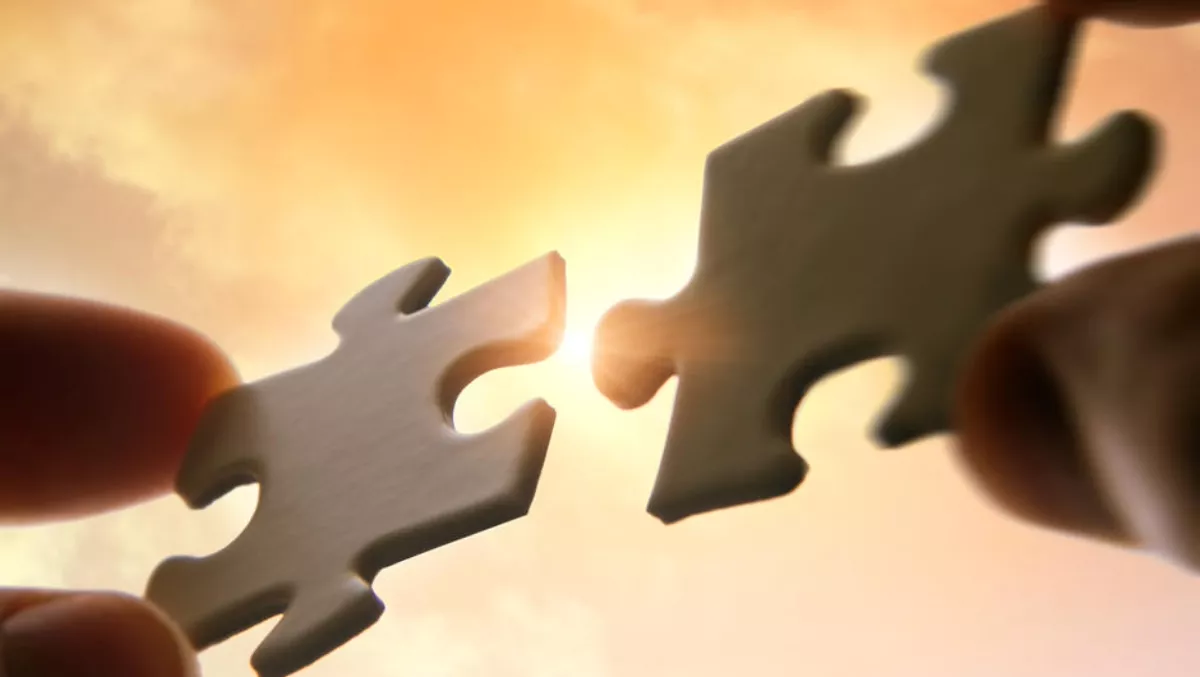 Advanced Security Group buys Nelson electronic security integrator
FYI, this story is more than a year old
Industrial integrated security solutions provider Advanced Security has purchased Nelson-based electronic security integrator Nelbay Solutions. Nelbay Solutions provides electronic security, fire, and lift services to the upper South Island, including many corporate and government clients.
The acquisition will help to expand Advanced Security Group's geographical footprint across New Zealand, particularly in the South Island.
"We continue to invest in the electronic security and IT sectors, the Nelbay Solutions acquisition further reinforces Advanced Security and our geographic coverage," says TPT Group CEO, Mike Marr.
The acquisition now brings Advanced Security Group's total office count to 14 across the country, and the wider parent company TPT Group office count to 18.
TPT Group has made a number of other acquisitions. Its most recent acquisition includes Auckland IT firm Sentinel Technologies, Concord Security, Struthers Electronics - Security, and Systems.Com. TPT Group expects to make another acquisition announcement in late August.
Nelbay Solutions' Nigel Reid says the company is excited to move forward with more business support and high levels of service to existing client.
All staff will remain with the company as it is incorporated into Advanced Security this month.
Advanced Security general manager Hayden George adds that the Nelbay Solutions acquisition is another step forward in providing local support and services closer to where its customers are.
"It's great to have the addition of Nigel and his team join the Advanced Security Group business and we are excited about the prospect of growing this region. We see excellent alignment between our businesses, including company culture, commitment to service delivery and an aspiration for innovation that we believe will serve our customers well into the future".
Advanced Security has been recognised through numerous awards and received accolades through a number of external audits, including the New Zealand Security Association.
Those awards include finalist in the Minister of Defence – Excellence to Industry Awards in 2010; winner of the Lenel Highest Growth VAR Award in 2011; winner Top - Largest Gallagher Channel Partner in 2012, 2014, 2015 and 2017; winner Axis System Integrator of the Year for NZ in 2013; winner of AUT Excellence in Business Support Awards in 2012 and received a Highly Commended in the same awards in 2013 and took out the Supreme Award in 2015.
New Zealand Security Association CEO Gary Morrison says,
"It is our opinion that Advanced Security Group operates the appropriate standards and in compliance with, or above the NZSA codes of practice." The ISO accredited business also achieved 96% with a recent SiteWise external audit.
Advanced Security operates branches in Whangarei, Auckland, Hamilton, Rotorua, Taupo, Tauranga, Kawerau, Napier, Palmerston North, New Plymouth, Whanganui, Wellington, Nelson, and Christchurch.