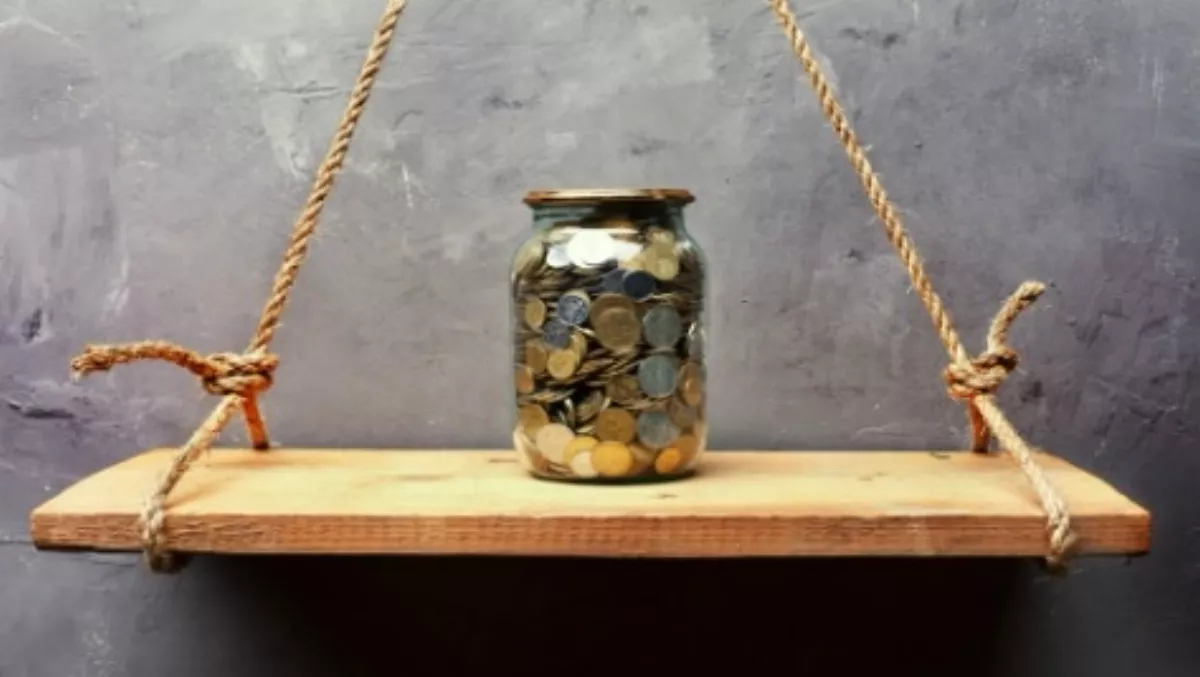 Aerohive shows significant revenue growth in New Zealand
By Catherine Knowles,
Wed 12 Nov 2014
FYI, this story is more than a year old
Aerohive Networks New Zealand Ltd has released its financial statements for the year ended December 31 2013.
The statements show an increase in revenue from $228,283 in the year ended December 31 2012 to $981,205 the following year.
Aerohive has said 2013 was a year of growth for the company. By the end of the year, the company had 13,100 customers when at the same time the previous year the company had 7,500 customers.
During 2013, Aerohive expanded its portfolio with the new SR series switches in March and new enterprise-class access points, including the 802.11ac AP370 and AP390 in October.
In late November, Aerohive announced shipping of its 500,000th access point. It was also named the fourth fastest growing Communications/Networking company in North America by Deloitte.
In 2013, Aerohive partnered with AirWatch, the provider of enterprise mobility management software, to streamline mobile device management and automate services.
More recently in October of 2014, Aerohive became the provider of Wi-Fi infrastructure to support Apple's connection to ConnectED.
Connector Systems, one of the distributors for Aerohive, noted its brands within the wireless space were doing well in July of this year, with the education market and telco areas driving this.
On the progress of Aerohive in 2014 Rhys Taylor, Regional Sales Manager, Aerohive New Zealand says, "I am happy with our progress in NZ again this year and we look forward to continuing to grow our presence here in the education, retail and distributed enterprise markets."