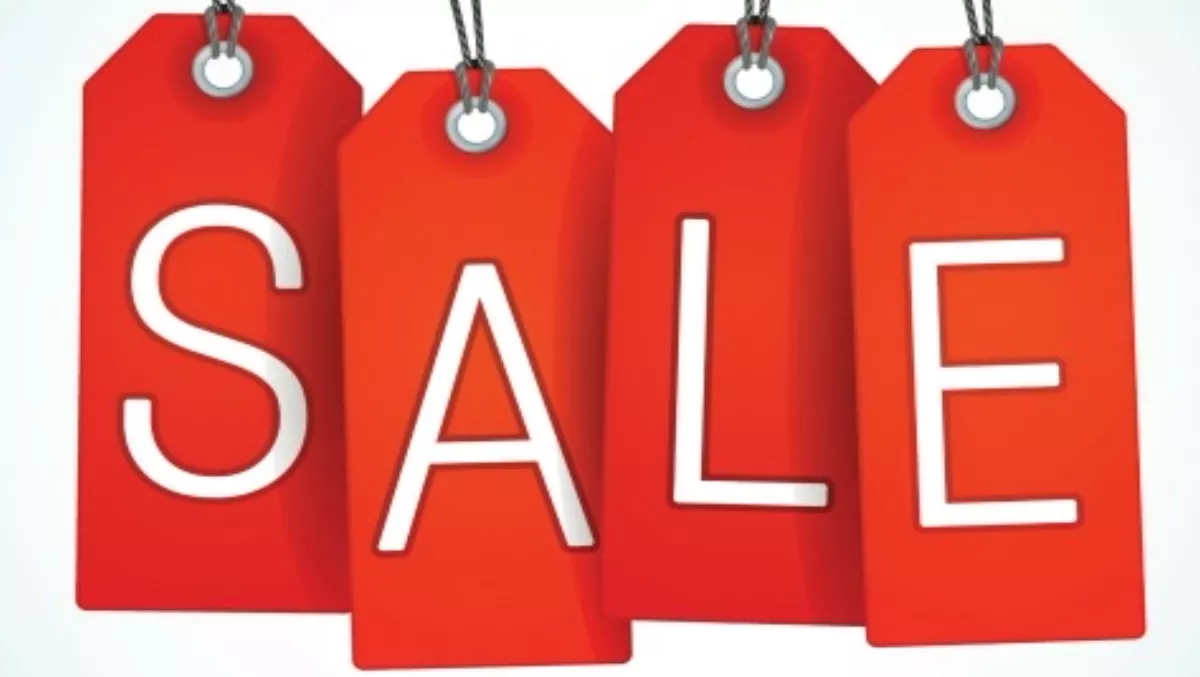 'Aggressive' channel pricing - not Server 2003 EOS - spurs server sales
By Heather Wright,
Tue 6 Oct 2015
FYI, this story is more than a year old
The NPD Group says a spike in server shipments leading up to, and immediately following the July 14 end-of-support deadline for Windows Server 2003, wasn't in fact from the EOS.
Instead, the United States-based tracking and advisory firm says aggressive pricing in the channel was likely a key factor in driving sales.
The NPD Group's Distributor Track and Reseller Tracking Services says server sales during the June 2015 to August 2015 period were up 6.6% year on year in the B2B channel.
"However, this increase appears to have been driven more by fairly significant average selling price declines from June through August than the hype surrounding the end-of-support deadline," NPD says.
The company notes that there was a 6.2% drop in the average selling prices for servers during July and August and says a move by businesses to alternative systems such as cloud and virtualisation, are likely factors in the less than anticipated results.
Michael Diamond, The NPD Group director of industry analysis, commercial technology, says the results are something of a surprise.
"To the surprise of most, a continued demand-based spike in unit shipment growth – as a result of the hype of the Windows Server 2003 end-of-support deadline – just didn't happen the way people anticipated," Diamond says.
"In fact, it appears that much of the sales volume in July and August was spurred by aggressive pricing in the channel."
Diamond says there are a number of factors that have coalesced to account for the less-than-projected results, including a switch by many firms to alternative systems.
"Some firms have moved to cloud computing and others have opted to virtualise their infrastructures, leaving thousands of servers in a 'comatose' state," Diamond says.
"Still others are outsourcing more and more of their server-based operations, further segmenting the marketplace."