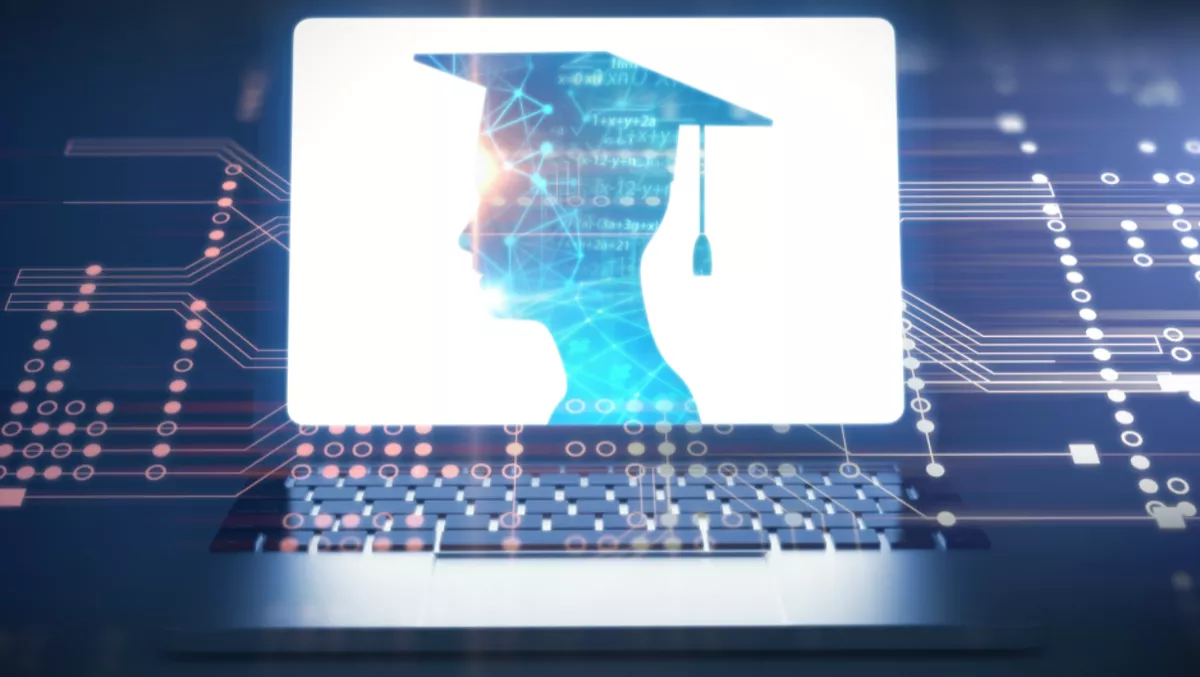 AI, big data, IoT technologies driving education spend
FYI, this story is more than a year old
IDC is forecasting education spend in Asia Pacific to top US$11.8 billion by 2020, with Singapore, Australia and New Zealand the top three countries for spend per capita.
The research company is forecasting spend to increase from US$8.9 billion in 2015 to US$11.8 billion by 2020 – a compound annual growth rate of 3.86%.
Aiding that growth are developments in artificial intelligence, big data and analytics, driving more personalised education experiences and blended learning environments.
Shreyashi Pal, IDC government and education insights Asia Pacific market analyst, says developments in artificial intelligence and mobility solutions through the growth of big data and analytics technology will likely boost personalisation in education eservices.
"Also, innovative deployments of internet of things technologies are expected to increase overall campus strategic operational effectiveness," Pal says.
Gerald Wang, IDC head of government and education insights Asia Pacific, says the strategic use of IT in increasingly personalised curricula, blended learning environments, collaborative ecosystems, as well as smart campus initiatives for operational excellence, are expected to lead to new technological sourcing and management and accountability models to cater to the diverse needs of individual learners, teaching staff and campus administrative teams.
Jaideep Thyagarajan, IDC Australia senior market analyst, adds that central education organisations will leverage cloud to further all-of-organisation agendas in cost savings and oeprational efficiences through increased cloud-related IT consolidation and shared services initiatives.
The analyst firm says hardware spending remains a critical IT investment component for the education sector in Australia, India, South Korea and the People's Republic of China (PRC), with desktop and portable PCs the major areas of hardware spending for the education sector.
Software is the next focus domain, followed by IT applications.
"Interestingly, the leading drivers of IT investments in education are related to bringing about better operational outcomes through cost reduction and IT consolidation initiatives," IDC says.
When it comes to the sub-verticals within educaton which are offering up the best opportunities for the channel, IDC says higher education represents the largest IT spending across the region, particularly in the PRC, Australia, India and Korea. Indonesia is showcasing the highest five-year CAGR growth at 8%.
IDC says the PRC, Australia, Indian and South Korea show larger hardware, software and IT services combined spend in absolute IT numbers for 2017, compared with other countries in the APEJ region.
Meanwhile, IDC says Singapore, Australia and New Zealand are the top three countries with the highest education IT spend per capita – something it says highlights 'the transformative impetus to stay ahead of an increasingly competitive industry through exploiting state-of-the-art digital technologies'.
Across the region the PRC remains the biggest absolute spender, followed by Australia, India and India.
Indonesia has the highest compound annual growth rate at 8%, followed by PRC at 7%, Thailand (5%), and the Philippines and South Korea, both on 4%.
Related stories
Top stories