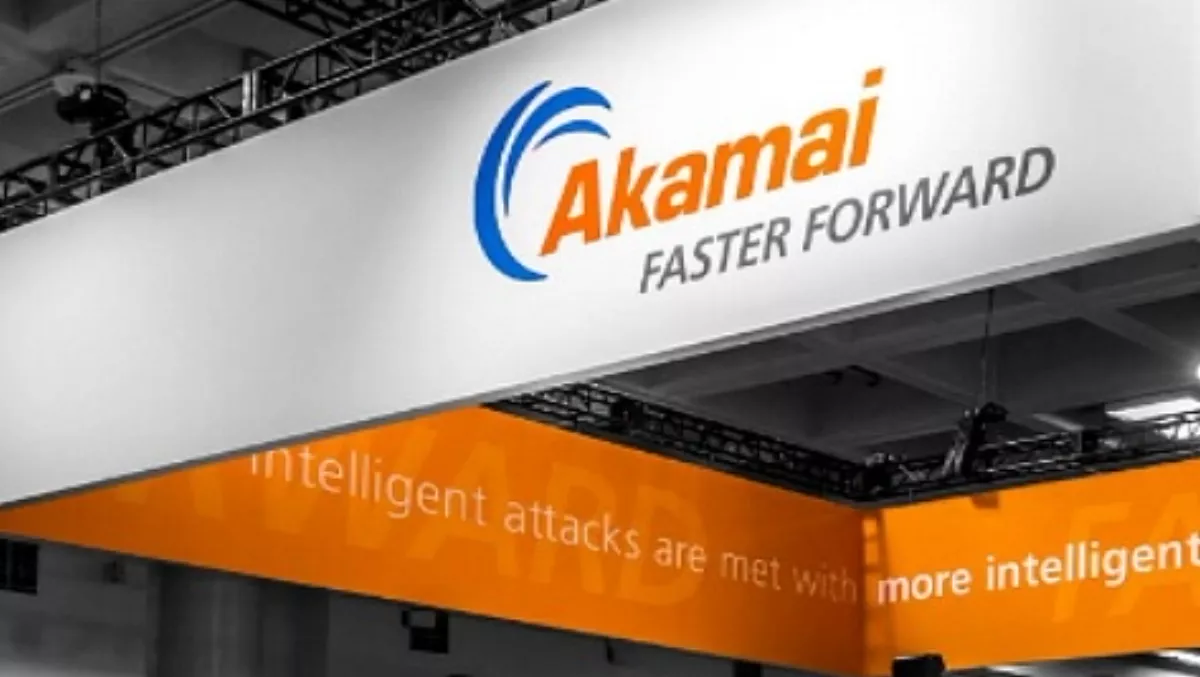 Akamai strengthens its team in the Asia Pacific region
By Catherine Knowles,
Thu 23 Apr 2015
FYI, this story is more than a year old
Akamai Technologies, the Content Delivery Network (CDN) services provider, has made significant additions to its team in Asia Pacific and Japan with a number of senior appointments.
"Asia Pacific and Japan is the fastest growing region for Akamai, with increased growth from large enterprises, SMEs and start-ups, all looking to leverage cloud-based solutions to innovate," says Sanjay Singh, Akamai senior vice president and general manager, Asia Pacific and Japan.
"With these regional appointments, Akamai has built a strong leadership team that will help drive growth for the company and our customers.
"We are confident that with these appointments, we will continue to accelerate and innovate our business in Asia Pacific and Japan," says Singh.
Michael M. Afergan has been appointed senior vice president products, Asia Pacific & Japan (APJ).
In this role Afergan is responsible for leading the region's product development and product management teams, designing and developing products for local markets, and for overseeing product and technical engagement with customers and key partners.
Afergan joined Akamai in 1999 as one of Akamai's first technical leaders and has since served as senior vice president and general manager of the web experience division, as chief technology officer, and has held key roles within Akamai's engineering and product organisations.
Lalitha Bhaskara joins Akamai as vice president corporate development, Asia Pacific and Japan.
In this role, Bhaskara will be responsible for all corporate development and strategic partnership activities within APJ, helping the company expand its strategic presence and investments in the region.
Before joining Akamai, Bhaskara served as head of markets strategy for Asia Pacific and Japan at SAP for five years, and held roles in business development, product management and solution consulting of SAP products for 11 years, working with SAP customers, prospects and partners across the region.
Duncan Nursey has joined Akamai as regional vice president carriers, Asia Pacific and Japan.
Nursey joins Akamai from Samsung, where he was responsible for developing the Samsung Enterprise business solutions and products, working with telcos across Southeast Asia, Australia, New Zealand and Taiwan. Prior to this, Nursey held leadership positions with Dimension Data, ECI Telecom and EDS.
Vaughan Woods has been appointed regional vice president sales, South Asia. He is responsible for driving Akamai's growth across ASEAN, Australia and New Zealand, leading the team in making the Internet work better for business.
Woods joins Akamai from his previous role as a venture capital incubator and consultant for start-ups. He has also held sales management positions and regional leadership roles within Asia Pacific with IBM, Rationale, 3Par, HP and BEA.
In October of last year, Akamai appointed Graeme Beardsell as managing director, Asia Pacific and Japan, and the company has also recently expanded offices in the region.