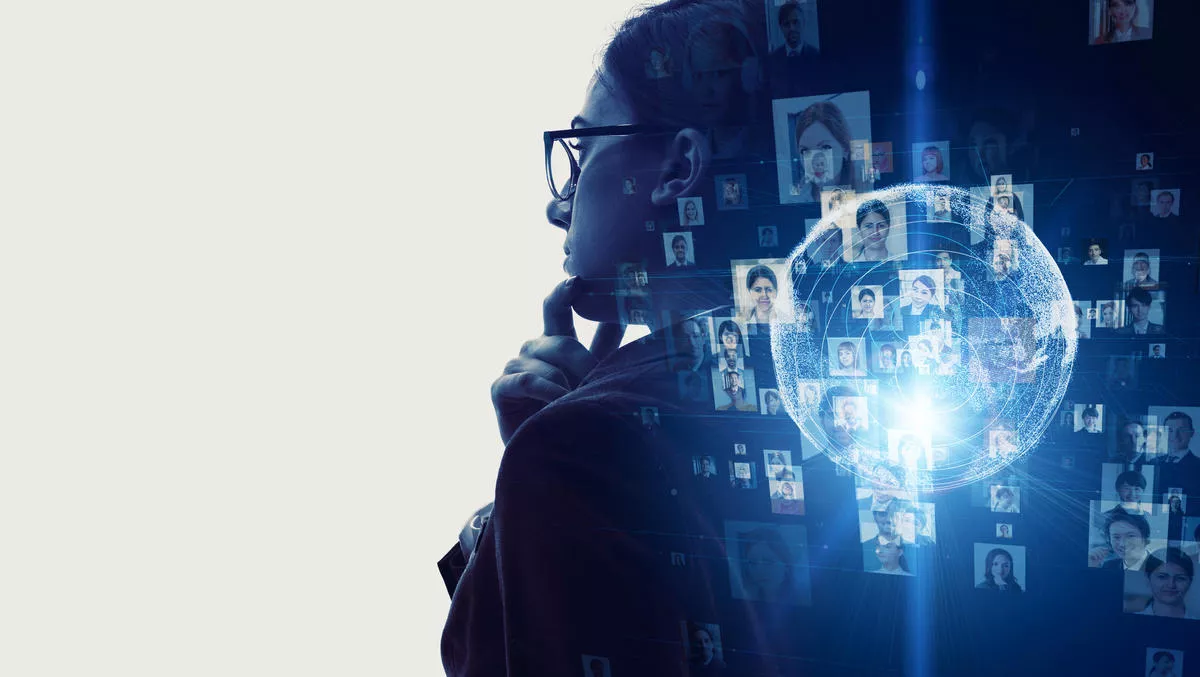 Alcatel-Lucent Enterprise brings on Wavelink to extend channel partner offerings
Tue, 28th Jul 2020
FYI, this story is more than a year old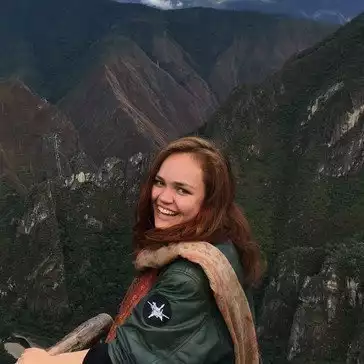 By Catherine Knowles, Journalist
Wavelink and Alcatel-Lucent Enterprise (ALE) have entered into a partnership agreement to provide communication technology solutions for channel partners in Australia and New Zealand.
ALE is a specialist in networking, business communications and collaboration solutions, while Wavelink provides enterprise solutions to the channel. Together they will deliver advanced technology solutions.
Wavelink was established in 1998 and has previously had a specific focus on a limited number of vendors, chosen to offer complementary technology solutions with a focus on unified communications (UC), mobility, networking, and security.
As part of its growth strategy, the company has been broadening its technology solutions with a focus on how these can be incorporated into an already existing service offering, giving resellers further advanced offerings to take to market.
This is what prompted the partnership with ALE. The company states ALE is an ideal match in building Wavelink's UC and networking offering across both enterprise and small to medium-sized business (SMB) markets in existing verticals such as healthcare, as well as priming it to expand into new verticals such as government, retail and manufacturing.
ALE's offerings in the area of network and communications will be leveraged to enhance the channel's ability to deliver on-premise, hybrid, and cloud-based solutions for end customers.
In a statement, the companies said ANZ customers will benefit from Wavelink's market knowledge and strong existing network of channel partners combined with ALE's collaboration and networking solutions.
Together, the partners can offer a solutions-based approach that meets the needs of SMBs as well as large enterprises, as well as drive mutual growth for both companies in the region.
Wavelink managing director Ilan Rubin says, "As part of its ongoing growth strategy, Wavelink is constantly seeking new vendors that fit its criteria of offering complementary solutions to the channel.
"ALE is a global brand that is built on the same UC foundation as Wavelink, with a product range that is exceptionally well-aligned to Wavelink's offering, which will benefit our partners."
Rubin says, "As the world evolves, having solutions in place that connect people across organisations, regardless of where they are working from, has never been more important.
"Wavelink is looking forward to growing the ALE presence in ANZ by providing solutions for organisations that address their employees' needs whether they are in the office, on the road, or working from home.
Alcatel-Lucent Enterprise country business leader Karl Sice says, "Identifying the right partners is key for ALE to enable continuous growth and expansion in the market.
"With Wavelink, ALE will be able to access those new markets, and will complement Wavelink's current partner base and its offerings with new and leading-edge networking and communications products from ALE.