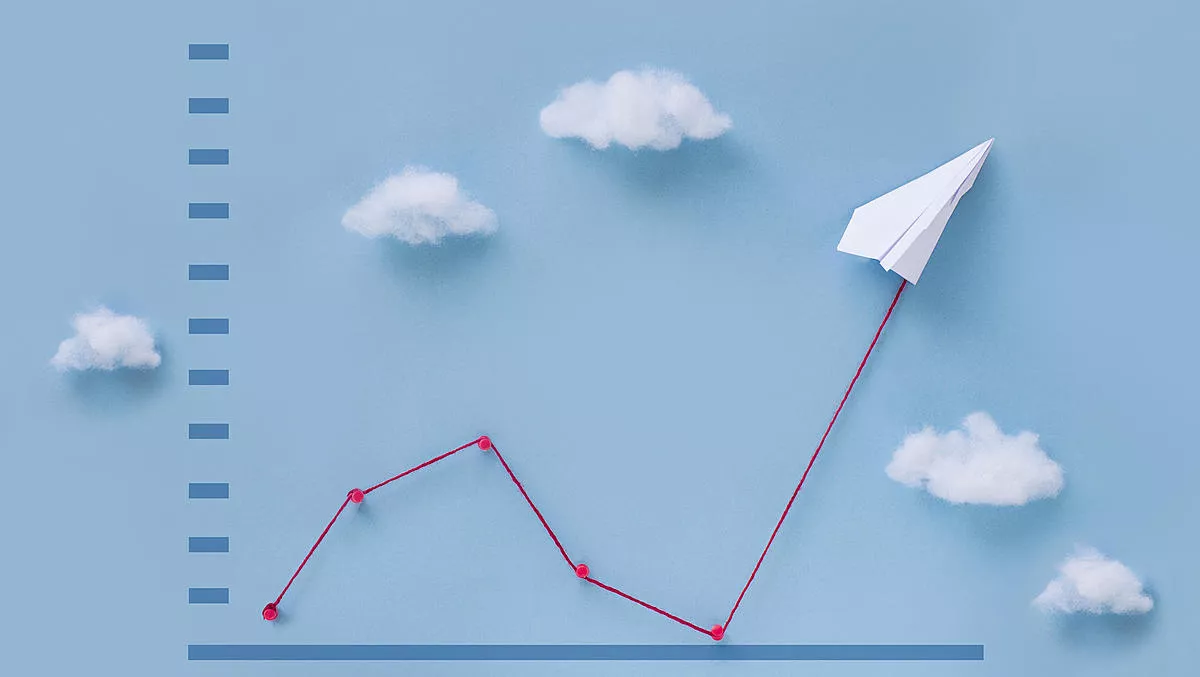 Alibaba Cloud fastest-growing in public cloud market
Tue, 17th Mar 2020
FYI, this story is more than a year old
Alibaba Cloud recorded the fastest growth versus other global cloud service providers in the first half of last year, according to the latest Worldwide Semiannual Public Cloud Services Tracker from market research and advisory firm IDC.
Alibaba Cloud also kept its third-place ranking globally in the first half of 2019, continuing a steady climb that began in 2015.
With a year-on-year revenue increase of 68.7% in the infrastructure as a service (IaaS) market in the first half of 2019, Alibaba Cloud topped the sector's growth rate by 20 percentage points.
Alibaba Cloud also sustained a high growth rate at 62% for the quarter ended December 31, 2019.
Quarterly revenue for the data intelligence sector of Alibaba Group reached US$1.5 billion, according to Alibaba Group's latest financial results.
The IDC report also noted further convergence in the global cloud market, with the top three players (The 3As – AWS, Azure and Alibaba Cloud) garnering more than two-thirds of total revenue.
The results show that Alibaba Cloud has now become a major contender in the public cloud battle, outstripping Google and IBM's offerings.
Currently, it has 63 availability zones in 21 regions. Alibaba Cloud has also established the DAMO Academy, a global research institute that focuses on developing technological breakthroughs in cloud computing, artificial intelligence and other related areas.
In addition, global research and advisory firm Gartner Group ranked Alibaba Cloud first in the Asia-Pacific region in terms of IaaS (Infrastructure as a Service) and IUS (Infrastructure Utility Services) market share for 2017 and 2018.
Alibaba Cloud also retained its top-three global provider position in both categories.
Last week, Alibaba Cloud Alibaba Cloud announced that it is delivering a series of eCommerce solutions to assist organisations that are adversely impacted by the COVID-19 outbreak.
The new solutions will enable retailers to launch a B2C eCommerce platform as quickly as within five days, Alibaba Cloud says.
The Alibaba Cloud eCommerce solutions are designed to provide a set of plug-and-play Alibaba Cloud products and solutions in the computing, databases, multimedia and video live-streaming, collaboration, and security and data analytics to help retailers rapidly launch an eCommerce business.
The COVID-19 outbreak has spread across the world since it first broke out in Wuhan, China in 2019.
The World Health Organisation has since declared it a pandemic, with travel restrictions being placed in countries across the globe.