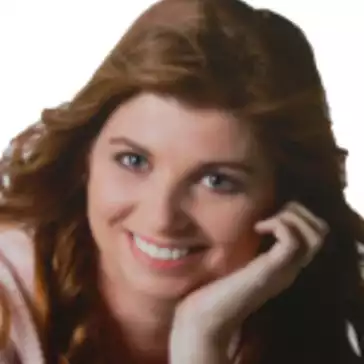 By Heather Wright, Contributor
HP's board of directors have given final approval for the separation of the company into two separate entities.
The split is expected to be completed on November 01, with Hewlett Packard Enterprise (HPE) beginning trading on the New York Stock Exchange the following day.
HP Inc, which will operate the printing and personal systems business, will continue trading under the current Hewlett-Packard Company ticker symbol. Hewlett Packard Enterprise, as the name suggests, will provide technology solutions to enterprises and will include HP's enterprise group, enterprise services and financial services businesses.
Meg Whitman, HP chairman, president and chief executive, says the separation will enable the companies 'to accelerate the turnaround we began four years ago'.
"As two independent, industry-leading companies, Hewlett Packard Enterprise and HP Inc can drive more focused business strategies, innovation roadmaps and go-to-market models," Whitman says.
HP stockholders will receive one share of HPE common stock for each share of HP common stock held.
HP announced the split in October 2014 following several torrid years both locally and globally. The company struggled globally with declining sales lead by the contracting and highly competitive PC market, and declining printer sales.
The need for increased agility was among the reasons cited at the time of the announcement.
The split follows a well-worn path for IT companies, with the likes of IBM also spinning out its PC business from enterprise. However, unlike IBM, HP clearly still sees value in consumer IT, including PCs, laptops and printers, choosing to spin that division out into its own company, rather than selling it off completely.