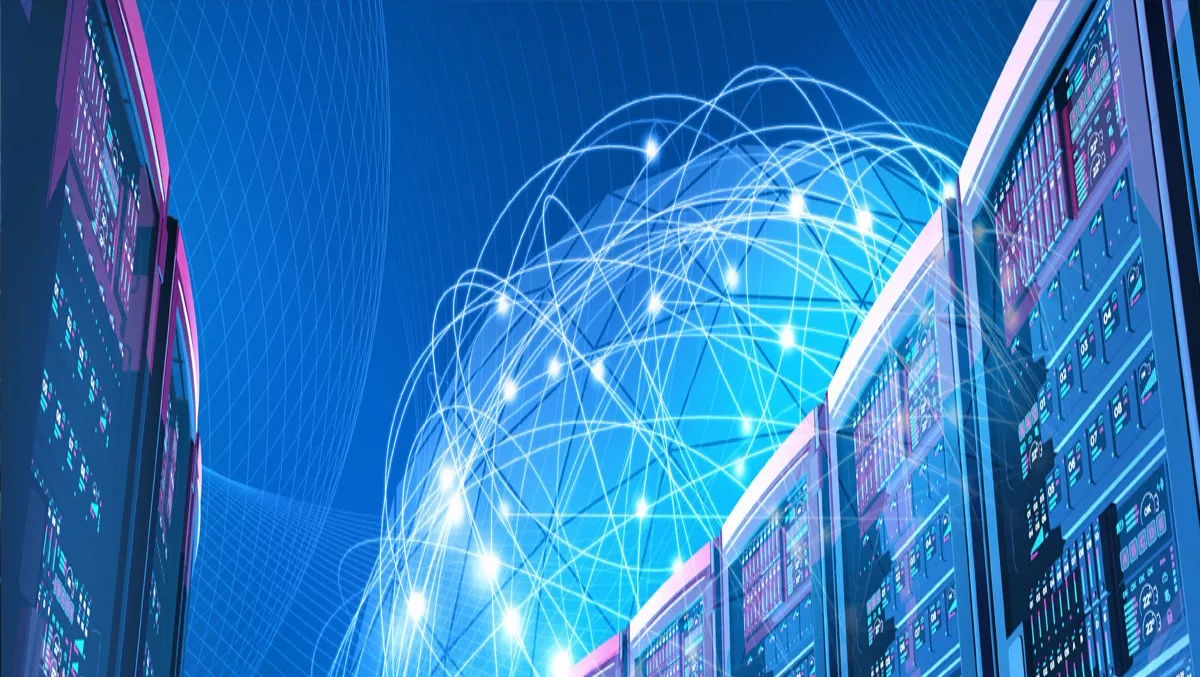 Allied Telesis releases first WLAN hybrid solution for enterprise
FYI, this story is more than a year old
Allied Telesis, a provider of hardware and software for building secure, feature-rich and scalable data exchange solutions, has launched the world's first hybrid WLAN solution for optimised wireless networking across the enterprise.
By allowing simultaneous multi-channel and single-channel WLAN operations using a single access point (AP) design, network administrators can combine the performance attributes of the two architectures to best suit their specific deployment requirements.
"Today's wi-fi isn't perfect so we have learned to tolerate the occasional drop-outs, downloads that hang, and lengthy waits for available connections to busy public networks," says Allied Telesis product marketing director Graham Walker.
"But many wireless networks, such as those in hospitals, are mission critical and poor performance is simply not acceptable. Our new hybrid wireless solution helps deliver a better wireless experience and simplifies management too."
Most wi-fi networks today operate on a multi-channel architecture, where each wireless AP connects to a mobile client using one of several radio channels.
Wireless networks that are built this way generally have good data throughput but must be well planned, as radio interference from adjacent APs on the same channel can adversely affect network connectivity and performance.
Single-channel is an alternate wi-fi architecture that allows all access points to use the same radio channel so that interference and performance degradation is not an issue.
This type of wireless network solves the radio interference problem, is easy to deploy and enables seamless roaming between access points.
The Allied Telesis Channel Blanket hybrid wireless solution offers the simultaneous use of both multi-channel and single-channel capabilities and performance allowing customers to configure both architectures simultaneously on the same hardware to best suit their specific application.
The key hardware element to the hybrid WLAN solution is the TQ5403 Enterprise class Wave 2 wireless AP.
Capable of up to 2133Mbps raw wireless throughput from its single 2.4GHz radio and dual 5GHz IEEE 802.11ac radios, the TQ5403 supports multi-user multiple input and multiple output (MU-MIMO), allowing multiple clients to send and receive data at the same time, substantially increasing throughput for a better user experience.
The TQ5403 may operate standalone, in AP-cluster mode or can be controlled by Allied Telesis Autonomous Wave Control (AWC), an advanced network management tool that utilises artificial intelligence to deliver significant improvements in wireless network connectivity and performance while reducing deployment and operating costs.
AWC is available as a plugin for Allied Telesis Vista Manager EX, a state-of-the-art network monitoring and management tool that includes various visualisation modes that allow IT administrators to easily monitor their networks, with AWC profiles to simplify the management of multiple wireless APs.
"Until now, network operators have been forced to select the WLAN architecture that best meets their overall requirements which means compromising performance in some areas," adds Walker.
"Both architectures can be deployed separately, but this means managing two different networks with different tools, adding to increased management complexity and cost. What operators really want is a cost-effective wi-fi solution that combines the best features of both architectures using a single access point design and management system. This is the essence of our new Channel Blanket hybrid wireless solution."
Allied Telesis is available to MSPs and resellers through Ingram Micro in Australia and New Zealand.
Related stories
Top stories