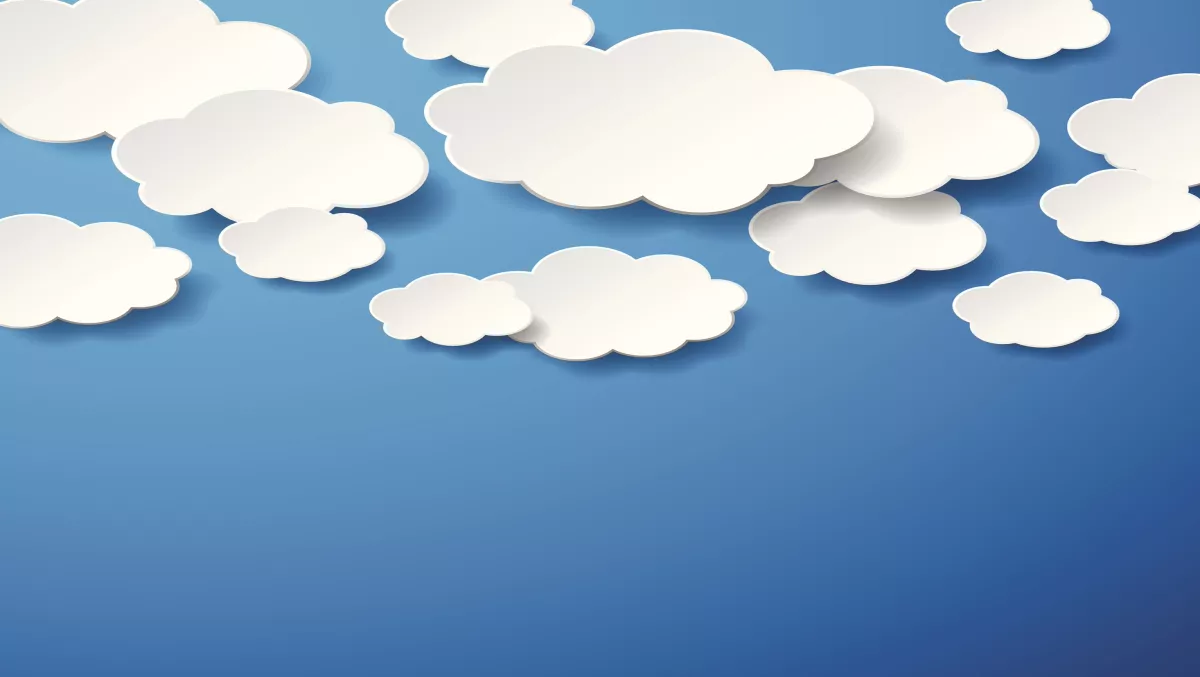 Amadeus floating high on cloud nine
By Sam Worthington,
Thu 30 Jun 2016
FYI, this story is more than a year old
Amadeus has won the 10th annual Red Hat Innovation Award for outstanding and innovative use of Red Hat solutions.
Red Hat says Amadeus has completed a project that is a 'wonderful example of what is possible with open source'.
This follows the launch of Amadeus Cloud Services last June, an open source project Amadeus developed in collaboration with Red Hat.
The Innovation Awards honours customers and partners for their outstanding and innovative use of Red Hat solutions, which is exactly what Amadeus did.
Dietmar Fauser, vice president of architecture with Amadeus, says the company is very proud to receive the award and that his team deserves it.
"This is also recognition for the smart, innovative, agile team of developers we have across Amadeus globally," says Fauser.
"We have publicly adopted an industry-defining cloud strategy to help our customers achieve rapid time to market, better scalability and improved performance. Through Amadeus Cloud Services, our solutions are also available to run on our own global private cloud as well as on multiple public cloud providers depending on customer choice and business need," he adds.
Marco Bill-Peter, vice president of Red Hat, says his company are enabling exciting innovations in organisations around the world.
"We've been fortunate to work closely with Amadeus on so many levels based on a common technological vision and goals. Because we have done this with open source, this level of collaboration and innovation can benefit the broader community and enables Red Hat to deliver significant business value to other customers," he says.
"Amadeus Cloud Services is a wonderful example of what is possible with open source."