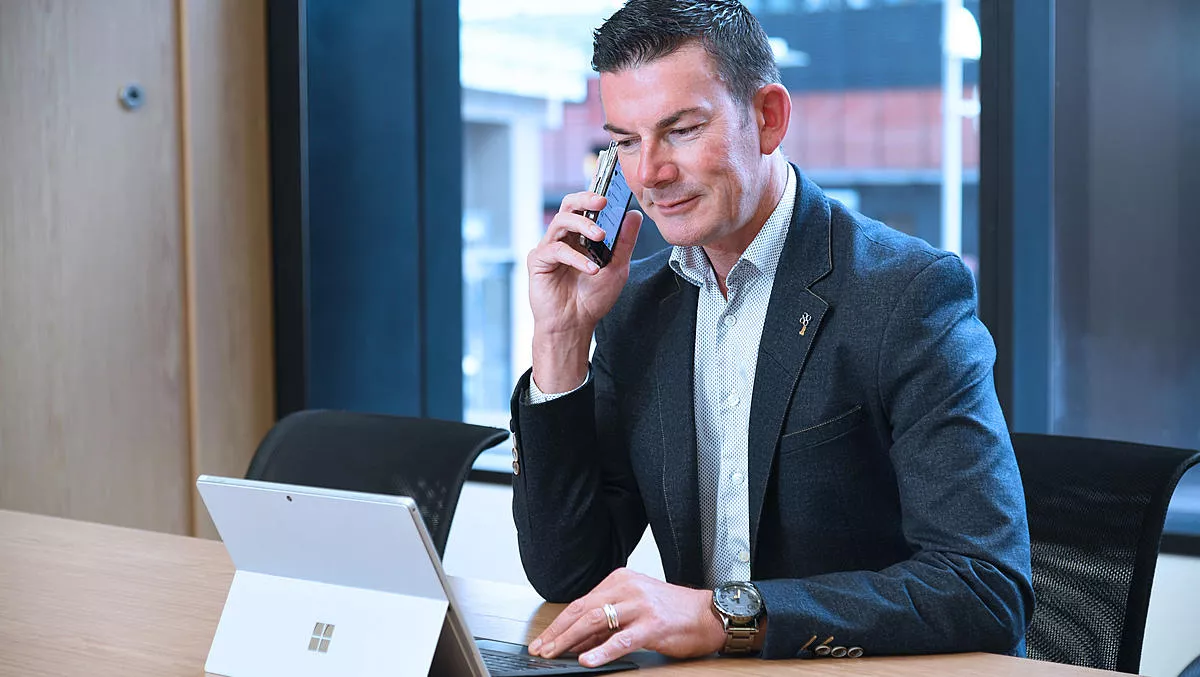 An expert's perspective on COVID-19 and fintech in NZ
Tue, 17th Mar 2020
FYI, this story is more than a year old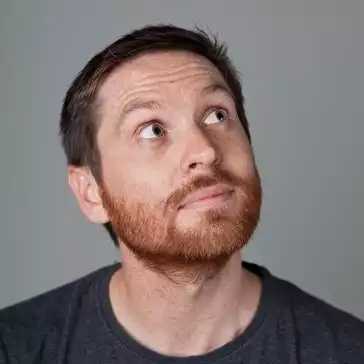 By Ben Moore, News Editor - Channel
A New Zealand fintech expert has released a statement outlining how COVID-19 could affect the local fintech market.
The economic impact of the COVID-19 pandemic has already been felt by many in New Zealand, with the NZX slumping and banks slashing interest rates.
FintechNZ general manager James Brown (pictured above) says that the virus could change the fintech landscape across industries.
"We are an island nation, so we have some advantages. Technology will keep us connected, secure and sensitive conversations will continue to take place.
Brown points out that companies with digital products are likely to gain a boost during this time, but points out that some, like banks, should be "prepared to support their customers that don't use digital products or have smartphones.
Brown points out that as global organisations are moving toward remote work, it is encouraging Kiwi companies to follow suit.
"A leading global investor Goldman Sachs will from today divide its 38,000-plus global workforce between offices, back-up sites and home in response to deal with the virus. This comes hard on the heels of rival JPMorgan announcing similar measures to protect staff from COVID-19. So now in New Zealand, we are beginning to do business in the virtual world by shifting our EQ, rather than shaking hands.
Ultimately, Brown is positive about the ongoing situation, highlighting the ways that we are already prepared for this disruption.
"For those that lived through the GFC, it has made us think about the way we made payments and the value of money. COVID-19 could easily lead to re-thinking work and business. So as long as companies can measure the output and not the input, we will increase our productivity levels, attract more talent and grow investment into New Zealand.
For our fintech companies in particular, Brown believes that there is a silver lining to all of this - the acceleration of digital innovation throughout the economy.
He points to some well known Kiwi names to exemplify his point.
"Many of our big fintech companies, such as Xero, Montoux, Vend and TSG will be making smart decisions. Today, we could say the Future of Work is here and COVID-19 is accelerating and forcing the coming together of digital and physical assets.
While a pessimistic outlook may see our national economy tanking and falling into a new recession, on the flip side of the push for putting tech to the fore of our economic strategy may well pay off as this pandemic plays out.
FintechNZ is part of the NZTech Alliance which represents more than 1000 businesses and organisations.