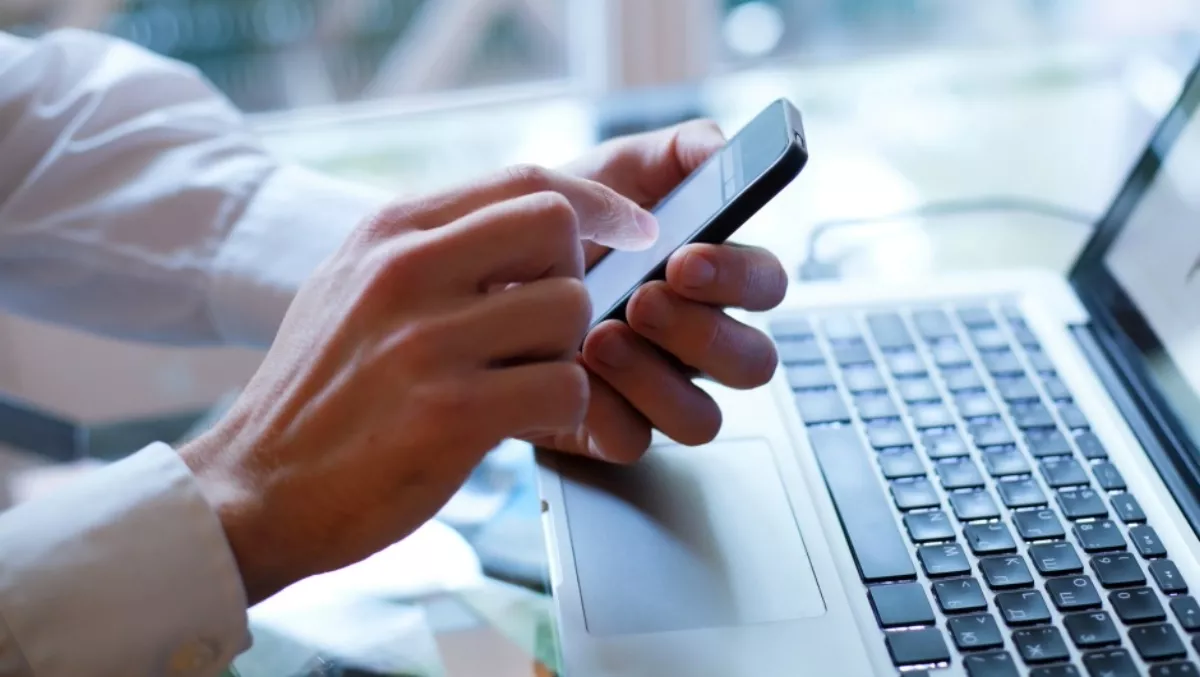 Analyst opinion: Future looking rosy for mobile-only operators
Wed, 27th Apr 2016
FYI, this story is more than a year old
We know that in the developing world most people use the Internet on their phones rather than on a big screen. But less focus is given to mobile-only Internet users in richer countries. New figures coming out of the US indicate that this segment of the market is growing, mainly due to issues around affordability. This trend challenges the big-screen, fixed broadband thinking that characterises policy-making and broadband target-setting in general. It also gives a fresh take on the prospects for multiplay and mobile-only operators.
The figures come from the US Census Bureau, which surveyed 53,000 households in July 2015 to find out how Internet and device adoption had changed over the two years since the last survey. The 2015 survey reveals that one in five "connected" households rely exclusively on mobile services at home compared to one in 10 in 2013. Poorer families are far more likely to be mobile-only (29% of all households) than richer ones (15%). However, in both cases, the share of mobile-only households is growing.
The relatively high price of fixed and mobile broadband services in the US is an important factor when considering why the number of fixed broadband households seems to be declining. Ovum's Broadband Pricing Interactive Tool provides pricing data for 19 major countries across the world and shows that the US is the most expensive market for mobile broadband and one of the three most expensive markets for fixed broadband and multiplay.
Another contributing factor is the widespread availability of LTE networks which offer speeds comparable with many DSL and cable-modem fixed broadband services. In March 2015 the US government announced that LTE services were available to 98% of Americans. By the end of 2016, two-thirds of all US mobile connections will be through LTE.
For policy-makers the growth in mobile-only households raises questions about future targets and goals for connectivity. In Europe the 2020 strategy set a target of making 30Mbps fixed broadband services available to all Europeans by 2020. It also calls for 50% of households to be subscribed to services of 100Mbps or higher by then. A consultation process is currently underway for targets beyond 2020, and Brussels will need to decide whether – in a 5G era – blended fixed and mobile access targets might be more appropriate.
The growth in mobile-only households in the US plays into the debate in Europe about investment in telecoms networks. European investment levels have fallen behind the US in the last couple of years – as evidenced by the comparative adoption rates of LTE services. US operators have been able to invest more aggressively in LTE than their European counterparts because of high retail prices, limited competition, and the promise of good returns on their investment.
From a commercial perspective, it is worth considering the growth in mobile-only households in the context of the surge in interest in multiplay services and strategies. The evidence from the US is that there is a significant proportion of the total residential market that would consider using LTE as an alternative to home broadband. As LTE transitions into 5G, the case for going mobile-only could become even more compelling. Maybe all is not lost for mobile-only operators after all.