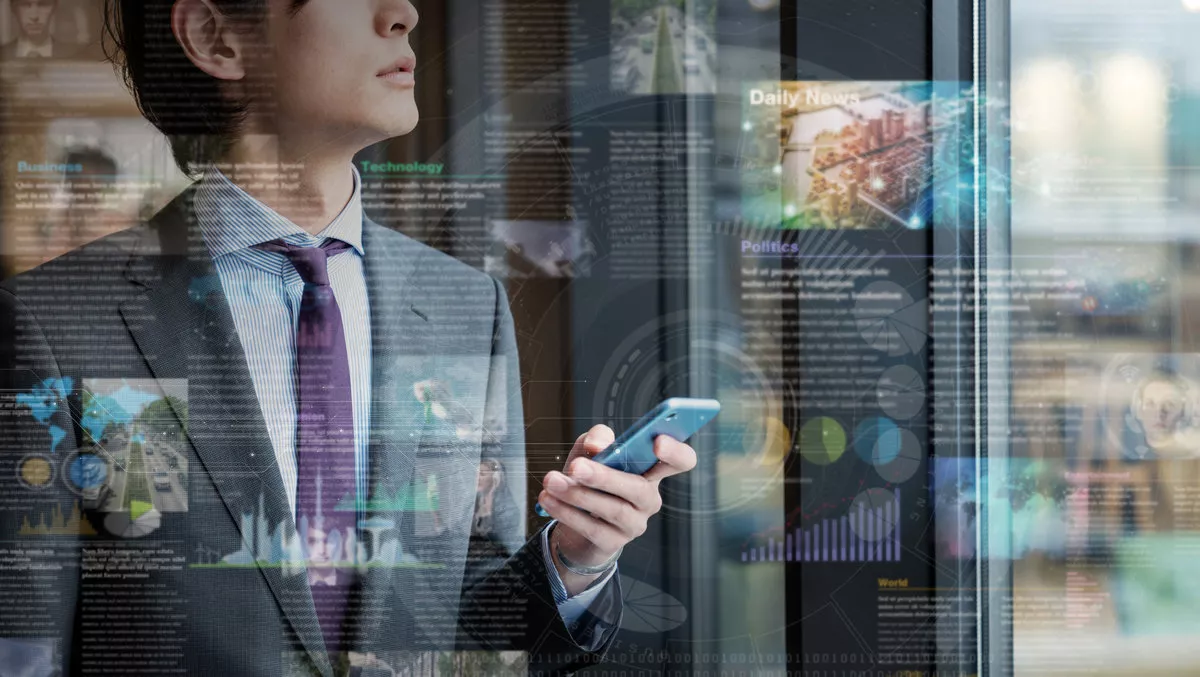 Android's zero-touch enrollment gains new A/NZ partners
FYI, this story is more than a year old
Google's ongoing push into the enterprise space has made a big step with increasing adoption of its Android zero-touch enrollment.
The solution aims to simplify mobile deployment of corporate-owned Android devices, making large-scale rollouts faster, simpler and more secure.
With zero-touch enrollment, administrators can configure devices online and ship them with management, apps, and specific configurations already in place so employees can open the box and get started right away.
The good news for channel resellers is that devices eligible for zero-touch enrollment need to be purchased directly from an enterprise reseller or Google partner and not through a consumer store.
With Android being the most popular mobile OS in the world by a long way, this move will allow resellers another path to revenue as enterprise customers take advantage of Google's growing suite of enterprise-focused solutions.
"Our partners are an important part of how we grow zero-touch worldwide," Android enterprise regional manager Gerard Kennedy says is a recent blog post.
"We've added more than 100 new partnerships this year, empowering their customers with the benefits of a streamlined and secure mobile rollout. Customers are able to deliver large scale roll-outs quickly, with less friction and greater security for organizations, IT and employees."
With zero-touch, users see an intuitive onboarding that requires just a few steps with the Setup Wizard. In addition, partners have greater flexibility in device support, with capabilities for Wifi-only, dedicated devices and tablets.
Zero-touch enrollment is a key feature in how companies around the world are using Android to mobilise their teams.
Recent Gartner research validates this trend, with businesses, in particular, embracing devices that meet the elevated standards of Android Enterprise Recommended.
The newest local partners are:
New Zealand: Sato, PB Technologies
Australia: Skywire, Vodafone Hutchison Australia, JB Hifi, Multimedia Technology, Optus\
This announcement comes on the back of the release of a new range of Chromebooks that Google has released in partnership with Dell.
These devices mean that businesses will now be able to access the cloud-first Chrome OS on Dell's reputable hardware.
The first enterprise Chromebooks will include the Dell Latitude 5400 and Dell Latitude 5300 2-in-1. The new Chromebooks include a combination of Dell hardware and endpoint management platform Unified Workspace, as well as Chrome OS.
The out-of-the-box Chromebook Enterprise devices and existing Chromebooks with the Chrome Enterprise Upgrade also offer enterprise capabilities including advanced security protection, simplified management, and flexible access.
This is all controlled through the Google Admin console for Chrome OS, which helps businesses manage Chromebook deployments. Google has upgraded the Admin console to include updated material design, search on every page, and redesigned workflows.
Related stories
Top stories