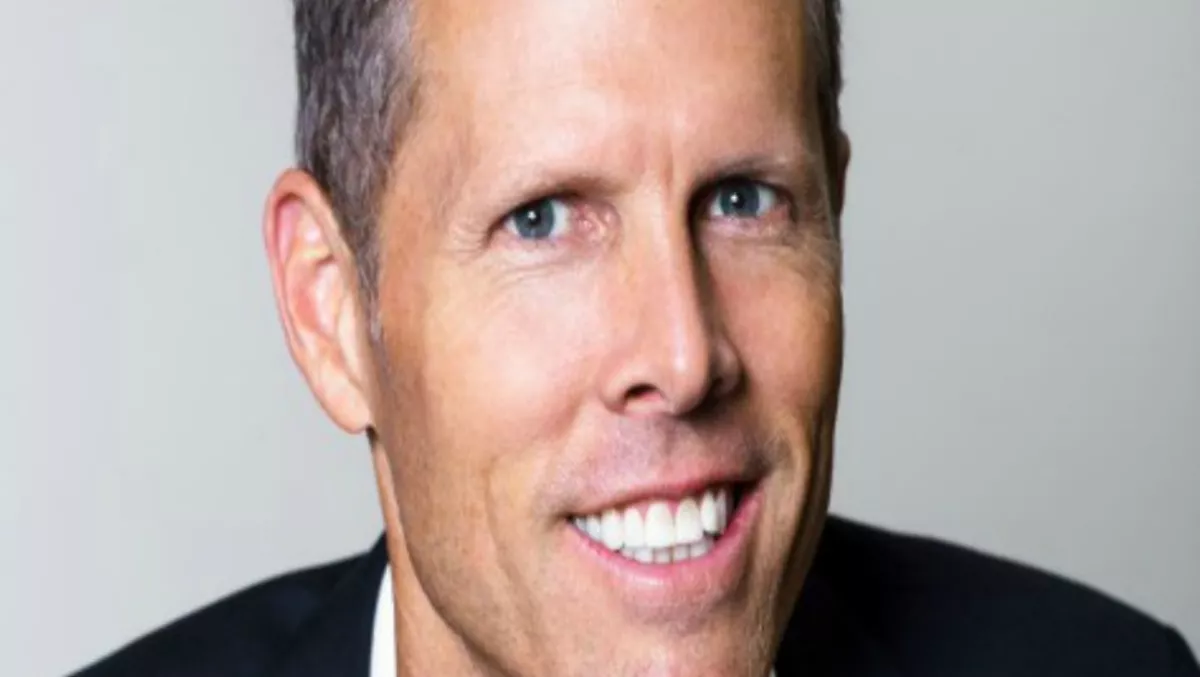 Another year, another stellar performance for Veeam ANZ
By Heather Wright,
Wed 27 Jan 2016
FYI, this story is more than a year old
Rapidly growing enterprise and cloud businesses across Australia and New Zealand have helped Veeam continue its solid growth in the region, with the company posting 20% growth in total bookings revenue for FY15.
Enterprise business was up 160% year on year for 2015 with Veeam's cloud business seeing year on year growth of 84%.
The enterprise business growth far outstrips the global average of 34% revenue growth in enterprise orders.
Don Williams, Veeam ANZ vice president, says the company is continuing its focus on the enterprise, DraaS and introducing innovative features within the latest version of Veeam Availability Suite.
The company has consistently performed above average in the ANZ market, which has been a star performer for the vendor.
Williams says the company is seeing impressive growth in the region.
"The total number of customers in ANZ is now 6882 and the number of ProPartners totaled 2028 as of 31 December 2015," Williams says. He adds that the number of Veeam Cloud and Service Providers increased to 926.
At the end of Q3, the company's customer numbers were sitting at 6498, with 1949 ProPartners across ANZ. Veeam Cloud and Service Providers sat at 840.
Globally the company saw 22% growth over the previous fiscal year, posting record total bookings revenue of US$474 million.
Phil Goodwin, IDC research director, says that growth 'is substantially higher than the overall market's 6.3% CAGR, that IDC expects through 2019'.
Globally, Veeam says its figures are being driven by growth in enterprise orders and in DRaaS.
The company saw 94% growth specifically for its Veeam Availability Suite Enterprise Plus edition, with 54% growth across all editions of the Veeam Availability Suite.
The company says its on track to reach its goal of $1 billion in revenue by 2018.