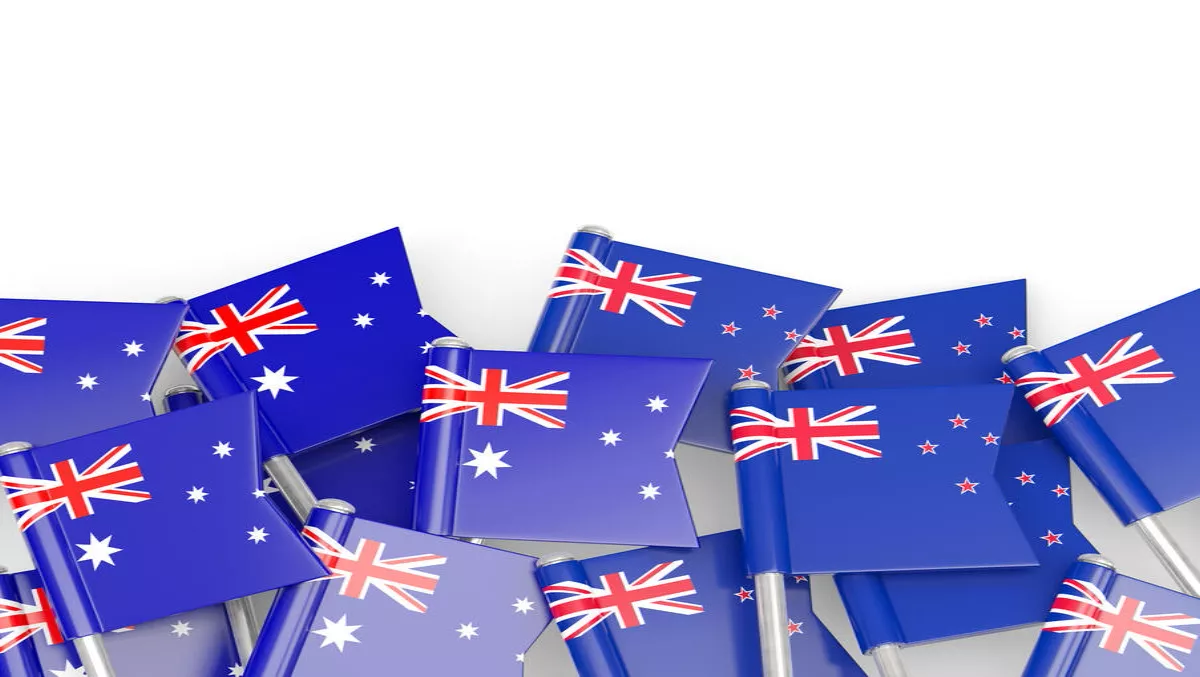 ANZ a critical element of channel growth, says Zerto exec
FYI, this story is more than a year old
Zerto is a global provider of enterprise-class disaster recovery and business continuity software specially designed for virtualised data centers and cloud environments.
Recently, the company has zeroed in on its Asia Pacific markets, particularly focusing on Australia and New Zealand (ANZ).
Andrew Martin, director of Zerto APAC and Japan, says ANZ is a critical element of Zerto's growth plans and potential in the channel.
"For a western country working its way into Asia, ANZ is an excellent way to start a footprint in the region, with similarities in language and culture, it means that a large percentage of what works in the US can be replicated and re-used in ANZ (such as collateral and marketing materials)," explains Martin.
"ANZ has allowed us to build a skill base locally that can then be leveraged as we expand into other parts of the Asia Pacific Japan (APJ) region," he says.
However, Martin adds that in Zerto's case, ANZ is even more important than that.
"IT departments and channel partners in ANZ are ahead of the curve globally when it comes to cloud and virtualisation," he explains.
"For a company like Zerto "born in the cloud' quite simply means that ANZ was more ready for us than most other markets."
While Zerto doesn't currently share growth details country by country, Martin affirms that ANZ is a significant portion of Zerto's total revenue.
"On the whole Zerto is very prudent with how it expands typically investing slightly ahead of the curve," he says.
"We now have 30 employees across APJ and the team in ANZ currently has 10 staff having grown from one person in 2014," he adds.
Moving forward, Martin says Zerto is riding the wave of a unique and successful product that currently underpins exceptional growth year on year.
"Combine that with the fact we are use a channel only approach to market and the opportunity is clear, we will grow together with our channel partners," he says.
Additionally, because Zerto is a new wave product, Martin says it plays straight into the heart of software defined computing.
"For our partners this means that Zerto not only gives them a revenue growth opportunity, it also enables the channel to move their business away from legacy infrastructure to where the market is heading," he explains.
He adds that at the moment, many established vendors are losing relevance and channel partners really need to expand their portfolio to ensure they stay relevant.
"We help our partners do that," says Martin.
With such concentration on maintaining growth and building its strong presence in the channel, Zerto has increased added two new members to its executive team.
Rob Strechay joins Zerto as vice president of product management and Jason Cowie as the company's senior director of Global Partner and Channel Sales.
Martin says the two new additions bring a different set of skills to the company.
"Jason joined us as director for channels and is building a team of Channel Account Managers (CAM) across the globe," he says.
"We will see the first CAM in ANZ very soon and this will go hand in hand with executing and rolling out the new and highly rounded Zerto Accredited Partner (ZAP) program we recently announced," explains Martin.
"With Rob, he provides experience and insight into steering our product strategy. From our perspective in Asia, we welcome this as Rob has a truly global view," he says.
Martin adds that Strechay already understands the demands from customers in ANZ and how they differ from those in the US.
Adding to its recent expansion, Martin states that Zerto's new ZAP programme marks an indication of its commitment and investment into the channel.
"The programme is an indication that we are maturing as a company and formalising processes systems and tools that will support our partners to Zerto "enable" and grow business," he explains.
"In ANZ we continue to see the partner community ahead of the curve in fleshing out their own XaaS offerings."
Related stories
Top stories