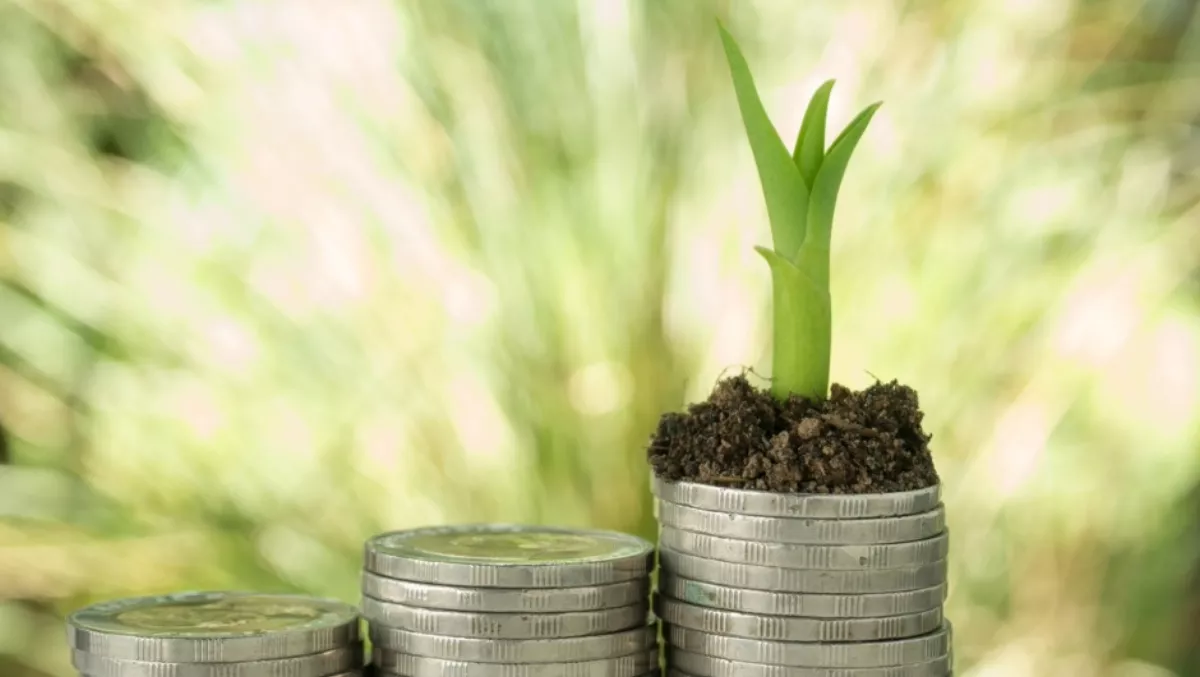 ANZ markets forecast to log higher IT spending growth over coming year
FYI, this story is more than a year old
IT spending across Australia and New Zealand is forecast to exceed the global average this year, with Australian spend up 3.7% year on year and New Zealand up 2.7%.
Those increases will see total spend across devices, data center systems, software, IT services and communication services in Australia top AU$83.1 billion, and just shy of NZ$11.8 billion in New Zealand.
Come 2018, the Australian market is forecast to hit $85.4 billion, with New Zealand cracking the $12 billion mark at $12.1 billion.
The 2017 growth for both markets is ahead of the global average of 2.4%.
Globally, enterprise software is expected to be the fastest mover, clocking 7.6% growth in 2017, up from 5.3% growth in 2016.
The demand for enterprise software is also being reflected locally, with Australian sales expected to hit $11.5 billion this year – up from $10.2 billion last year – and up to $12.8 billion next year; with New Zealand software sales climbing from $1.4 billion in 2016 to $1.5 billion this year, and $1.6 billion next year.
Across the two markets only one category - in New Zealand - sees a decline this year, with data center systems spend forecast to drop. However, the growth across the remaining categories is very much to differing degrees.
In Australia, IT services spend adds the most to the bottom line, climbing 2.5% from $29.3 billion to $30.0 billion this year. Come 2018, Gartner is forecasting spend of $30.7 billion.
Data Center systems spend is a slower mover. It's forecast to increase from $2.68 billion this year to $2.70 billion in 2017, dropping back fractionally in 2018.
Communications services are expected to climb from $26.3 billion to $26.8 billion this year, before hitting $27.1 billion come 2018.
Devices spend will move upwards from $11.7 billion to $12.17 billion in 2017, but that increase won't continue with Gartner forecasting 2018's spend to be $12.12 billion.
In New Zealand devices follow a similar trend, clmbing from $1.6 billion last year to $1.7 billion this year and remaining stagnent in 2018.
Data Center systems spend in New Zealand is forecast to decline this year – dropping from $3.44 million last year to $342 million this year, before rebounding in 2018 to hit $347 million.
IT services see a steady increase, up from $38 billion in 2016 to $3.8 billion in 2017 and $3.9 billion in 2018, while communications services see slower growth climbing from $4.35 billion to $4.38 and up to $4.43 in 2018.
Related stories
Top stories