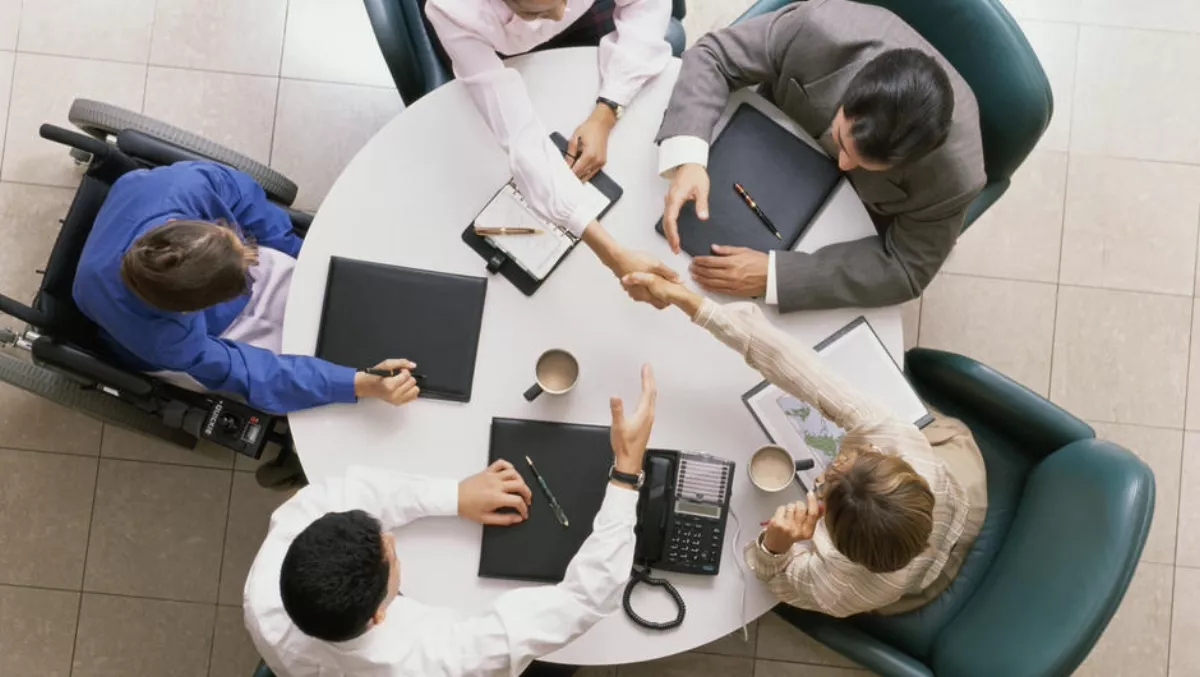 AppDynamics adds new tier to partner programme
FYI, this story is more than a year old
AppDynamics has added the new 'Pioneer' tier in order to expand the reach of its partner programme to include a wider range of partners.
"Pioneers are Titans in the making," says AppDynamics worldwide channels vice president Ghazal Asif in a blog post.
"They're regional partners with existing application practices, possess deep engineering expertise, and have focused their businesses around recurring revenue models in cloud and applications. They are making strategic bets on their partnership and growth with AppDynamics.
The company initially launched its Titan partner programme one year ago with the goal of giving strategic partners the tools, support and education to enable end-users.
"Our creation of the Titan programme last year captured the momentum of Cisco's acquisition," says AppDynamics channel growth initiatives director Brian Hull.
"The Pioneer programme expands our focus and investment by collaborating with regional partners who hold deep domain expertise in applications. Combined, Titans and Pioneers make up the most innovative and capable partners in the industry.
The Partner Central portal was recently created to share enablement materials like case studies and access to key sales performance metrics.
Lead Generator is now being launched through Partner Central to give partners access to marketing assets like webinars and analyst reports to help generate leads and grow their pipeline, as well as track all leads generated.
Included for Pioneers:
Dedicated channel account and sales engineering support
Customised, training and enablement programmes to build sales and pre-sales capabilities and a deeper technical understanding of AppDynamics.
Eligibility for a training course around identifying customer pain and the value of using AppDynamics. Plus, a Certified Implementation Practitioner course which will allow partners to provide value-added services.
An invitation to take part in two planning sessions a year with AppDynamics partners to align on vision and goals.