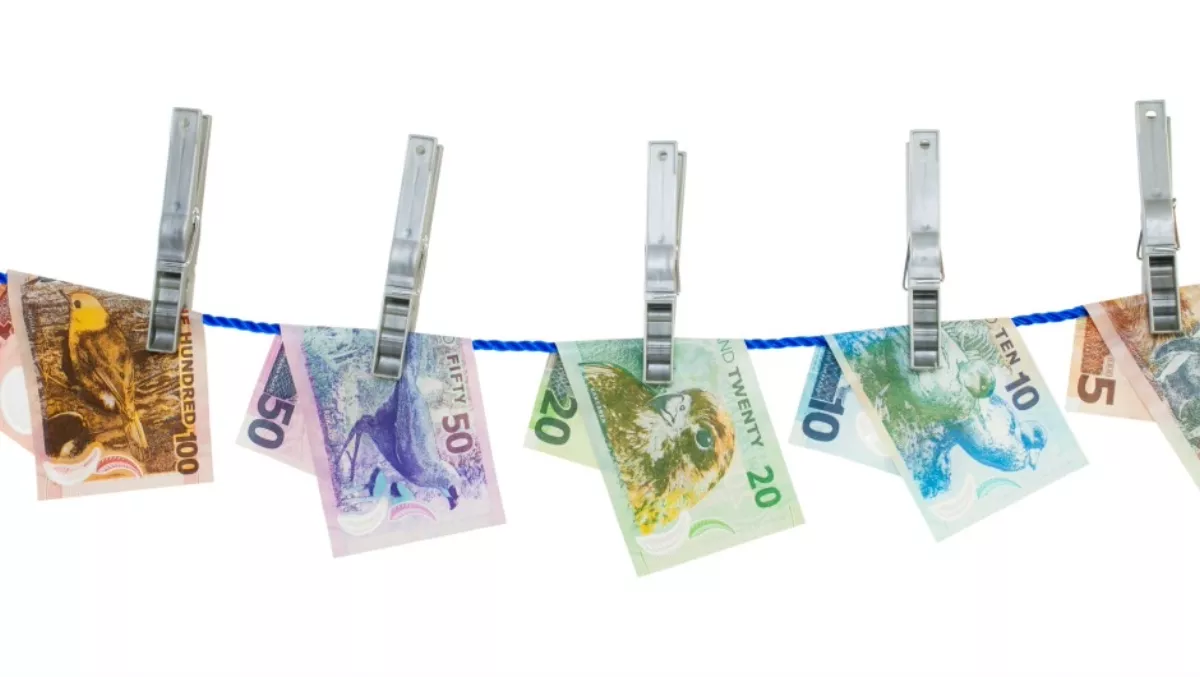 Apple NZ sales up but profit plummets 63%
Thu, 2nd Mar 2017
FYI, this story is more than a year old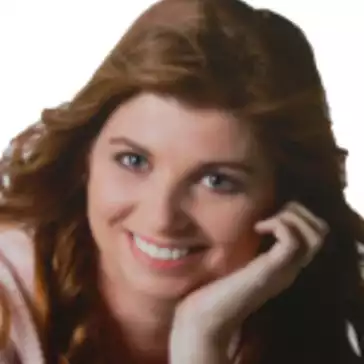 By Heather Wright, Contributor
Apple Sales New Zealand reaped more revenue from the New Zealand market last financial year, but that wasn't enough to prevent a 63% drop in after tax profit for the year.
The company, which handles the sale and marketing of Apple devices, including related software, services, accessories, networking solutions and third-party digital content and applications, posted revenue of $744.0 million for the year ending 24 September 2016, up from $732.0 million a year earlier, but saw profit plummet to $6.5 million from $17.8 million a year earlier.
Sales of goods accounted for $731.6 million of Apple Sales' revenue, up $11.1 million on last year with service fees bringing in $12.4 million, up from $11.5 million.
The latest financials are a stark contrast to the previous year's results, when Apple Sales New Zealand logged a 29% increase in revenue and a whopping 74.5% increase in gross profit.
This time around gross profit slashed in half, down from $30.3 million to $14.7 million on increased cost of sales. Income tax was down from $8.9 million to $3.0 million.
Just released figures from IDC show Apple was the biggest seller in the New Zealand detachables market last year, taking 32% of market share, narrowly beating out Microsoft which sat on 31%.
Globally, the company returned to top spot in the smartphone market in the fourth quarter of 2016.
The Kiwi fiancials show foreign exchange swung back into Apple's favour, providing a gain of $2.1 million after 2015's $7.4 million foreign exchange loss, however the company recorded a net unrealised loss on derivatives of $3.0 million. A year earlier it had recorded a $7.8 million gain on derivatives.
Staff expenses were also up fro the year, from $1.0 million to $2.7 million. The company's directors are paid by parent company, Australia's Apple Pty rather than Apple Sales NZ.