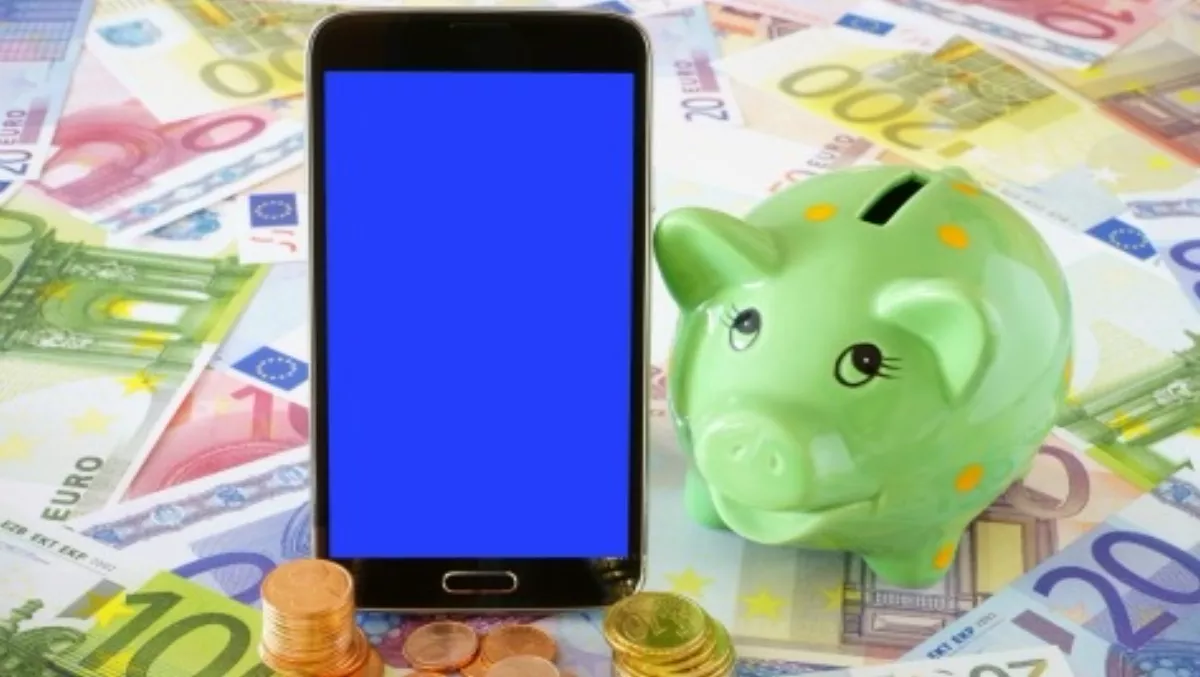 Apple, Samsung, Huawei among smartphone winners as Microsoft, BlackBerry, LG falter
FYI, this story is more than a year old
Microsoft's Lumia phone revenues plummeted 54% in Q3, according to the latest figures from Juniper Research.
The research company says an 'updated strategy' – the shift away from devices to a more platform based business model' is being blamed for the sharp sales drop for the Lumia phones.
The 54% revenue decline follows a 38% year on year decline in unit sales, with Microsoft shipping 5.8 million Lumia in Q3.
Microsoft's smartphone decline comes in a mixed quarter for smartphones.
Juniper Research estimates the number of smartphone shipments across the board reached 342.5 million, representing slowed year on year growth of 8.4%.
It wasn't just Microsoft which struggled in Q3, with Juniper noting that LG posted its first every Q3 year on year decline in smartphone sales, along with a drop in profits from both declining sales and unfavourable exchange rates.
BlackBerry sales continued to dip ahead of its Android launch, with sales estimated to have dropped below one million devices for the first time since 2005.
Sony too saw a considerable drop, with shipments plunging 32% year on year. However, Juniper says Sony has its eyes on the horizon, announcing plans to open a new smartphone factory in Thailand – and putting to rest rumours that the company was planning to axe the division. The new factory is expected to start production in fiscal 2016.
Among the winners for the quarter were Apple, which posted another record breaking quarter, with 48 million unit sales, compared to 39 million iPhones sold in Q3 of 2014.
Juniper notes that Apple is increasingly turning to China for growth, with over $12 billion in revenue coming from the Far East and continued investment in new stores and developer growth expected in the market.
Samsung, meanwhile, is 'beginning to turn its mobile unit around', Juniper says. The company shipped 84 million smartphones and a 37% year on year increase in profitability.
"This bolsters gains made by the company's semiconductor business, which is one of the most productive divisions for the company," Juniper says.
Xiaomi sold an estimated 18.4 million smartphones with a slowdown in the Chinese market exacerbating the company's international market troubles.
Xiaomi's woes meant Huawei was the best performing Chinese vendor of the quarter, shipping 27.4 million devices, up 63% on shipments for the same period last year.
Juniper says Asus' smartphone presence is steadily growing with an estimated six million units shipped in Q3.