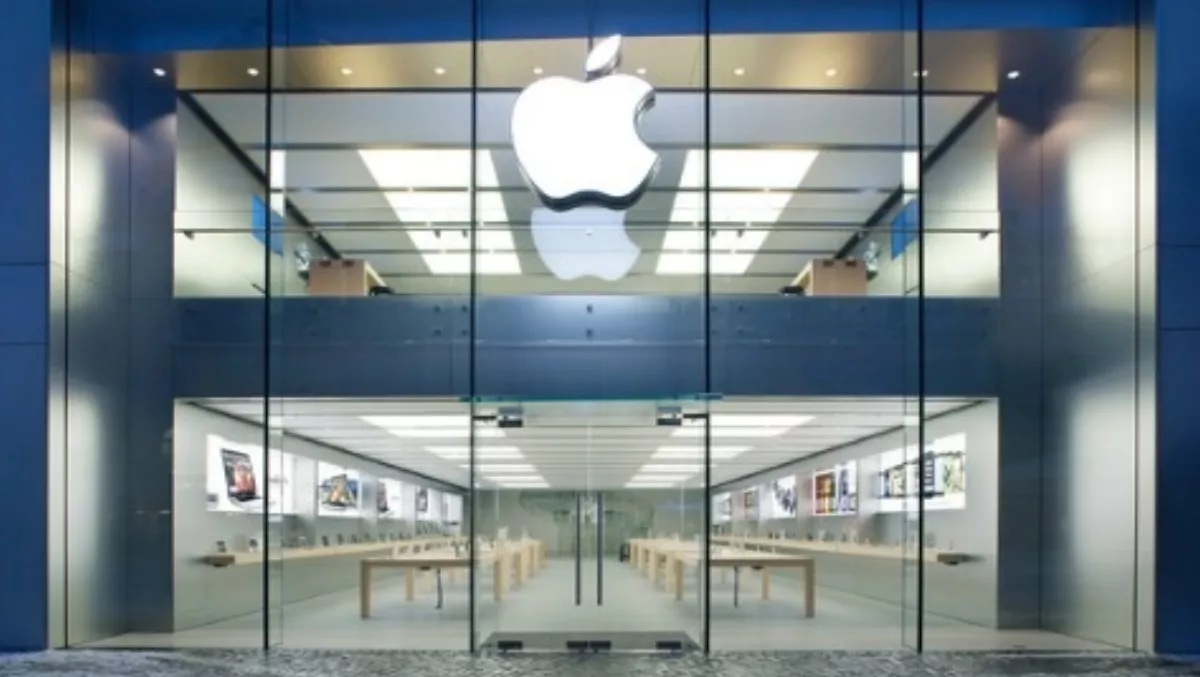 Apple works to create seamless retail experience
By Catherine Knowles,
Tue 14 Jul 2015
FYI, this story is more than a year old
Apple is working to create a seamless product experience, with its latest move to make all third-party accessories fit with the Apple brand and aesthetic.
According to 9to5mac, Apple is set to 'revamp' the third party accessories available across all of its retail stores.
It is said Apple will reduce the amount of accessories available in stores and primarily offer more premium products sold in packaging co-designed by Apple.
As a result, the company has been working with select third-party accessory makers over the past six months to redesign boxes so the look and feel fits with Apple's own range of products.
In a notice Apple sent to retail store employees, the company said new packaging would begin with accessories from Logitech, Life Proof, Tech21, Incase, Mophie and Sena.
The note mentioned the packaging will be mostly white to stay true to the Apple brand design and match Mac, iPhone and AppleWatch boxes. They will also include simpler fonts, new photography, higher quality materials and more consistent compatibility labelling.
According to a June report, "Shops will begin ramping up on delivering a more premium feel in July, in a plan to display accessory packages uniformly in white, and increase the overall feeling of uniformity among accessory displays."
Apple's all-white packaging was rolled out with the Apple Watch in April. Prior to this, Apple used mostly white or mostly black packaging depending on the product.
The new Upper East Side Apple Store in New York will reportedly be the first shop to display the more 'premium' and high quality third-party accessories.