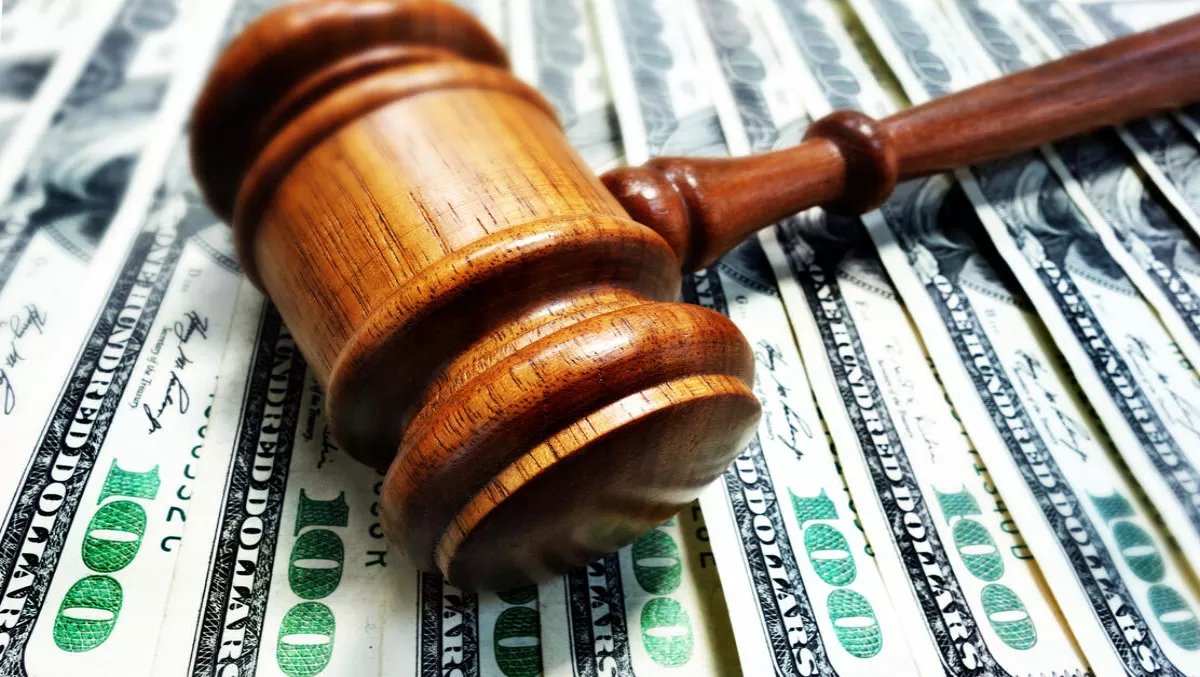 Apple's $1billion lawsuit against chip maker Qualcomm
By Sam Worthington,
23 Jan 2017
FYI, this story is more than a year old
Apple has just filed a $1 billion lawsuit against Qualcomm, semiconductor company and maker of the iPhone's baseband processor.
Reason being?
The Federal Trade Commission has outed the chip maker for resorting to anticompetitive tactics - all to maintain a monopoly over key semiconductors in mobile phones.
According to the lawsuit filed in the US District Court for the Southern District of California, Apple accused Qualcomm of overcharging for chips and refusing to pay some $1 billion in promised rebates.
Apple also outlined in its complaint that Qualcomm withheld the rebates because of Apple's discussions with South Korea's antitrust regulator, the Korea Fair Trade Commission.
Don Rosenberg, executive vice president and general counsel of Qualcomm has responded to the accusations on behalf of the company, pitching Apple's claims as 'baseless'.
"Apple has intentionally mischaracterised our agreements and negotiations, as well as the enormity and value of the technology we have invented, contributed and shared with all mobile device makers through our licensing program," he explains.
"Apple has been actively encouraging regulatory attacks on Qualcomm's business in various jurisdictions around the world, as reflected in the recent KFTC decision and FTC complaint, by misrepresenting facts and withholding information," adds Rosenberg.
"We welcome the opportunity to have these meritless claims heard in court where we will be entitled to full discovery of Apple's practices and a robust examination of the merits."
Qualcomm has reportedly been able to manage through losing Apple's contract because they still have Samsung.