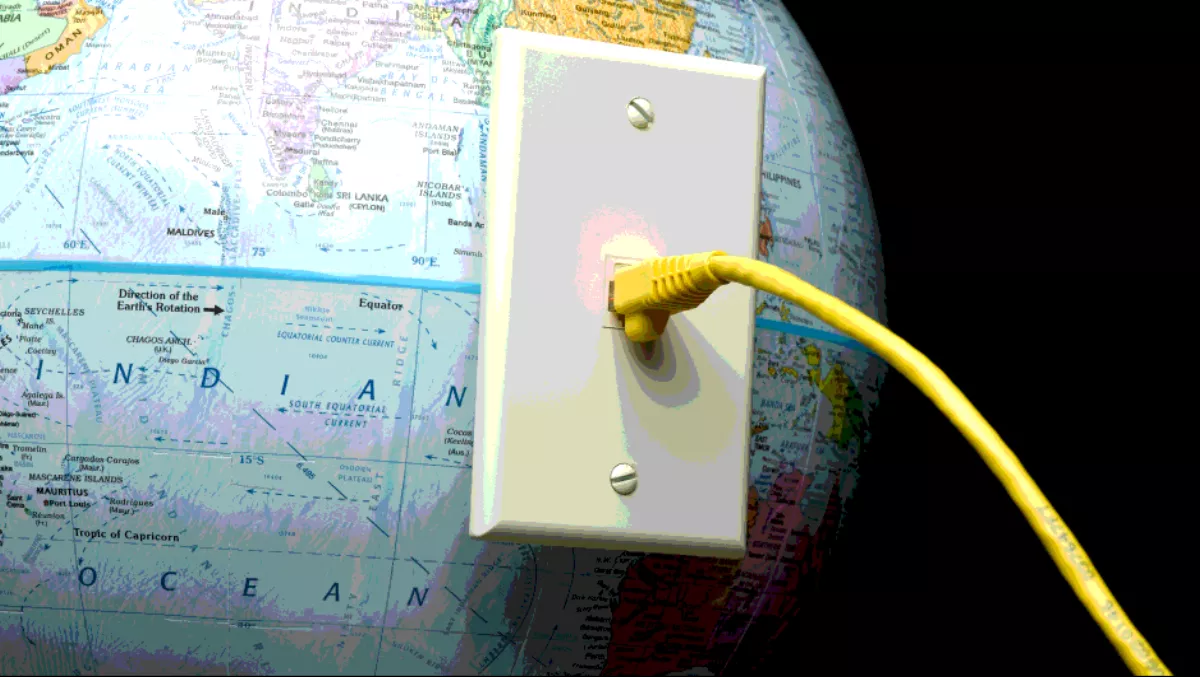 Application explosion prompts Ethernet switch growth
FYI, this story is more than a year old
An 'application explosion' on the back of digital transformation and continued cloud buildouts have helped drive the worldwide Ethernet switch market up nearly 8% for the latest quarter – with Asia Pacific leading the way.
New figures from IDC show the Ethernet switch market (layer 2/3) saw growth of 7.8% in the second quarter of 2017, to hit US$6.43 billion in revenue.
The total enterprise and service provider router was up 6.7% for the same period, with revenue of US$3.92 billion.
IDC says Asia Pacific, excluding Japan, and the Middle East and Africa saw the strongest Ethernet switching growth at 16.8% year on year, with Vietnam a 'standout' in helping drive the ApeJ market with its 38.8% year on year growth.
Asia Pacific also topped the growth for the enterprise and service provider router market at 30.7% year on year.
Rohit Mehra, IDC network infrastructure vice president, says "Application explosion associated with digital transformation and continued proliferation of cloud buildouts underpinned a strong market performance in 2Q17."
He says those transformational trends are driving port shipments up, however the promise of emerging high port speeds continually shifts the dynamics of Ethernet switching investments.
"Solid growth should continue throughout 2017, even as Ethernet switching and routing purchase behaviour may take some turns," Mehra says.
IDC says 10Gb Ethernet switch (layer 2/3) revenue increased 4.2% year on year for the quarter, coming in at $2.24 billion, while 10Gb Ethernet switch port shipments were up 53.1% year over year with mor ethan 13.8 million ports shipped.
The analyst firm says 40Gb Ethernet revenue declined 9.1% to $681.5 million, with port shipments down 27.7% to just below 1.4 million.
Those declines were primarily due to rapid adoption of native 25Gb for top-of-rack Ethernet switch products by the larger public cloud and hyperscale providers, IDC says.
"25Gb port shipments reached over 557,000 ports and $71.4 million in revenue in 2Q17," IDC says.
The company says 100Gb Ethernet also benefited from the trend, with revenue up a whopping 284% and shipments up 639% on an annualised basis. Also on the up – albeit in a more restrained fashion – were 1Gb Ethernet switches, which saw a 0.9% revenue increase and a 13.6% increase in port shipments, pointing to a maturing campus segment.
IDC says Cisco finished the quarter with a year on year increase of 3.8% in the Ethernet switching market and market share of 54.7% - down from 55.1 % in Q1 and down from 56.8% for the second quarter of 2016.
However, the vendor increased its share in the hotly contested 10GbE segment, climbing from 51.4% in Q1 to 51.8%.
Huawei's Ethernet switch revenue was up 39.9% year on year for a market share of 8.5%, while Hewlett Packard Enterprise's Ethernet switch revenue dropped 0.4% year on year, with the vendor taking 5.6% market share – down from 6.0% in Q1.
IDC says both Arista Networks and Juniper performed well with Ethernet switching revenue up 50.2% and 33.2%, respectively, giving Arista a 5.5% market share and Juniper 4.3%.
While the enterprise and service provider market was also up at 6.7%, the two segments saw very differing fortunes, with enterprise routing down 7.1%, while the larger service provider segment was up 11.2%.
"This will be a market to watch closely over the coming quarters as software-defined architectures start to take hold across the WAN, with the potential for SD-Wan to disrupt traditional routing architectures and WAN transport services markets especially at the network edge," IDC says.
Cisco again lead the market, though its combined service provider and enterprise router revenue was down 1.9% on an annualised basis with market share sitting at 41.2%, down from 43.9% the previous quarter and 44.8% for Q2 last year.
Huawei's enterprise and service provider revenue was up 41.7% with market share hitting 25.2%.
Related stories
Top stories